Schedule New Jobs on the Move & Enable Your Team to Quickly Create Digital Job Sheets in Advanced
Electrical Software
How Can Eworks Manager Help Electricians?
As an electrician, managing your workforce can be difficult when organising all those electrical rewires and electrical test certificates, but not when you have a leading Job Management Software to keep your business organised such as Eworks Manager.
Re-active Jobs
Knowing where your electricians are located and what job they are working on is easy when using Eworks Manager. We have a built-in job tracker so you can manage and track your workforce, being able to access their work schedule which shows you the current status of all their jobs and location. Also, with our new Vehicle Tracking feature, you can track your drivers live on the job within our all in one system. Our notifications section takes away any delay there may be with communication.

Planned Work
Eworks Manager is a great way to streamline your time management and job organisation, making things run a lot more smoothly for both you and your workforce. The job planner helps staff schedule new jobs on your desktop, mobile or tablet. Our job sheets feature enables your team to quickly create digital job sheets in advance for each planned job and edit job sheets on the move. All job sheets are digital and all certificates can be completed onsite and signed for. Booking in your recurring jobs is easy too as Eworks will store them in your system and they will re-appear closer to the appointment time so you can assign a worker on the job.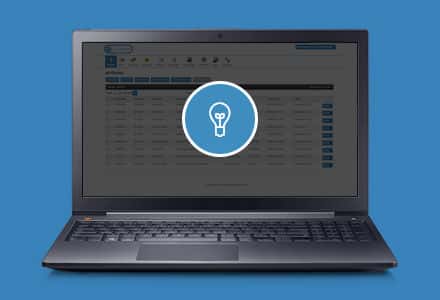 Electrical Engineers
Our software is built specifically for electrical companies in assisting them with the organisation of finances, past, current and future jobs. It enables you and your customers to log jobs, plan jobs, send job SMS notifications, monitor inventory, create ongoing jobs, job invoices, quote jobs, manage assets, track your vehicles, and monitor employees in real time and much more.
Management
Our job sheet feature allows your team to easily take before and after photos of all job with our App for management approval and evidence of work. Customers can create support tickets and notifications can be sent to management before and after jobs are completed. You can see how long a job has taken and how many hours your staff have completed which allows you to calculate staff wages accordingly.
Call us: +44 0151 653 1926
Email us: info@eworksmanager.co.uk