Embedded payment solutions with unlimited scalability
Accept card payments wherever, whenever with ClearAccept's scalable, multi-channel card payment solutions that are built from the ground up for Eworks Manager, so that you can manage all of your transactions from the software that you already trust to run your business.
Unlike other payment companies, ClearAccept is the only payments solution designed exclusively for software and the people that use it. You can be confident of a seamless experience with end-to-end security all taken care of.
With our ClearAccept integration, you can accept payments by card while on-site, online, or over the phone - so you can get paid faster!
How you can take payments
Eworks Manager's integration with ClearAccept gives you a secure, reliable and efficient way of accepting payments from your clients, no matter where you are.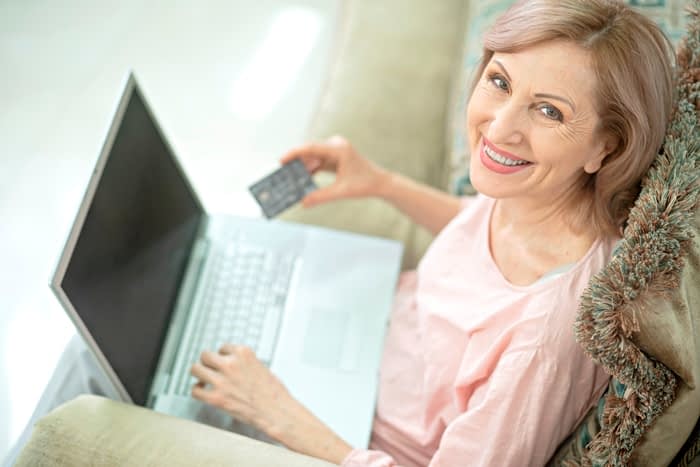 Accept Payments
Online
Take card payments online 24/7 by sending a secure, encrypted email link whilst ensuring a consistent journey that reduces friction.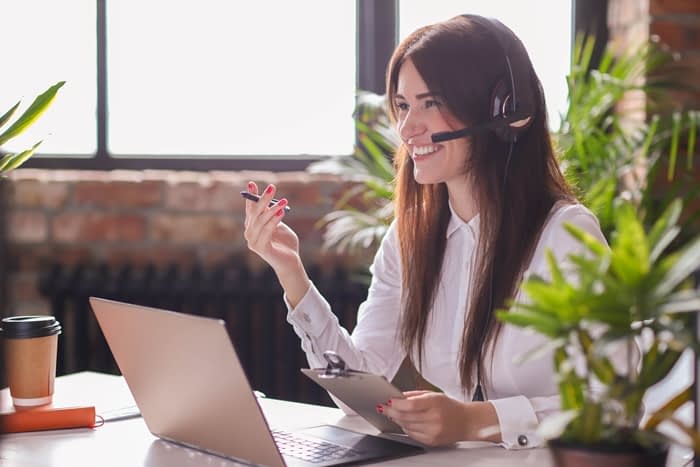 Accept Payments
Over the Phone
Easy to use, secure over the phone payments initiated within Eworks Manager Admin System.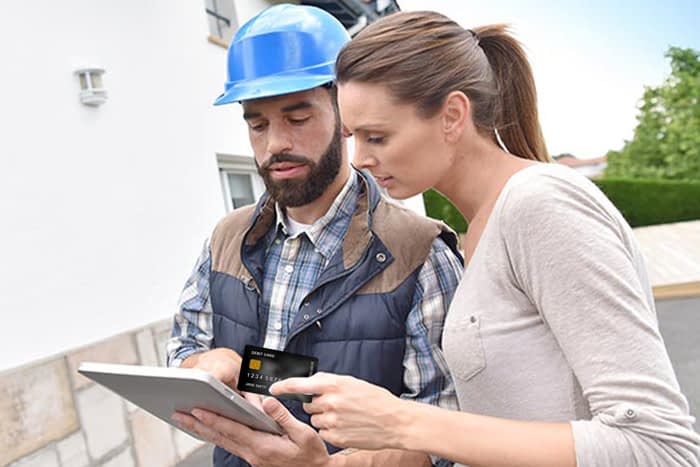 Accept Payments
In Person
Accept payments within the Eworks Manager App whilst in the field to reduce steps and save time.
The Complete Business System
Why Choose ClearAccept
ClearAccept FAQ's
1What is ClearAccept?
ClearAccept
is a payment solution that makes it easy for you to accept card payments seamlessly online, in person and over the phone. They're the only payments provider that has built solutions with individual software platforms and customer needs in mind.
2How does ClearAccept work?
With ClearAccept, you can accept secure payments via Eworks Manager. The payment solution is embedded into our software, so no additional development work is needed for you to start using the payment solution. ClearAccept works with us to make sure your payment solution evolves with our system. They value feedback and use this to develop the payment solution as your business grows, adapting to your needs.
3What are the benefits of using ClearAccept?
ClearAccept is efficient, fast, and secure. It's easy and simple to integrate your ClearAccept payment solution with Eworks Manager, saving you time and hassle. ClearAccept also offers free support if you have any questions, and our support team is also available if you need assistance.