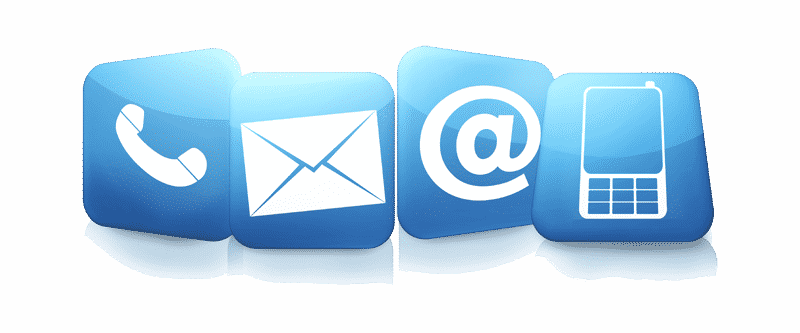 Get in touch
---
Contact one of our representatives if you would like to receive more information about this product
---
Get in touch today - Alternatively drop us a message using the form below.
Contact details:
Call us
Have any questions?
Address
2-4 Euston Grove, Prenton, Wirral, Cheshire CH43 4TY
Contact us Today
---
We try to respond to all enquiries and questions within the same hour in normal working hours
---
Your enquiry will be passed to your local account manager and they will come back to you with all the information you will require. You can also just sign up for a free trial at the top of the page, also book a demo of the software if you would like a personalised experience.