Schedule jobs and assign electricians with our full-featured Electrical Management Software. For a 14-Day Free Trial, click here!
Electrical Software - Job Management Software for Electricians
How Can Eworks Manager's Electrical Software Help Electricians?
Are you searching for a way to improve your electrical engineering business? Our app and software places everything you need in one easy-to-use location and allows you to focus where you need it most.
As an electrician, managing your workforce can be a difficult task. This is especially true when organising all those electrical rewires and electrical test certificates. But not when you use Eworks Manager, a leading Job Management Software, to keep your business organised and productive.
When you have your own team going out into the field to fix electrical problems for clients, you need to make sure that they are always completing their jobs to the highest possible efficiency. This can include improving the way you organise and assign jobs, and how your employees feedback to you about what is happening on the job. If you are looking for software which can handle this, ours is ready to help you no matter what size team you have.
Complete your electrical certificates using our mobile app
Eworks Manager can
digitise any of your important documents
, including certificates. The Mobile App gives the electricians access to these certificates, so that they can fill them out on-site. These
mobile documents
are stored digitally with in the system, so you never have to carry around the paperwork.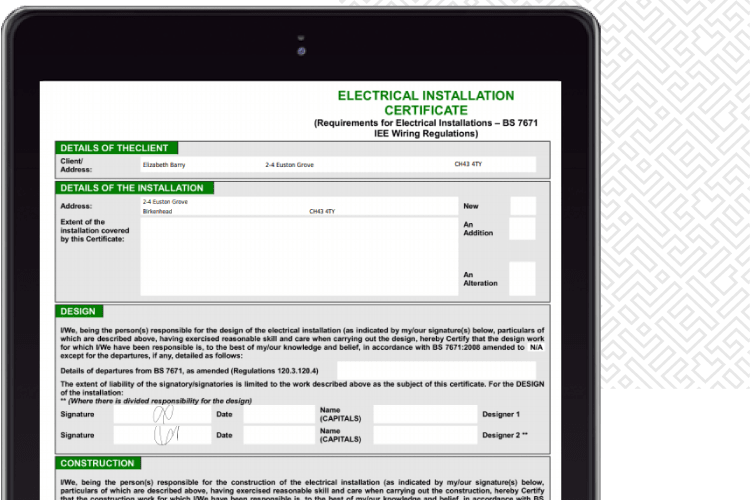 Schedule jobs with ease
Assign electricians based on their location or availability, or let Eworks Manager do the planning for you using our
Smart or Auto Planning features
. Eworks Manager's
Staff Scheduling Software
includes a time planner that allows you to manage multiple schedules and geo planning function. Regardless of your job planning requirements, we have you covered.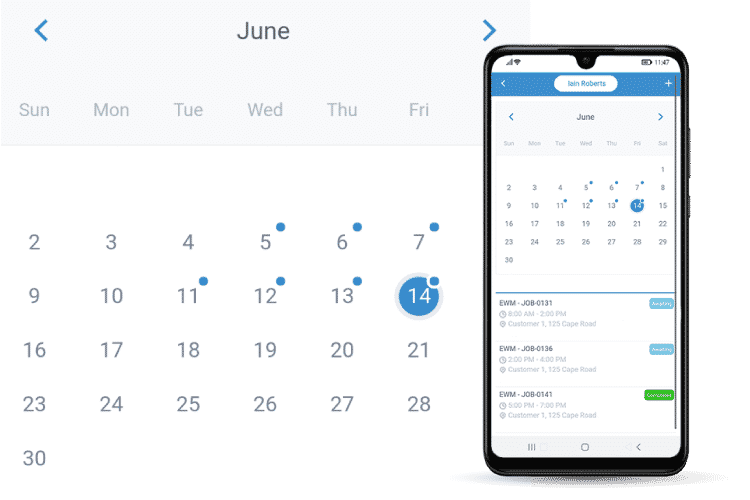 Track your electricians in the field
Eworks Manager offers both
Vehicle Tracking
and
Live Mobile Tracking
. Both tracking features enable you to
see the live location of the electricians in the field
and receive automatic updates of their jobs.
Vehicle Tracking
also has
Fleet Management benefits
, enabling you to keep updated with driving behaviour reports, mileage, journey reports, and more.
The
Live Mobile Tracking
feature tracks your technician's devices while out in the field. You can
identify which site your electricians are based at
, and how long they spend on-site. You can also easily track who is the closest to any reactive jobs that may come in.
Use questionnaires to follow health and safety protocols
Create a
Field Service Questionnaire
for electricians to fill in when they arrive on-site, or for customers to fill in for feedback. The
questionnaire feature
is a
great tool to ensure that every electrician follows Health and Safety regulations
daily. For example, the questionnaire could ask the electricians if they are wearing safety wear when they arrive on-site. The questionnaire is great for gathering additional information from each job, electrician or customer.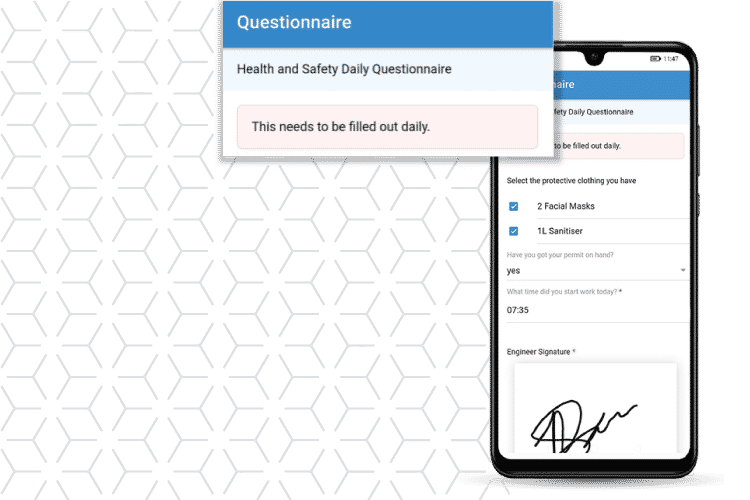 Automated job costing – invoice immediately
With Eworks Manager's Invoice Management Software, you can manage your invoices on the go and edit your draft invoices. You can also email invoices and change the status of the invoice.

Save time by creating and managing invoices on the Mobile App and send your invoices immediately after finishing a job.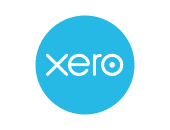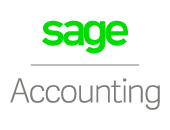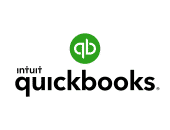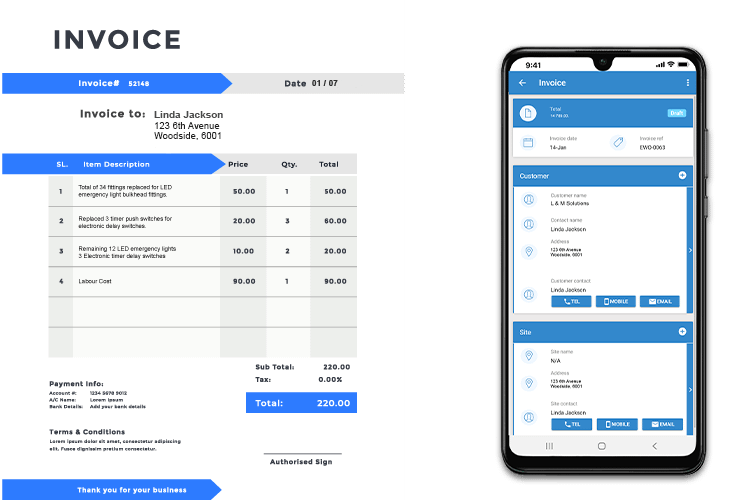 Track Leads and Quote On-site
Capture and manage details and information for potential customers or opportunities for your electrical business.

Managing leads has never been easier. You can convert qualified leads to quotes or quote clients immediately from the office or in the field. Keep track of the status of your quotes and convert accepted quotes to jobs for easy scheduling.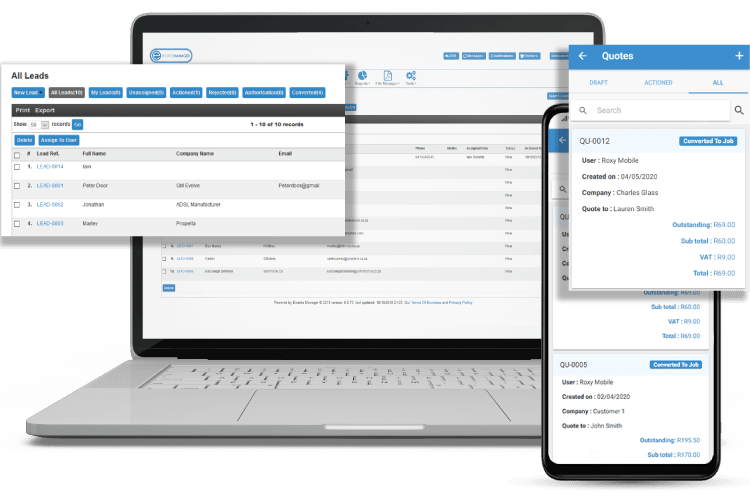 New Job Approval Methods!
Get your field workers to follow the safe practice of social distancing by using our latest features when getting jobs approved from customers.
Electrical Engineering Application FAQs