Eworks Support
We're Open When You're Open!
Unlike most Job Management Software out there, we provide constant support to all our customers, whether you have a quick question, require some more training on the admin system or the app or require a bespoke to change, we are always here to help with our super friendly customer service team and 24/7 support email.
We also offer training packages if you require extra training on the software, where we come to you or you can even come and pay us a visit!
We have a number of help videos on the system which explains each feature on the system, which comes in handy for new starters that may not have the time for online training.
If you would like to hear more about our mobile assets feature, please feel free to call our office directly or pop us over an email, we would love to chat and book in a free online demonstration of the software!
Call us: +44 0151 653 1926
Email us:
[email protected]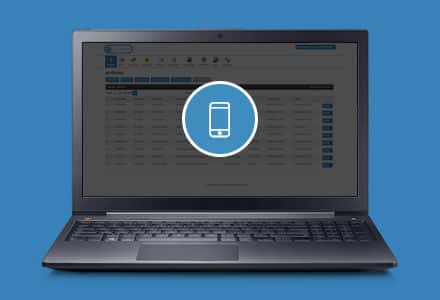 ---