Have Full Control. Create, Manage and Assign Your Jobs Efficiently. For a 14-Day Free Trial, click here!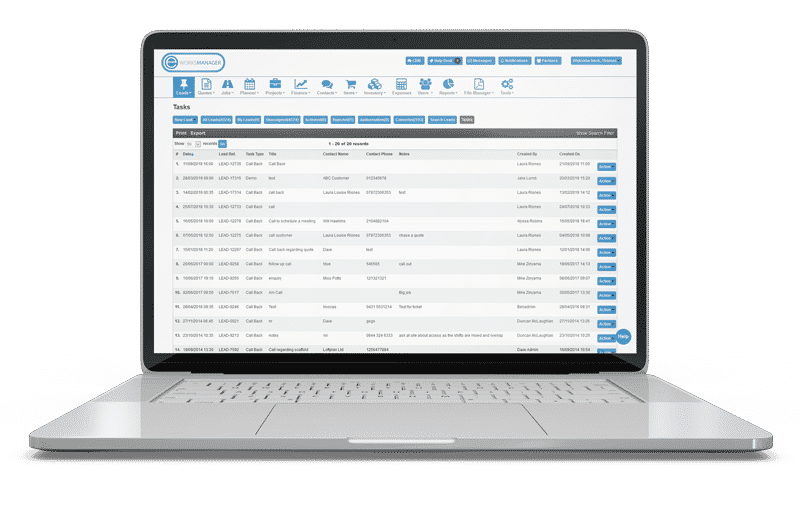 Security Software Programs - Maintenance
When working with security cameras, alarms and other security systems, it is crucial to ensure that they are fully functional and maintained regularly. Keeping a continuous job schedule may be difficult. This is especially true when you have more than one customer and a team that needs to be managed.
Eworks Manager makes these tasks easy for you by allowing you to create and customise Recurring Jobs for each of your customers. Set the date that the job is scheduled to start, how long you want it to keep recurring and set the period between each job. It is as easy as that.
Once the job is due to run, it will send out a notification and create an unassigned job on the system. Your users can accept, start and complete jobs through the Mobile App.