Contractor Software that helps you manage and maintain your contractors and sub-contractors. For a 14-Day Free Trial, click here!
Contractor Software - Job Management Software for trade and service industries
How Can Eworks Manager assist Contractors and Sub-Contractors?
If your company ever requires a sub-contractor, you can use the Eworks Manager system to assign work to them. Our Contractor Software is great for trade and service industries like Construction, Plumbing and Electrical businesses.
Advanced contractor plugin
Our Contractor Plugin allows jobs to be allocated to sub-contractors from the admin system.
Manage your jobs for external contractors and send the job information by email! Contractors can approve and accept the work via SMS or email.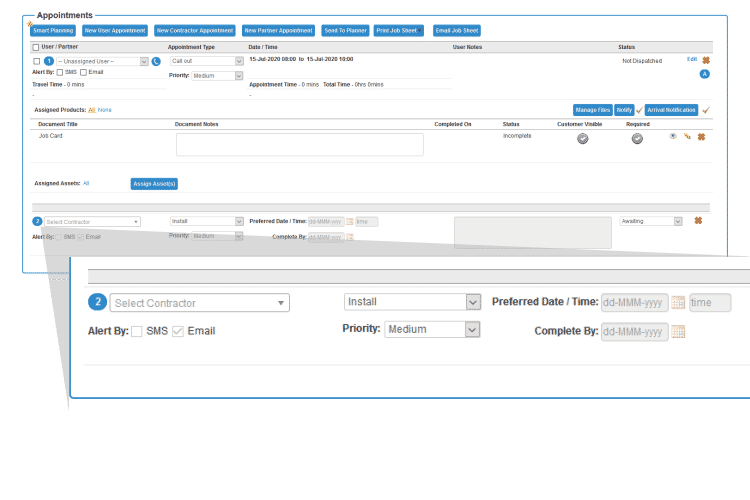 Planned Work
You can plan future jobs for sub-contractors using our contractor software. You can also easily send out job sheets for the work that needs to be completed, so they are prepared for what lies in the month ahead.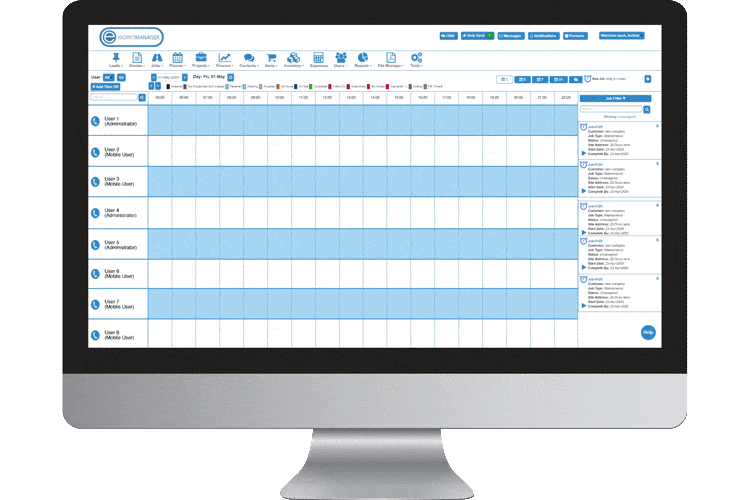 Re-active Jobs
Send emergency jobs to your sub-contractors through the jobs section. The contractors will receive them by email and can then accept the job quickly. This process also ensures your customers are kept informed.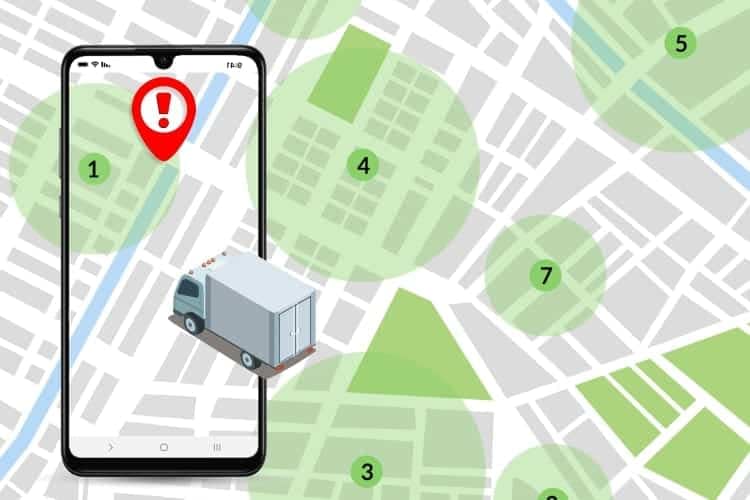 Eworks Manager allows multiple systems to connect to create a vast National/International network
Photos, paperwork, and CRM notifications can be transferred between connected Eworks Manager systems.
If your sub-contractor also uses Eworks Manager, you will be able to connect your Eworks Manager account to theirs, and share information directly through the system.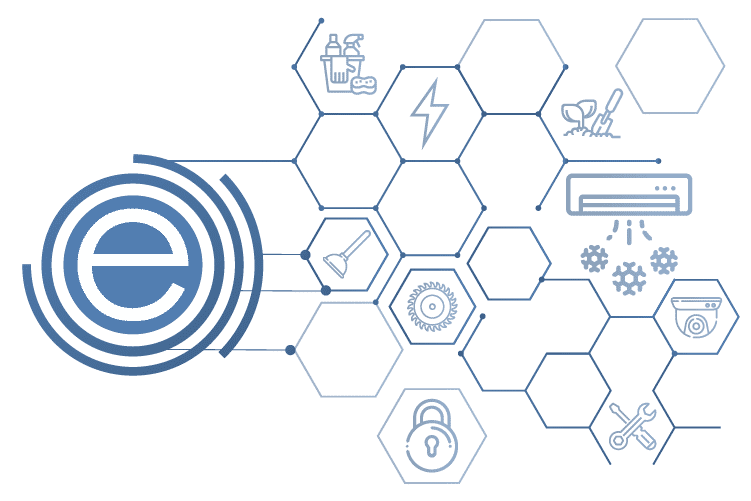 New Job Approval Methods!
Sub-contractors can follow social distancing practices using our latest features when getting job approval from customers.
Contractor Software FAQs
1How will Contractor Software benefit me as a Business Owner?
You, as the contractor, have a whole range of various tasks to complete to make your business run smoothly. Our Contractor Plugin streamlines every aspect of your dealings with sub-contractors. The software is made up of everything you need, from sending out quotes to assigning jobs, tracking your mobile technicians, and invoicing. Our software is developed for the service industry and can be accessed on any mobile device, via our Mobile App.
2What can I do with the Contractor Plugin?
Create
job sheets
or jobs from the system or app and send these off to the assigned sub-contractor. Allocate jobs to projects or multiple trade jobs. Eworks Manager's
Workforce Planning Software
has a virtual whiteboard that allows you to see all your contractors' diarised jobs.
3Does Job Management Software improve efficiency?
Our Job Management Software was developed to enhance the efficiency of your entire business workflow, for you and everyone in your team. One of the most helpful plugins in our software was designed to get your business to go paperless. The system can be accessed through the Admin System, which would generally be utilised by your admin staff, or the Mobile App dedicated for your sub-contractors.
4How will Contractor Software benefit my sub-contractors?
Your sub-contractors will be able to spend more time doing their work instead of writing out paperwork. Our mobile app stops the need for paperwork in the field, automates timekeeping, and keeps the office updated on the status of jobs in real-time.
5Can I track my sub-contractors' jobs in real-time?
Real-time
job tracking
gives you the ability to react to all the issues that happen in the field that occur spontaneously, instantly!