Manage Your Maintenance With Eworks And Hit Your KPI's.
Asset Management Software
Keep Your Company and Customer Assets Organised!
Are you looking to manage your assets and easily plan your maintenance? Make asset management a profitable part of your business all in one system. Then look no further as
Eworks Manager
is proud to introduce our Asset Management Software.
Benefits of using Eworks Managers Asset Management Software:
Saves your business money and time
Tracks the history of your assets
Barcode and locate your assets using the system
Complete certificates against assets via the App
Keep track of jobs and recurring jobs, against assets
Maintain assets easily and effectively
Keep assets organised
Avoid hardware costs
With
Eworks
Asset Management Software you can manage, create and maintain recurring jobs, urgent jobs, invoices against assets, recurring invoices and maintenance services so you can keep track of your internal assets whether that be your office equipment or vehicles and your customer assets which could be boilers or any other equipment provided to a customer that might require a yearly service.
Eworks Managers
Asset Management feature is unique from others on the market because it integrates into our job management system! With a few clicks of a button you can view all your assets, jobs, services, and asset components all in one system which improves workflow and makes life a lot easier.
Ditch the books and sign up for a demo today with a member of our team and see how our Asset Management Software can help your business.
Call us: +44 0151 653 1926
Email us: info@eworksmanager.co.uk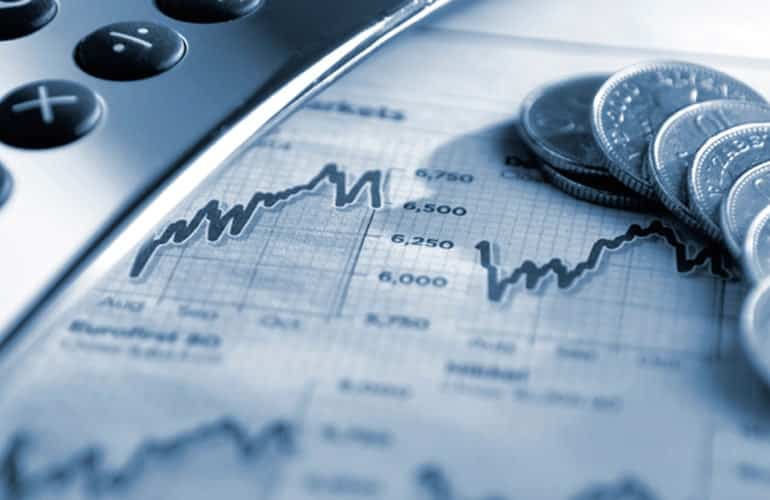 ---
Automate Jobs
Automate your jobs to maintain your assets
Attach files
Asset specific files can be viewed for all your jobs
Asset History
Engineers have the ability to see what has happened in the past.
Plan schedules
Planning your projects allows you to forward schedule your workforce