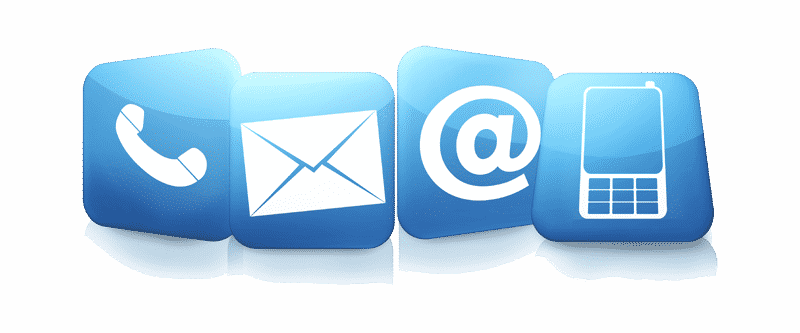 With Eworks Manager Help Videos, you can find valuable resources to help you set up your system
---
Contact one of our representatives if you would like to receive more information about this product
Here at Eworks Manager, we aim at giving you the best possible customer service. We know that using a brand-new system can be tricky to understand, especially if you have never used a cloud-based system before.
Not only are we there to hold your hand throughout your subscription, but we now also have training videos in place for our Admin System and Mobile App. These videos are there just in case you need that extra bit of help on the spot.
The videos we have created are there to give you a step-by-step guide for the Admin System and how best to use it. It also explains how to use key features such as creating a job, invoice, quote, lead etc. The videos will furthermore always be there for you to use. Also, these videos are a great tool to show your staff, especially if they are struggling using certain areas. Our help videos can save you loads of time. Eworks Manager's Help Videos are great for the training of current or new employees that may be using the system.
Tutorials are one of the best ways to train yourself and others in-house. However, if you have any further questions regarding our system, our fantastic customer service team are always happy to help no matter the issue!