An easy way for customers to pay
EworksPay is a fast, reliable payment product that makes it easy for customers to pay.
Eworks Manager comes with EworksPay built in for all your software and payment needs.
Easy on-site payments
Take payments on site with a product that makes it quick and easy, as well as removing human error.
With an easy-to-share payment link that can be sent from Eworks Manager on-site using your mobile device, you'll have the flexibility you need for each job.
Spend less time chasing payments
If you manage invoices from HQ, then you can reduce the time spent chasing and reconciling payments with pay-by-link and over-the-phone payment options that give customers convenient ways to pay and sync up with jobs automatically.
Job done
With our seamless payments integration it's easy to view and manage payments against every job so that reconciling payments across every payment channel can be done easily – and you can be sure that everything will add up.
Exclusive payment features
Customer experience is continually advancing, and your payment solutions can help you keep up. Future-proof your payments with exclusive features only available on EworksPay.
Pay-by-link to speed up cash flow for off-site visits
Secure over the phone payments
We're continually developing based on your feedback.
How you can take payments
Eworks Manager's integration with ClearAccept gives you a secure, reliable and efficient way of accepting payments from your clients, no matter where you are.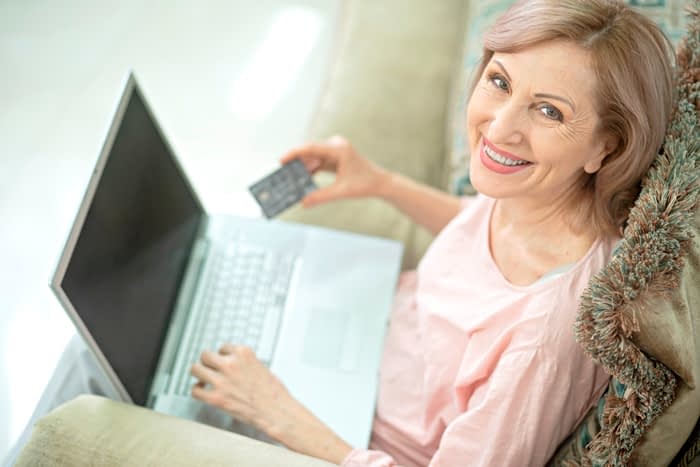 Accept Payments
Online
Take card payments online 24/7 by sending a secure, encrypted email link whilst ensuring a consistent journey that reduces friction.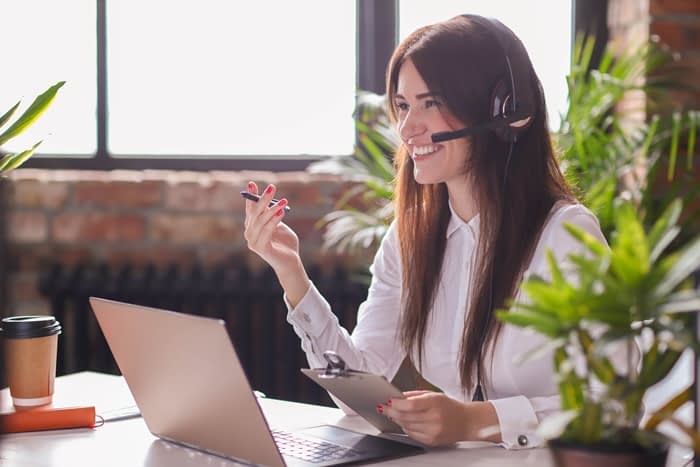 Accept Payments
Over the Phone
Easy to use, secure over the phone payments initiated within Eworks Manager Admin System.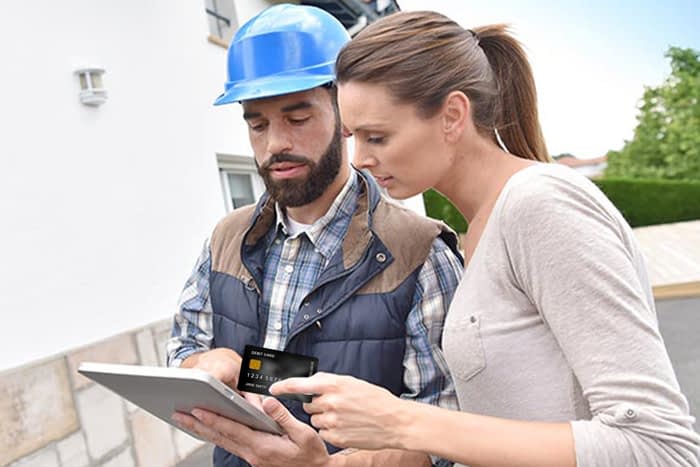 Accept Payments
In Person
Accept payments within the Eworks Manager App whilst in the field to reduce steps and save time.

Why EworksPay?
Simplifies operations and saves money by combining your software and payment products.
Payments will sync up with customer records whether accepted off-site or from HQ for easy reconciliation.
Speak to our UK-based support team for your software and payment queries.
Easy to set up with no downtime.
Exclusive payment features including pay-by-link and over the phone payments.
ClearAccept Ltd t/a EworksPay is authorised and regulated by the Financial Conduct Authority under the Payment Service Regulations 2017 (FRN 926372) for the provision of payment services.
Fast, flexible funding for businesses like yours
EworksPay gives you access to ClearAccept Revenue Finance, the fast, flexible way to fund your business.
Apply online in just a few clicks.
Once approved, you could receive your funds in less than 48 hours.
There's no mounting debt. You'll pay one simple fixed fee as a percentage of your card takings.
You can use the funding for whatever you need to give your business a boost.
This product is provided by Liberis Ltd, Scale Space Building, 1st Floor, 58 Wood Lane London, W12 7RZ (Company number: 05654231). ClearAccept Ltd will receive commission from Liberis following a successful referral. Liberis is not authorised or regulated by the Financial Conduct Authority. Your funding is not protected under the Financial Services Compensation Scheme(FSCS), nor will the Financial Ombudsman Service be able to consider a complaint about Liberis. Amounts advanced are subject to status and our underwriting process before any offer can be made.