Ensure your Mobile Workforce have an added level of safety with our Lone Worker feature. Effective check-in and panic alarm triggers on the app, and Alert Notifications for your Admin Staff. For a 14-Day Free Trial, click here!
A Lone Worker Safety Solution Bundled into our Extensive Job Management System
As an employer, you are responsible for the health, safety, and well-being of all employees who work for your business. Because your lone field workers are potentially more vulnerable than office workers, you must take extra precautions to safeguard their wellbeing. Employers are required by law to discuss health and safety issues with all of their staff to ensure that lone workers are not put at a higher risk than other workers.
The Lone Worker feature in Eworks Manager protects and manages your lone field team. If your field staff believe their safety is in jeopardy, they can utilise our Lone Worker App to check in and notify the office.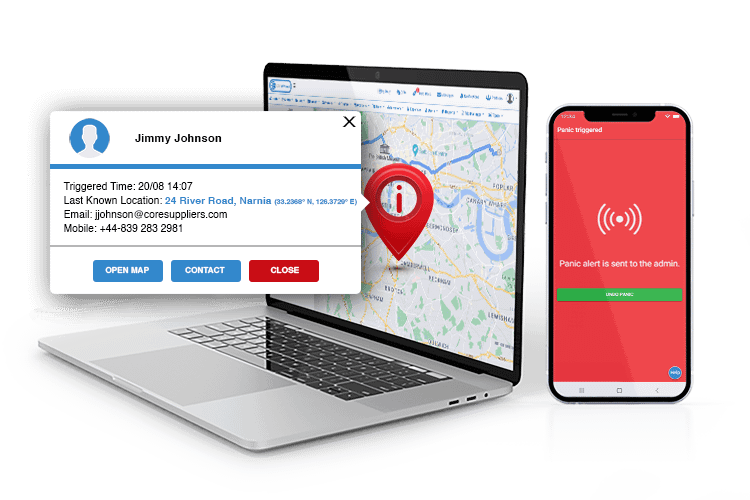 Ensure the Safety of your Field Staff
Eworks Manager's Lone Worker App promotes lone worker safety by providing an easy to use panic alert app. Should an emergency occur, or your worker is stuck in a risky area, an emergency alert notification will display within our system. A last known location will be provided in these notifications so that you can notify the relevant parties to take action. Our software will also send an alert email to those admin staff specified to ensure a quick response is made.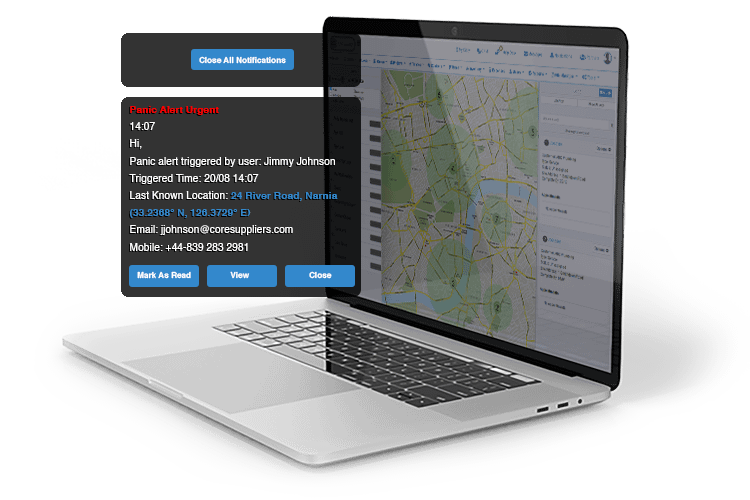 Real-time Communication & Alerts to Ensure Office Staff React Immediately
You can instantly gain real-time visibility of your business by linking your field workers with Eworks Manager and exchanging information via our mobile app. Our system gives managers and supervisors total visibility into the position of each field worker, the activity that is taking place, and the work that has been performed in relation to the schedule. This provides supervisors with a real-time view of the activity that is taking place and any emergency issues that may arise.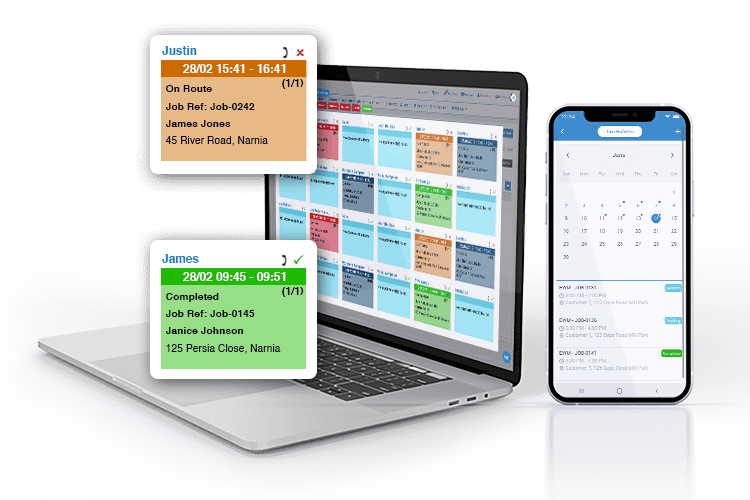 Support Your Technicians in the Field with an Added Level of Reaction and Response
Assess and support your mobile workforce's well-being, and receive alerts from any concerned staff working in a high-risk environment. These alerts provide your worker's last known location, and if enabled, you may track your workers' movements with our Live Mobile Tracking. This guarantees that the necessary parties attend as soon as possible to assist your staff.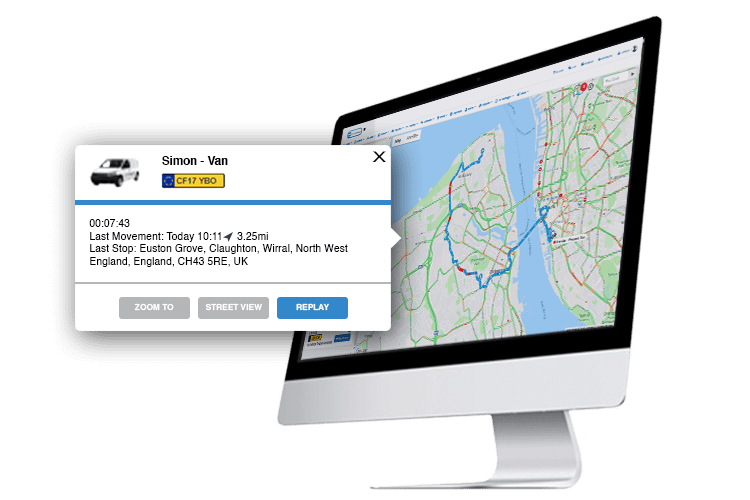 The Complete Business System
Some additional features that would benefit your business
Lone Worker FAQs
1How does a lone worker app work?
Lone Worker Apps allow users to manually request emergency help and set up automatic alerts and check-in functionality. With a Lone Worker feature such as the one built into Eworks Manager, alerts are created either manually, by pressing a button or reversing the check-in pin, or automatically through failing to check-in as safe.
2What do lone workers do?
A lone worker is simply someone who works in the field service industry without any close or direct supervision. These people may be working in public or on-premises, however, they do not have any other staff members assisting them.
3What is a Lone Worker Monitoring System?
A Lone Worker Solution enables those working alone to signal when they are experiencing an emergency. The alarm comes from our Lone Worker App which alerts all relevant parties by way of a notification on our system and an email sent to all designated individuals.
4What are the benefits of using a Lone Worker Software System?
Because our Lone Worker feature is bundled into our
Job Management Software
, it provides an abundance of benefits to aid your field staff while out on the job. These benefits are, but not limited to:
Proactive Check-in Timers to ensure your staff check-in at regular intervals
Easy, Seamless Communication between the office and your field staff
Emergency Panic Button for your staff to trigger a panic should the need arise
No additional devices are needed as our Lone Worker feature is bundled into our Mobile App
Location Tracking to ensure the last known location of your staff in the event of an emergency
Custom Reports on all interactions within the system
Secure Data Storage within the cloud
Constant Innovation and updates to our software ensures new and additional features are always being added