How Offline Task Management Software can help your business be more productive and manage your tasks efficiently
If your answer to the above question is yes, Eworks Manager has the perfect solution for you. We know it can be challenging to be productive when you cannot access online information and communicate to allocate tasks. That's why Eworks Manager has developed software for your mobile workers to continue their jobs as usual, even when they are offline. With the help of our Offline Task Management Software, your team can easily schedule and complete jobs without a data connection.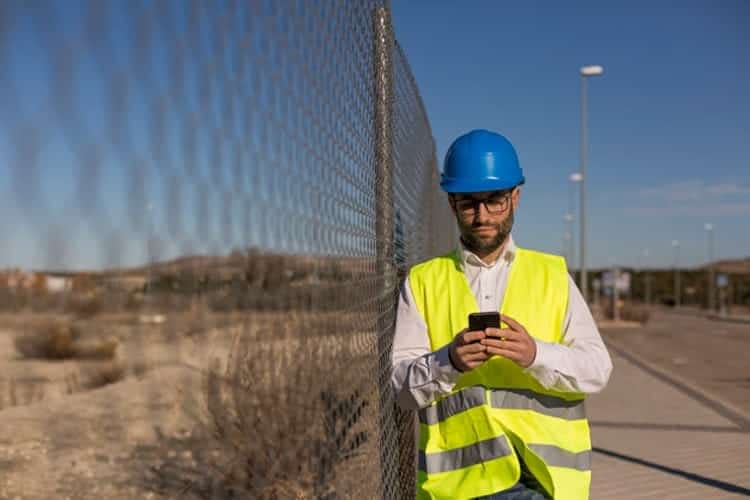 No internet? No problem!
Even though the internet holds vital importance in every type of business, there are areas where there is no internet connection, or the connection is too weak to allow the smooth execution of an activity.
Even if you have access to a good internet connection, there might be that one time the internet will betray you while you are busy with a task, and result in the loss of information.
When you switch to an Offline Task Management Software, you prevent your technicians from losing any information because our Mobile App stores everything locally on your phone or device until you are back online. As soon as your device picks up a connection, all data, images, and information entered into the Eworks Manager Mobile App syncs to the admin system, updating your job's progress and completion!
Task management is the key to the success of any business; without it, an organized work environment is not possible. To ensure that customers are being served with quality services, it is essential to organize and execute all the tasks smartly and efficiently.
Losing internet connection might add stress to your workflow, but with the help of an offline task management solution, you can stay in full control of jobs managed by your employees.
---
Eworks Manager's Job Management System offers a wide range of other features that were developed for field service and trades businesses. Try out our software today with a 14-day FREE TRIAL, or book a demonstration with us!