Working to a schedule is important for engineers; it helps keep things in order and running smoothly which in turn helps productivity. Due to things such as the weather, tools and materials used finishing a project to a deadline can be difficult and unreliable.
Being able to keep track of these projects online will allow you to look for a solution to any problems straight away whether that be to send more tools or materials to a job or by talking to the client to discuss changes to the project.
Eworks Manager can give you the tools necessary to track all your current projects online from your mobile device making an engineers life much easier.
Your other users of the system will be able to edit jobs marking them as complete, in progress, action required or on hold allowing you to see which jobs need attention.
Using the system you can also keep track of tools used when creating a job you can pick the tools that will be used allowing other users on the system to see what tools are available and when.
As an engineer keeping track of all your jobs and work can be a difficult task. Eworks Manager helps you manage your staff and workflow with ease. You can manage all areas of your business and track your staff or sub-contractors progress by the click of a button.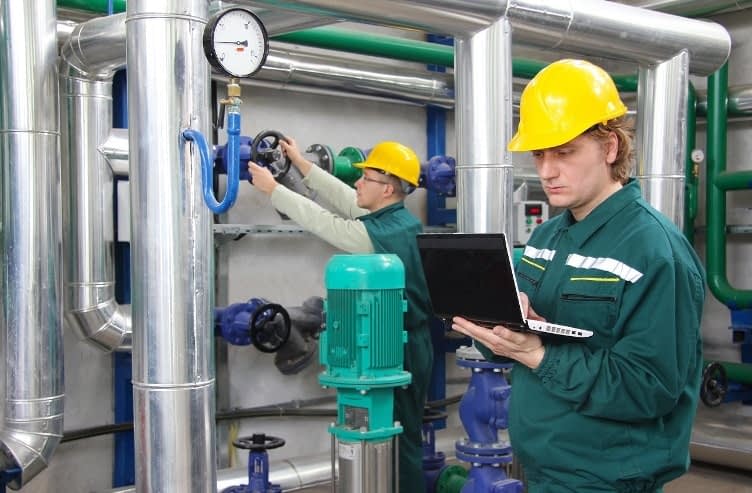 Our system is tailored to you, we adapt your business processes and help you be more efficient, For more information please visit our website here.
Working with Eworks Manager helps you have a cloud-based system to control your business from anywhere in the world. Track jobs and appointments, locate your staff and sub-contractors enabling you to manage them in real time so you can manage their calendars and allocate jobs based on availability.
Great job management software allows the business to take control of projects and field staff, making the business more streamlined and cost effective. Most importantly the software can help maximise profits and save you time so that other parts of your business can get more attention.
Choosing the right software for your business is really important. Technology keeps advancing and most businesses should at least consider adapting to these changes and trial run job management software to make sure they remain competitive whilst improving efficiencies. The choices can be overwhelming and no one likes change, so make sure the provider of the job management software is reliable, offers local support and preferably has off-site storage of your data, so your business can continue without any hiccups.
We invite you to browse our Eworks Manager website or start your obligation Free 14 Day Trial to see what makes E Works Manager an award winning software system for all technical service industries.