Eworks Manager's Job Sheet Software was developed due to a need for better communication between business owners and field service staff working out in the field or from various locations. Essentially Job Sheet Software takes away all the paper and administration that comes with working on different jobs with various contractors and clients, and makes the job sheets electronic. Everything can be handled within the software, whether you're sending a job out to a staff member or contractor, sending an electronic invoice to a client or monitoring the location of your company vehicles.
Our software is cloud-based, meaning that everything you create is safe and available wherever you need it, and best of all, it's easily accessible by multiple parties. It can be accessed via a link on your desktop or through our Mobile Job Management App, meaning your team are encouraged to update on the go, removing, for example, the need for constant phone calls for progress updates. It means you can see in real-time how a job is progressing and where you have staff available if you have an urgent job that needs completing.
What is Job Sheet Software?
Job Sheet Software allows you to manage digital documents that contain essential job information. This software will enable you to collect and organize information that you will need to complete other documents required to meet compliance regulations.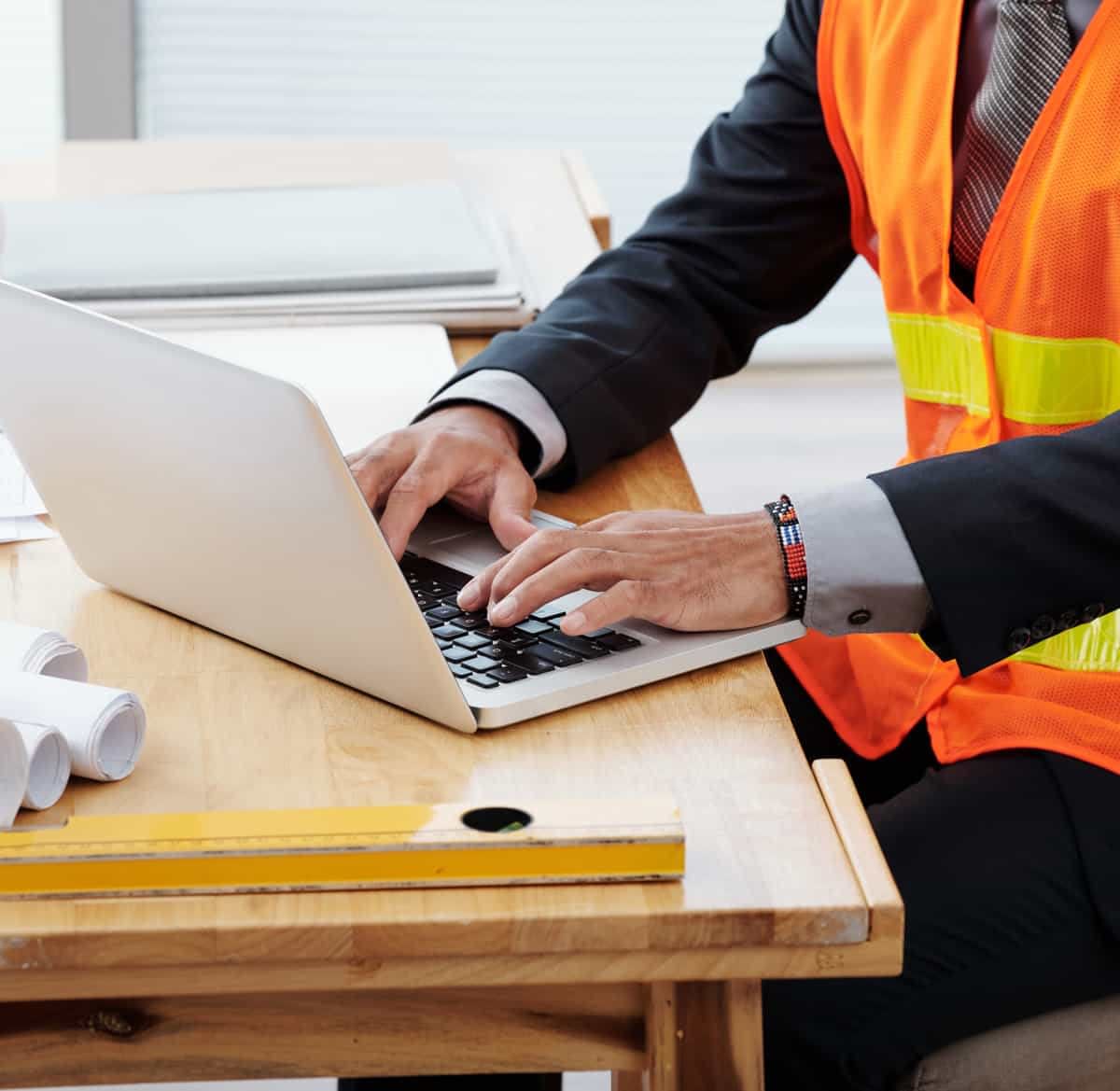 What information is on a job sheet?
A job sheet is an order that helps a worker do his job. Usually they provide the worker with directions for the completion of the task. According to your organisation, critical information such as the time needed for a project and the material costs should be included in a job sheet.


---
Why are Electronic Job Sheets Important?
As a business owner, you are continuously searching for solutions to enhance your business processes. This can simply be done using Eworks Manager. With our software, you and your field service staff may add information to the sheets anytime and anywhere. Therefore, each step of the job cycle is updated using a job sheet. It not only ensures higher precision but also removes the need for annoying notes, post-its and to-do lists – all easily overlooked. Eworks Manager keeps your job sheets organized and securely stored in one place.


---
Which industries use Job Sheet Software?
A wide range of different industries use Job Sheet Software, particularly those where workers work remotely. It's popular with plumbing and electrical contractors, maintenance professionals and those that work in facilities management. The challenges faced by the industies and the effective communication needed daily, created a need for a more effective software application that reduces administration, improves communication and stops the dependence on emails that could prove unreliable.
Job Sheet Software has been highly successful for those early adopter companies seeking to be the best in class. As more and more companies automate their processes, the market has become more competitive due to the ease of use. Business owners have found that their teams would use it, as they could see how it benefits not only the business, but themselves aswell.


---
What are the benefits of Job Sheet Software?
There are many benefits to Job Sheet Software that can transform how your business operates day-to-day. Understanding them can help you decide if the software is right for your business. See some of the top benefits below:


Improved Efficiency
Our Job Sheet Software uses GPS tracking and provides this data to our system so you can easily view the location of your vehicles. Your engineer or subcontractor could then update the job status on-site using a mobile phone, filling in check lists or extra job details, attaching photos of the work and obtaining a customer's signature for completed work. You can also view the status of your jobs at a glance, at any time, wherever you are.


Improved Reputation
It is often the little things, such as being able to email invoices to your customers, customised to suit your company branding, which can portray a professional and modern company image and encourage customers to continue their relationship with your business. Eworks Manager will improve your reputation with your team too, as they'll be able to easily complete electronic job sheets on our Mobile Job Management App, enabling them to log their hours, as well as any overtime, quickly and easily.


Improved Communication
You can easily send jobs to your staff or sub-contractors or even receive job requests from your customers. In addition to removing the need to email, which can be unreliable, and print job sheets or invoices, a manager's visibility of their team is improved to where it is unnecessary to repeatedly phone to check on your worker's progress or request documents. Our software solutions come with a messaging function that allows you to send quick messages back and forth, so you can get in touch quickly and easily, improving relationships with your staff.
---
The Job Sheet Software provided by Eworks Manager is the perfect solution to all your paperwork problems. You can eliminate paperwork from the field completely and ensure all job sheets are captured and stored electronically, safely and securely.
Eworks Manager's Job Sheet Software allows you to automate jobs, have a detailed analysis of the jobs, keep a record of customers, and track real-time progress. Try out the 14-day free trial of our software and check out how it helps to maximise your business's productivity.