Are you looking to easily plan your maintenance and make asset management a profitable part of your business? Look no further as Eworks Manager offers an all-in-one Asset Management Software feature!

Business sales teams rely on different content types for each phase of the sales process. From customer prospecting to closing the deal, and everything in between, a sales representative relies on email templates, online product presentation slides and in-person sales pitches. For all these activities, there are also established business assets all salespersons need and should have access to.

The bigger the organisation, the more structured the sales process is. However, a common problem often arises; finding the correct slide presentation or product sales presentation when you need it. To solve this problem, businesses turn to Asset Management Software.

With Eworks Manager's Asset Management Software, you can manage, create and maintain recurring jobs, urgent jobs and invoices against assets. You can also easily track recurring invoices and maintenance services. This ensures that you have a record of all your internal assets, whether that be your office equipment or vehicles. Our system also keeps a record of your customer assets, such as boilers and any other equipment that has been provided to a customer that might require a yearly service.

Eworks Manager's new Asset Management feature is unique from others on the market because it is fully integrated into our job management system! With a few clicks of a button, you can view all your assets, jobs, services and asset components, all in one system. This will improve workflow and makes life a lot easier.


What is Asset Management and How Can It Benefit Your Business?
Keeping track of a company's assets is an important task that can save companies a lot of money and time. The term "asset management" refers to the financial service of managing assets utilizing financial instruments to increase the invested assets. An asset manager is a company whose business purpose is managing wealth.

More often than not, it also involves asset recovery as well. Businesses have a wide range of assets that include fixed and liquid assets. It is hence important for a business to be able to manage its assets, and use them to get the maximum possible returns.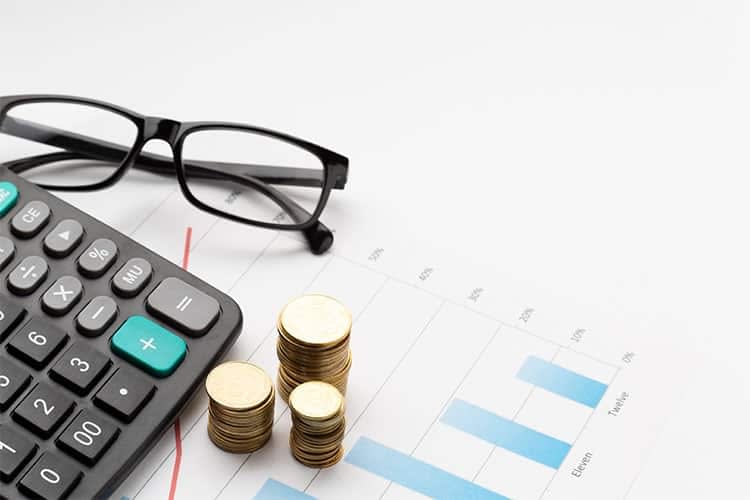 Here is what our Asset Management Software can do for you and your company:
Saves your business money & time
Tracks the history of your assets
Barcode and locate your assets using the system
Complete certificates against assets via the Job Scheduling App
Keep track of jobs & recurring jobs against assets
Maintain assets easily and effectively
Keep assets organised
Avoid hardware costs
Ditch the books and sign up for a demo today with a member of our team and see how our
Asset Management Software
can help your business grow.