A CRM system, or customer relationship management system, is one of the most versatile and useful IT tools you can have for your team. With the right software by your side, you will notice a big increase in factors like your team's productivity and efficiency. Think that this software is only for customer service teams? Think again! This software can have many benefits for all employees across many departments. If you want to know more about what this software could do for you, keep reading.
Which Teams Can Benefit From CRM?
In your organisation, there will be many different groups of people who will benefit from CRM software. No matter what size your company is, you will be able to use your CRM software to bolster the understanding of your employees and help them deal with their customers in a more successful manner. Let's take a look at some of the groups who could make use of a CRM software.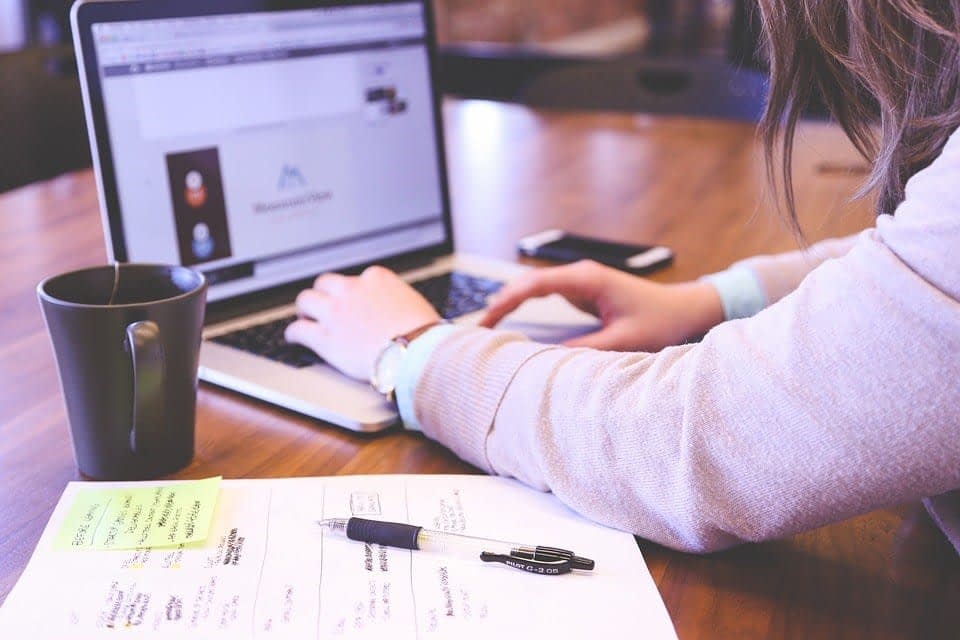 Customer Service
Customer service teams will obviously gain a lot of benefit from a CRM system. It is a brilliant way to help them monitor a conversation with a customer across all channels. When a customer has a problem, they may jump between various mediums such as email and phone while trying to resolve the issue. The beauty of CRM software is it allows this to be tracked, even if the case passes through the hands of multiple employees. Everything one needs to know will be recorded by the software.
The upshot of it is that the customer will only ever have to have one conversation and should not have to repeat themselves multiple times. This will hopefully lead to resolutions presenting themselves more swiftly and a higher percentage of satisfied customers who have their complaints solved.
Marketing
Marketing teams can use a CRM system to their advantage as it allows them to track how customers respond to various marketing campaigns. By logging factors like likes and dislikes, the CRM software can help put together a report which will give some understanding about what the customers like. With this information, your marketing team will be able to come up with a strategy which appeals to both new and old customers.
HR
Human Resources might be one of the more unexpected teams on the list but they too can benefit from access to a CRM system. A HR executive will use the CRM software to check that customer enquiries are being dealt with correctly, in line with company protocols, and can use the data logged to ensure that all employees are fulfilling their tasks correctly and efficiently. The right CRM system will help to automate the management process and could even help to identify weaker areas in the team's existing skill set, thus offering the opportunity for recruitment.
Suppliers and Manufacturing
This is another one which might seem unusual but a supplier or manufacturing executive can actually learn a lot from a CRM system. They will be able to monitor interactions with other suppliers and ensure that everything is going to happen to the various deadlines they need. It can also be used for internal communications, to ensure that there is a suitable line of discussion going between the various departments to ensure that everyone is on the same wavelength.
Sales
Finally, sales teams will have access to plenty of data about how certain products or campaigns are performing. A sales rep will also be able to directly see any feedback from customers and will be able to come up with specialised sales techniques for each customer. The CRM system will be able to monitor the preferences of every customer stored on it and a good sales rep will be able to use this information to come up with a pitch which is likely to appeal to the customer directly. This will hopefully result in a successful conversion and a sale.
They will be also able to benefit from reduced admin so they won't have so much data to input, allowing them to focus more on selling. Managers will also be able to keep a closer eye on how their individual team members are performing.
These are just some of the departments which might benefit from CRM software. It is a useful tool which can tell you many different things about how customers are responding to your business and, when used correctly, it will help you achieve more sales and a higher overall level of customer satisfaction.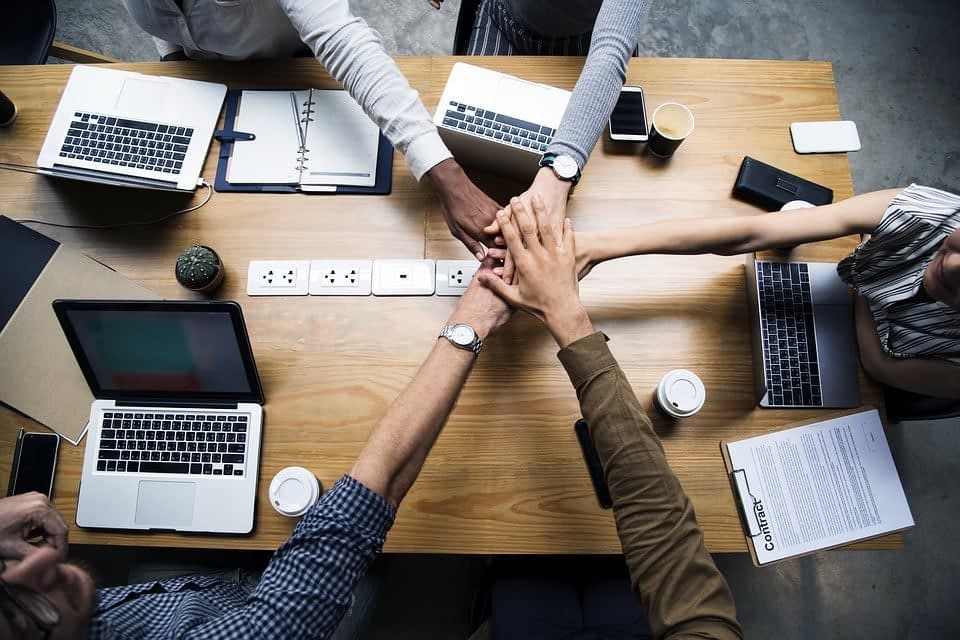 What Benefits Will There Be In-House?
There are plenty of benefits for your employees beyond the wealth of analysis the CRM software can give them. The great thing about this tool being centralised amongst all employees is that it allows for greater cross-team collaboration. Whenever a customer makes an enquiry the system logs, everyone will be able to track it through the portal. From sales to HR, your employees will be able to quickly work together using the same platform for their interactions. The claim can move forward at a reasonable rate which will keep everyone up to speed and informed about what is happening.
It also allows for many of the time-consuming tasks like follow-up emails to be automated, allowing more time to be spent on actual problems and a higher rate of productivity throughout the team. The focus can return to their more important tasks, while the CRM software logs and analyses the data they need to advance the business.
---
Helpful for Everyone
As can be seen from above, it is clear that the right customer relationship management software is applicable across a whole range of industries. Whether you are in sales or services, there is going to be an aspect of CRM which the right software can help you out with. It is an invaluable tool which anyone can take advantage of.
If you think a CRM system can help boost your business, contact us about a free trial today. With our CRM software by your side, you can streamline your business processes and concentrate more on the tasks which need it the most.
Outlook Integration
Transfer emails into Eworks system with our plugin
Record Calls
Record all your calls and track responses
Monitor Tasks
Monitor Tasks and get alerts to your jobs
Manage complaints
Track and monitor complaints and see the history to resolve