In business, it is always good to have some sort of CRM system on hand to help with customers. If you are searching on the market for the best CRM system out there, there is a list of key factors which you will need to keep an eye out for. Let's take a closer look at some of the things you might need in a CRM database.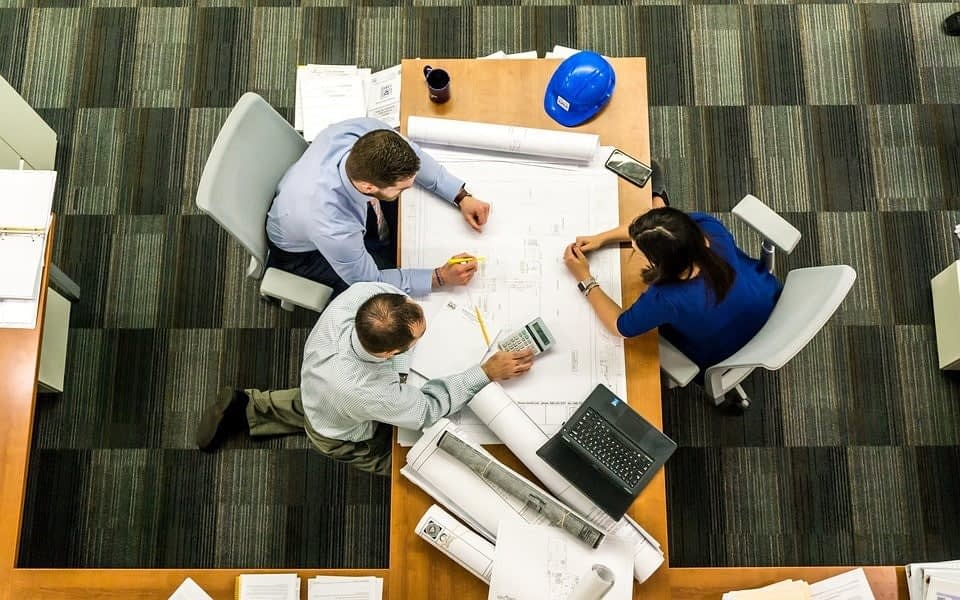 What is a CRM System?
A CRM system, or a customer relationship management system, is a key piece of software which is a necessity if you need to track customer relationships. The ability to develop positive customer relationships should be at the heart of any business, big or small, and the right CRM tools will have a set of functions which will allow employees to improve these relationships. Let's take a closer look at some of the must-have features any of these systems should include.
Task Management
How do you manage the productivity of your office? A task management system should be the first thing you should look for when searching for a top CRM product. With the right task management software, everybody in the organisation will know what is expected of them at any given moment. Whether you are choosing to move jobs around between different people or just assigning cases for the day, this is an integral part of a customer management system.
Calendar
A calendar might not seem like the most necessary of tools but it can have more benefits than you could imagine. Having a calendar integrated into your CRM system means that you can update it at any given point with a deadline. For example, if you need an issue with a customer to be resolved by a certain date, this can all be recorded on the calendar for everyone to see.
Interaction Tracking
A big part of customer relationship management is knowing what was said to each customer when. Therefore, you need a system which can track all of this. Having the customer repeat themselves over and over can lead to frustration. If you instead have a system which shows the customer service member the history of the interactions thus far, they will be able to jump right in and continue to help them successfully. This will lead to a more positive relationship between the customer and the company overall.
Email Integration
Another key aspect of CRM systems should be email integration. If you want to continue to use an existing system like Outlook or Thunderbird then you can quite often integrate this within your CRM for ease of use. As with the interaction tracking, email integration is key as it helps you to keep track of all messages sent. Customer service nowadays is often a multi-media business. If a customer gets in touch by phone and then follows it up with an email, you need to be able to keep track of this.
Document Storage
The right CRM platform will also have some capability for document storage. Whether it is supporting evidence for a customer's claim or even just a report moving between colleagues, you need to know that the document in question is going to be kept safe and secure. It should be placed somewhere where you know that those who need it can access it too. The best CRM systems have this in-built function to make document storage and sharing even easier.
Quotes Management
If you have a business which often deals with quotes and other business practices then you are going to need a system which is capable of tracking the details of these quotes. You will ideally need an entire timeline from the job request and its details to the construction of a quote and any revisions the client makes. You can find a simple CRM system which has the capabilities you need to be able to track quotes in this way.
Help Desk Management
Online portals and help desks can be great for helping your clients try to find their own solutions before they contact you. Take a look into CRMs which can help your customers through a help desk. Not only should it have an automated function to help guide them through some basic fixes themselves, but it should also have an automatic ticketing feature which can help your team work out which jobs have the highest priority when they move to address them.
Product Tracking
If you have a goods-based business then you will no doubt have some sort of inventory management system. This can be integrated with your CRM for maximum control and might be perfect if you are searching for a CRM for a small business. Keeping track of your products is vital for any business and can help you keep on top of reorders and other points of business. While it might not apply to all companies, it is definitely a function which should be considered.
Mobile Access
Finally, no matter what type of business you have, you should definitely be on the hunt for a cloud-based CRM. Whether it is an app or just the ability to access the CRM online, this is a level of control which cannot be ignored. Mobile access allows anyone to stay updated on the business no matter where they happen to be. Whether it a field worker moving from job to job or someone travelling for business who wants to stay updated with what is happening back at the office, this is a vital part of your CRM software.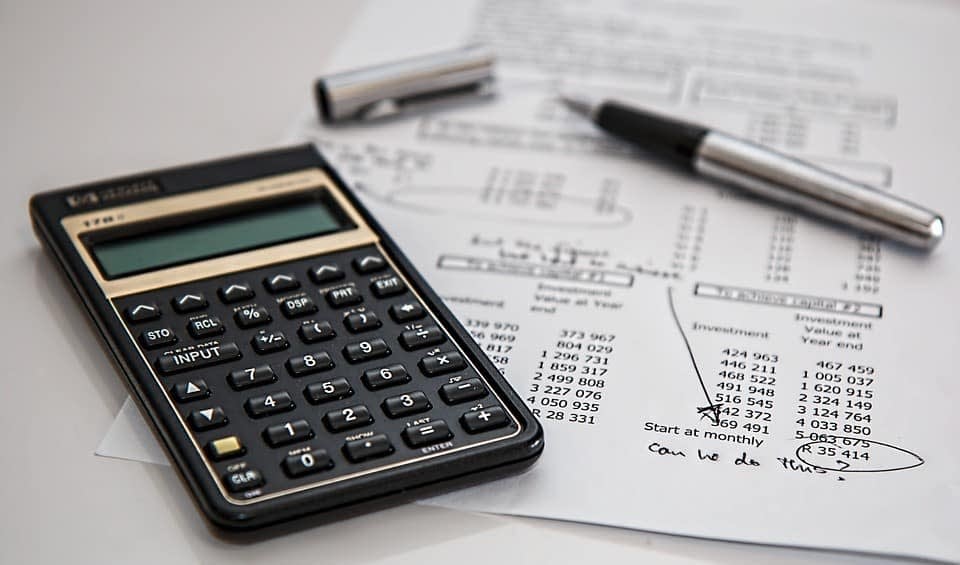 Find the Right Solution
The right CRM software can completely change your company's approach to customer relations. Since this is a key part of so many businesses' growth, you need to make sure that you have a software which is capable of taking on everything you need.
The CRM from Eworks is a comprehensive system which can cover any and all needs you might have in relation to customer relationship management. If you are interested in trying it out, contact us about a free trial today.
Outlook Integration
Transfer emails into Eworks system with our plugin
Record Calls
Record all your calls and track responses
Monitor Tasks
Monitor Tasks and get alerts to your jobs
Manage complaints
Track and monitor complaints and see the history to resolve