If you have any sort of business, you need to seriously think about implementing a customer management system. These are key for any business, no matter the size, as any company needs customers to thrive. Let's take a closer look at why a CRM system is just so important.
Every Business Needs to Foster Customer Relations
Probably the biggest reason why a business needs one of the best CRM systems they can find is due to the fact that every business needs customers to survive. It doesn't matter whether you have a customer-facing business like a traditional shop or you are an online consultancy – you will have customers who you need to treat correctly.
To do so, you need a system which allows you to respond to customers in a timely manner. What's more, if you have CRM tools available to your employees then you are in the best possible position to help customers with any situation they might have. Happy customers are always going to have a positive effect on your business.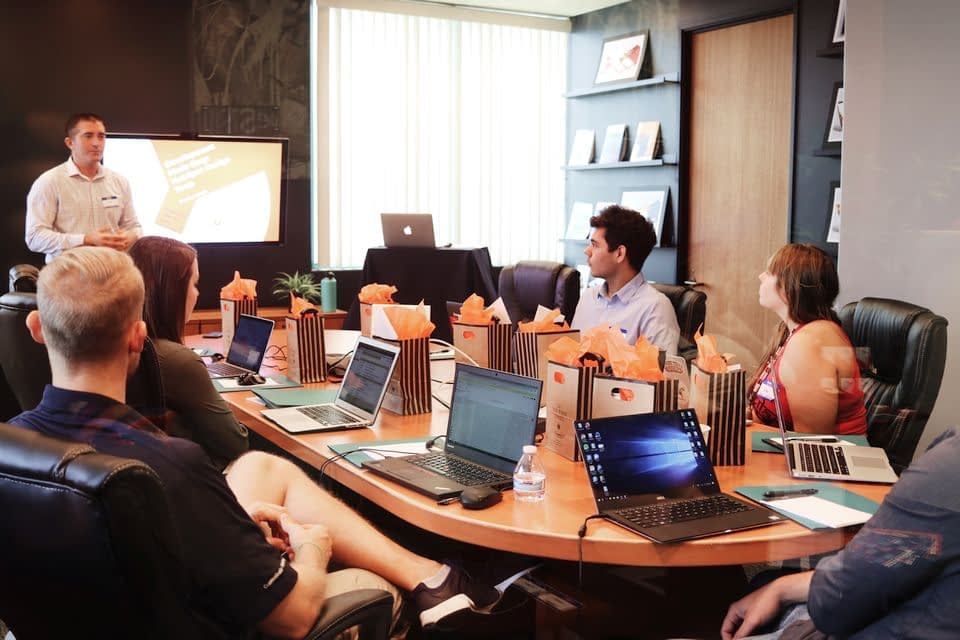 It Allows the Company to Collaborate
With the right CRM platform, your company is able to collaborate more closely than they have before. CRMs place everything you need for clear communication. Everyone will have access to the same information at all times. No matter where you happen to be, you can still check up on what is happening in the office if you have a cloud-based CRM. This is ideal for keeping people updated if they are not in the office or if you have many employees who instead work out in the field. With this, you are able to not just keep up with what is happening in the office but you can update this as jobs are completed elsewhere.
This is fantastic as it means that your team can work at peak efficiency at all times. With the CRM on demand, you know that everyone has everything they need to be able to work together with all the data they need to meet the needs of any customer.
It Reduces Error and Risk
The true advantage of a customer relationship management portal is that it can be used to help reduce some of the error and risk which you can find in standard business practices. Firstly, as stated above, everyone has access to the same information. This means that there is less chance of something going wrong when attempting to help a customer.
One of the disadvantages of customer management in the modern world is that it can be passed through multiple hands or even take place over multiple mediums like phone or email. Thanks to a CRM database, however, this need not happen. The CRM application records any and all interactions a customer might have with the management team. Whether they are taking a phone call or sending a follow-up email, the CRM system will make a record of it. Then, even if the case is picked up by multiple employees, they will always have the most accurate picture of the case in front of them.
Nothing can frustrate and anger a customer like having to repeat their issue time and time again. If you are trying to set up a company which truly wants to care for its customers, you need to make sure that it has all the tools available to help deliver that top-quality experience. One of those tools will undoubtedly be one of the best CRM systems you can find.
It Can Help You Grow
So, why spend all of this time and effort nurturing your customers and your relationship management? To put it in the simplest of terms, a positive reputation for customer management is one of the key factors needed for solid business growth.
Think about some of the top businesses out there. Some of the ones which people think of most fondly often have fantastic customer service policies. They know how to go the extra mile and truly make their business a special place for anyone who wants to visit. Consumers are more likely to want to spend their money somewhere where they believe that they are going to be treated well. No matter what may go wrong, they know that they are going to be in safe hands.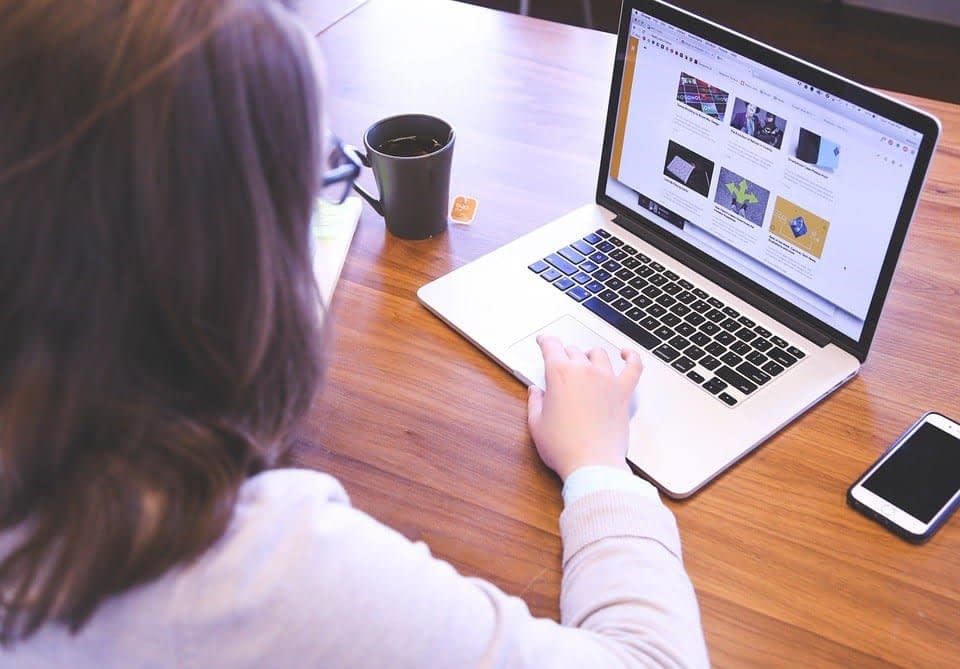 More Departments
A top CRM program is not just for customer management. In fact, most will have the capacity for many other programs or even the opportunity to integrate into other software. For example, it is often quite common to find CRM marketing or sales software. These are two other key areas of business which can benefit from such a software.
Both of these departments operate based around the public's reaction. For sales, an online CRM tool can be used to work out which sales strategy the target consumers are responding to most positively. The same can be said for a marketing department who will often have to monitor a brand's social media; one of the places nowadays where concerned customers often reach out. Both of these departments may not explicitly have to deal with customer service but they can still learn an awful lot from the data gathered from this software. If you want a true analysis of multiple parts of your business to help with your future strategies, CRMs could be the software which is the missing piece of the puzzle.
Invest in a CRM System Today
There is so much that you could learn from a CRM system and so much that you could use to generate new protocols and new strategies for your business. Whether you are looking to build new stronger relationships with your customers or you are simply looking for new ways to track the impact of your strategies in marketing and sales, a CRM software is what you need.
Eworks has such a software which is waiting for you to implement into your business practices now. Do not hesitate to contact us about a demo if you are ready to change the way your company manages customer relationships today.
Outlook Integration
Transfer emails into Eworks system with our plugin
Record Calls
Record all your calls and track responses
Monitor Tasks
Monitor Tasks and get alerts to your jobs
Manage complaints
Track and monitor complaints and see the history to resolve