If you have never used field service software before then you might not understand how it can benefit you. You may have no idea how it works or even if there is anything that you can do to use it to your advantage. Either way, if you are ready to take the leap then here are some tips on We have some tips on what makes a good field service management system that will help you choose your business's perfect solution. that will help you to choose the right one for your company.
Functionality
The main reason why you should look out for functionality features is because it will help you to receive job requests and it will also help you to assign requests too. You can do this for your staff or even your field agents, so it's safe to say that you are in complete control over everything. This will help you to provide a bigger and better customer service and it will also help you to run your company much more efficiently.
Job Tracking and Job Costing
Job tracking will essentially let you assign jobs and it will also help you to share any updates with your field agents too. As if that wasn't enough, you will also be able to send job-related posts out, record expenses incurred while completing jobs and anything else you might need. The best field management software will also help you to determine the best way to monitor all of this information by providing it in an easy-to-read format. Of course, when you do use field service scheduling software, you will also find that you can understand your customer requirements much better. The main reason for this is because you can track and generate quotes and even respond to service requests. If you have never used field service management software before then you'll be glad to know that it is very easy to use and that you can also bill everyone accordingly. Of course, a lot of field service management software for small business is very affordable too.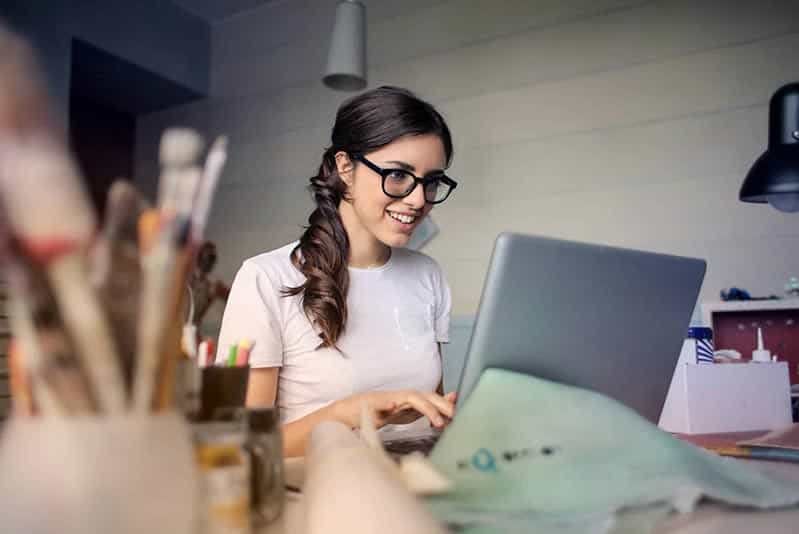 Customer Management
Service scheduling software is super easy to use, and it can also give you the chance to record, track and even analyse your customer history. It is great if you need to interact with your field engineer as well as the other people within your company. You can remind them of any contact information they might need, and you can also let them know about the payment practices you have for your company. This is one of the best marketing components that you could hope to have.
Customisation
When you look into service company software you will soon find that you can add, remove or even change certain aspects of the software and you can also make it meet your own company requirements too. Field scheduling software is very easy to use normally but you should also take note that being able to add your own features will really work in your favour.
Invoicing
If you need to deal with invoices then you will know how confusing and sometimes, how complicated this can be. You may not know who you need to invoice, how much for or anything else of the sort. When you invest in a field service software for small business however you will soon find that you are able to manage every aspect of your business without having to worry about a thing. You will also be able to handle invoices as well as being able to share receipts with your customers too. Of course, mobile field service software is super beneficial for your business overall and you would be surprised at how much of a difference it could make to your operation in general.
Integration
If you can, find a software that will give you the chance to connect all of your users in a single system. You will also be able to build connected applications, and this will give you the chance to share your data seamlessly while also being able to share the functionalities with one another efficiently.
Geographical Maps
Another thing that you need to look out for when choosing your field service management app is that you can easily track where your team are and even how long they have spent at a specific location. If you aren't sure how to do this then the process is very simple, and you will usually be able to find out whatever you need to know by simply using your service tracking software.
Route Optimising
If you are constantly sending your team out on the go, then you will know how frustrating it can be to try and keep track of them all. You may feel as though you are constantly trying to manage everything and that you never truly know if your team are taking the best route to their location. The best thing about this type of software is that it will help you to find out how long it is going to take your team to get to the job, how long they are going to spend doing it and even the time it is going to take them to get home. This will stop your team from getting lost and it will also stop them from wasting fuel. This alone will save you time, money and effort.

Of course, if you have not invested in a quality management software before then now is the time for you to start. You would be surprised at how easy it is for you to learn everything you need to know, and it is a great way for you to really speed up your team operation. By using the above information, you can be sure to find the best software for your needs and you can also make sure that you are investing in one that is quality. You can also talk with your service provider to see if they are able to advise you on anything you're not sure about.