Do You Want To Enjoy Seamless Workflow Management?
Eworks Manager has developed a fantastic all-in-one Job Management Software, perfect for any trade or field service business. Our system is cloud-based, and we have a synchronised Mobile App designed for field service workers to manage their workload from the palm of their hands.
---
Why use Job Management Software when spreadsheets still exist?
Some, if not, most businesses started out using spreadsheets to manage their workloads and organise their jobs. But, over time, it has proven to be an overwhelming and time-consuming process rely on spreadsheets in managing your business. Why should your company still be depending on an outdated program to run your entire business? Utilising technology can make your service business successful.
Job Management Software can boost your service business's growth, whether you are in plumbing, gas safety, cleaning, heating, etc. It is a software that can streamline your business operations and give you the upper hand over your competitors at a very reasonable price.
Our software can help your team become more productive and profitable, as well as improve your customer and employee satisfaction. The system puts you in full control of every aspect of your business, including leads, quotes, job scheduling, dispatching, managing suppliers and orders, invoicing, and dealing with customers.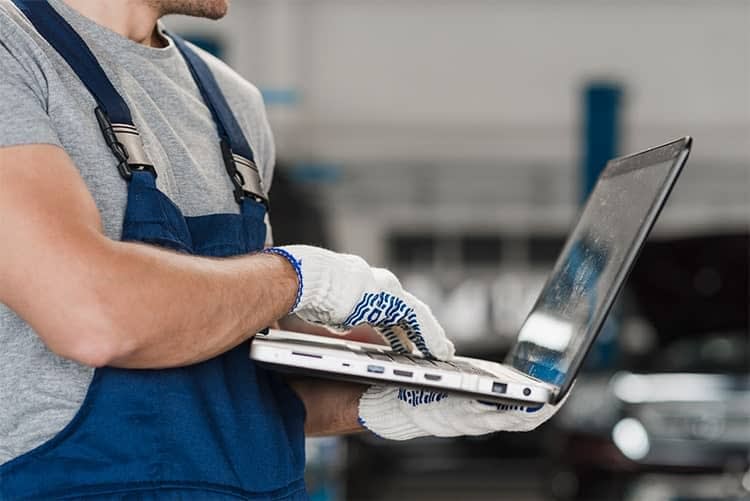 Take a look at how Job Management Software can be an asset to your business:
Manage Jobs in Seconds:
Manage and track jobs at a glance and have all the job information in one place. The system can store every detail of each job, like your resources, time allocation, costs, and profitability, which can all be tracked and managed in seconds.
Our software will transform your workflow and can generate insightful reports of multiple aspects of your business. The system is continuously updated as job progress notifications are sent by field workers from the app to management, thus streamlining your communication. Your team in the field can update their job status from 'accepted' to 'on-route' to 'completed' as they go about their work. The Mobile App also records how long workers take on a job and how long it takes them to get to and from their sites.
Confirmation emails and SMS notifications about an appointment status can be sent to customers and the field workers. Paperwork is no longer needed to record job times, and administration can go entirely paperless. Using an online system reduces human error as everything is recorded digitally and stored safely in the cloud.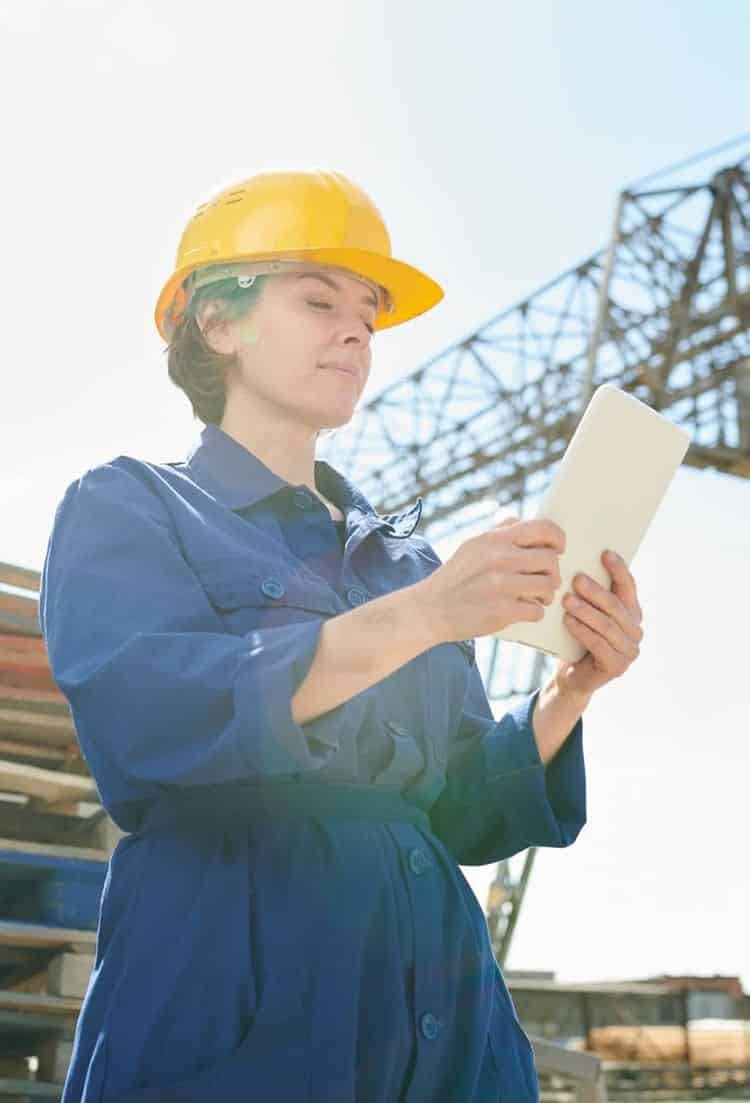 Complete jobs with ease:
Field workers can send their completed jobs for approval directly from their mobile device while on-site. They can use the Eworks Manager Mobile App to communicate with the office, create purchase orders for suppliers, and contact the client if needed.
Your team can upload and digitise paper documents and attach them to their jobs. Mobile users can access and complete the documents from the Mobile App. This feature allows technicians to pull up their compliance certificates on the app and fill them in digitally on-site.
Our Job Management System empowers your mobile workforce to complete jobs with less frustration and more productivity.
Boost Productivity:
Admin staff will save much more time as the system provides different features and tools to ease their workload.
Our Mobile App allows your field workers to work on their jobs offline. The app will store all their entered data locally on their device until they regain an internet connection. The app will then sync back to the system and update their job sheets.
Our software helps you increase productivity by simplifying scheduling and providing a paperless job sheet solution in the palm of your hand. Daily management related to the jobs can be done using a smart device like a tablet and a mobile phone.
---
Eworks Manager's Job Management Software simplifies the scheduling process like no other alternative on the market. We also offer more for your money, and we include 12 weeks of onboarding, training you to work on the system and maximise your user experience.
Now is the best time to adopt a system that gives you flexibility for scheduling, helps you dispatch jobs quickly, and locates field workers. Streamline your scheduling by switching to Eworks Manager. Try out our system today with our 14-day free trial!