All Your Documents Can be Digitised and Placed Into Eworks for you to Fill them out on the App. For a 14-Day Free Trial, click here!
Mobile Documents
When going digital, a major concern is how business owners are going to use their mandatory on-site documents. With Eworks Manager, this process is easy. Upload and digitise paper documents and attach them to their relevant jobs. You can then easily complete the documents from your mobile or tablet device via the
Eworks App
.
Our
document maker
is easy to use and puts you in control of how you would like your documents to be filled out by your mobile users. Whether you want to create a text box, a dropdown selection or have the data already filled in, you can easily do so with Eworks Manager's
mobile document feature
. Instead of spending time on paperwork, your workers can now focus on more important tasks. With our
document feature
, you can also upload any vital document such as certificates, customer job sheets, questionnaires surveys, reviews and much more.
Our user-friendly mobile view makes filling out your on-site documents has never been easier. With this feature, you will be able to track and report on all of your documents digitally, preventing the loss of important documents! Everything is also automatically stored within
the system
– making it easy to print and email all from one place.
Our team at Eworks Manager can
assist
you up on how to use the document maker. We can make you a pro at managing and uploading your own documents within the system. We also have
help videos
to help you every step of the way.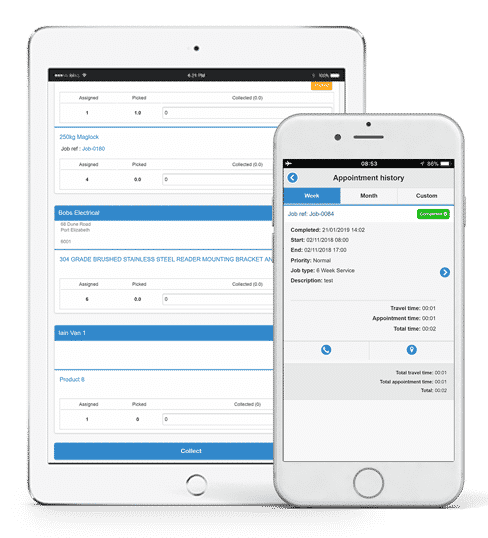 ---
Work Offline
Fill out your documents in offline mode
Digitise your Docs
Our system can digitise any documents no matter how complex
Document History
We have a file manager where you can retrieve all your documents
Certificates
Fill out your certificates on the go and store / email to your customers