Keeping your employees organised is hard. Keeping your employees motivated is harder. Fortunately, Field Service Management Software has the potential to offer a solution to these problems and help you keep your employees motivated.

Managers often find themselves exploring ways to engage their staff and ensure they are working hard. This is especially true in the field service industries. Staff on the go all day? How do you know what they're doing with their time? Are you getting feedback from them?

Eworks Manager is a way for workers to stay in contact and find solutions to problems. As well as this, they can give feedback and receive feedback from both their customers and their managers. Field service managers need to continually ensure that their staff always provide the very best of service. That or they run the risk that customers will take their business elsewhere.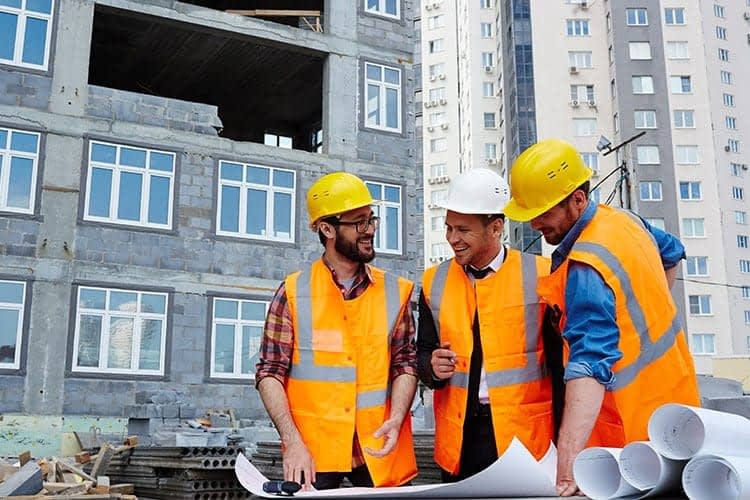 Keep Your Employees Motivated With Our Field Service Management Software
To get workers interested in using new field service management software, managers can implement the software alongside a well-executed training strategy. The training eases the workers into using it. It will also improve the technical skills of some workers who may be lacking.

Eworks Manager offers onboarding training on our Field Service Management Software to introduce the software to you and your team. Our support staff will take you through the system and the job scheduling app. The App is easy to use, and your team will enjoy using it on their jobs because it is efficient and gives the mobile user the ability to work digitally in the field, without having to carry around paperwork.
Our system also methods of increased transparency to restructuring rewards systems so that the software tracks performance linked to rewards. Increased transparency includes feedback from the customer and better communication between mobile workers and managers.

Workers should feel inspired to do better and to enhance their customer service while out on the field. It's the responsibility of the managers and leaders to pay attention to what their workers are doing and to offer incentives for them to do better. With Eworks Manager, you can easily do this. In doing so, you can keep your employees motivated, and your business is running smoothly.

If you are interested in adopting a Job Management System that offers the best Field Service Management Software out there, then sign up for a 14-day Free Trial today!