In the current business world, it has become exceptionally important to stay connected with your staff, customers and suppliers. It has however become increasingly demanding and difficult to do so. Every business should have happy staff, great customer retention and loyalty to suppliers in order to score good deals. With so many factors to juggle, managing all the above manually, and sometimes separately, only risks one of them falling. It, therefore, makes sense to say that the greater the responsibility the more resources are needed- and one such resource is ERP software.


What exactly is ERP Software?
Enterprise Resource Planning Software allows you to capture, manage, track and monitor most of your business's functions and aspects. From HR to managing your purchases and customer relations, ERP is a system fully functional on its own. It allows for a more structured, streamlined and user-friendly experience.


Connecting with: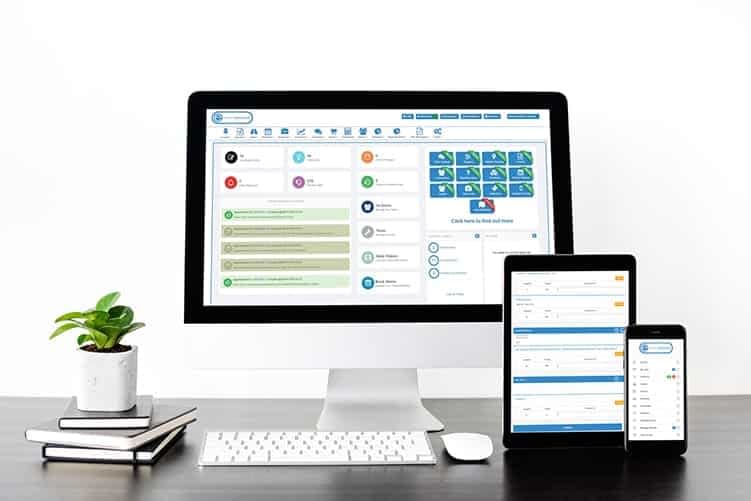 Eworks Manager's ERP Software
Eworks Manager has designed a fully equipped Enterprise Resource Planning software solution; an all-in-one system to help you gain control of every nook and cranny of your business. Our
ERP business software
ensures that you are not compromising when it comes to managing your potential customers, quotes, jobs, invoices, purchases, reports, timesheets and so much more. Remain Connected with our
ERP Software
.
Feel as though you are missing out? Why not schedule a quick personalised demonstration of our ERP System. Register for a
14-day free trial
to try it for yourself.