Plan & Optimise Routes for Your Company Vehicles to Save time, Avoid Traffic and Save Fuel Costs
Eworks Manager offers Route Optimisation Software that can help you to increase the productivity of your business by optimising routes in a way that saves both money and time.
What is Route Planning Software?
Route Planning Software manages your vehicle routes to jobs and job schedules to improve driver performance and service operations. This type of software is used to establish, manage, and optimise routes based on geographical locations.
Your admin team can use Eworks Manager's Geo Route Planner Software to monitor drivers and mobile workers to communicate what needs to be delivered and which routes to take, as well as to track driving performance. Route planning systems effectively boosts productivity and service levels by simultaneously keeping track of job schedules and your mobile workers.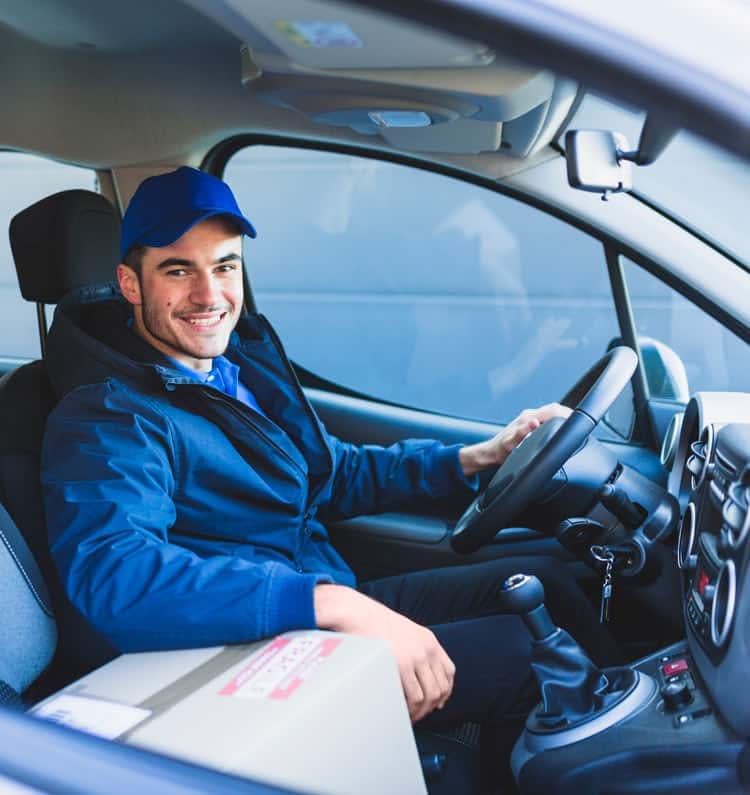 ---
Why does your business need Route Planning Software?
1. Increased Profitability:
This software helps you plan jobs economically, and you save not only your time but also your money. The system helps your drivers find the most cost-effective routes that utilise less fuel and ensure that services and deliveries are always on time. Taking smarter routes also prevents vehicles from being on the road for longer than needed, so you can potentially reduce maintenance costs and mileage.
2. Less Risk:
The Geo Planner allows the driver to use shorter routes to reach his destination. When your vehicles spend less time on the road, there are fewer chances of accidents. As a result, this software can potentially help to improve driver safety.
3. Better Relationships With your Customers:
On-time delivery will support your connections with your clients. The system makes sure that drivers use the route with the least traffic so that your deliveries and services are always on time. Your team can also use the Eworks Manager Job Scheduling App to let the client know when to expect their arrival.
4. Boost your Productivity:
Eworks Manager's Geo Planner is the ideal solution for connecting your company's admin staff and managers with your field workers and drivers. Our Mobile App sends real-time updates and notifications to the system and allows your field workers to update their job statuses on their devices. The system automatically notifies managers in the office of a status update.
The Geo Planner makes it easy to see the current availability of each field worker and lets you plan for delays, and you are able to assign new jobs quickly. Route Planning Software effectively boosts productivity and service levels by keeping track of your team's schedules and their locations, so that no time is wasted.
5. More Jobs Per Day:
When you are using this software to reach your destinations on time, you are potentially able to assign more jobs to your field workers per day.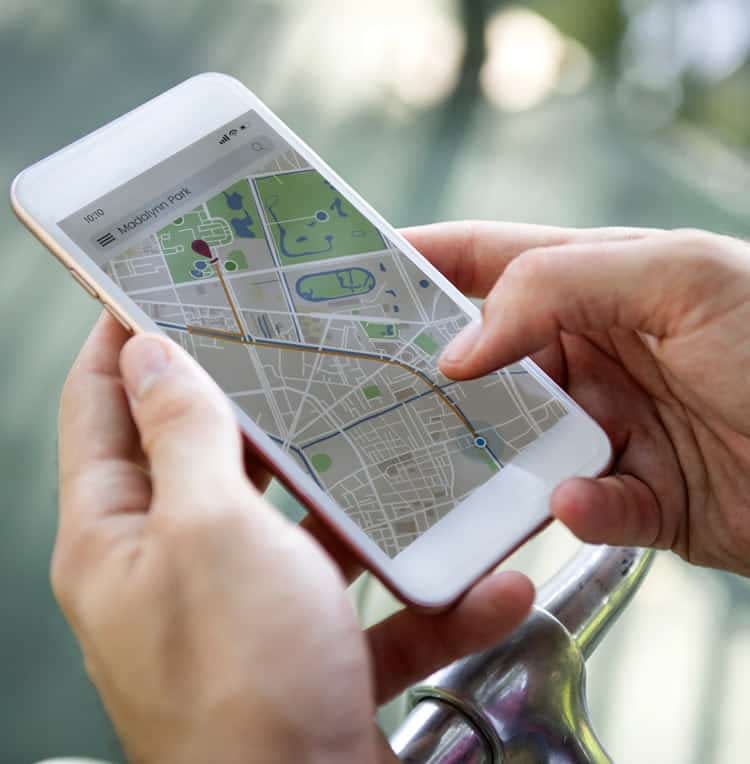 Choosing the best Route Mapping Software for Your Business:
There are various software's out there that can help optimise your drivers' routes to their sites. Eworks Manager's Geo Planner is just one of the many features that we offer on our all-in-one Job Management System. With our incredible system, your field service business can achieve the following:
Easily track your employees, check out what job they are busy with, the job details and the status of the appointment.
The software allows your business to go completely paperless! Manually working with paperwork is time-consuming and is more prone to errors. Managing your entire business from a digital platform is efficient and much more accurate.
Our location map gives you a bird's eye view of your field workers. This feature simplifies planning your workforce schedules based on location, and saves you valuable time and money!
Our Customer Service and Support team is available 24/7 to assist you. You can contact them any time to resolve any issues, in the case that you get stuck somewhere using our system.
---
Try the 14-day free trial of our system, and check out the Route Optimisation feature offered by Eworks Manager and see how it can benefit your business.