At Eworks Manager, we have one goal in mind: To make our customer's business a thriving success! How do we do this? Two words,
Customer Satisfaction
.
We created the
UK's No.1 Job Management Software
to empower companies. With the ability to record day-to-day jobs, track employees, manage quotes and invoices and schedule all projects in one system, our customers were and are eager to learn more.
Our success lies in our ability to make the day-to-day running of a business simplified. We also have a driven and professional sales team, which continue to provide assistance and updates to your
Job Management System
– enabling your managers to do what they do best.
The great part about our customer service is that we are here to help you achieve your full business potential using our software. Our Job Management System includes
CRM software
and a customer login portal that will ultimately help you improve your own
customer satisfaction
.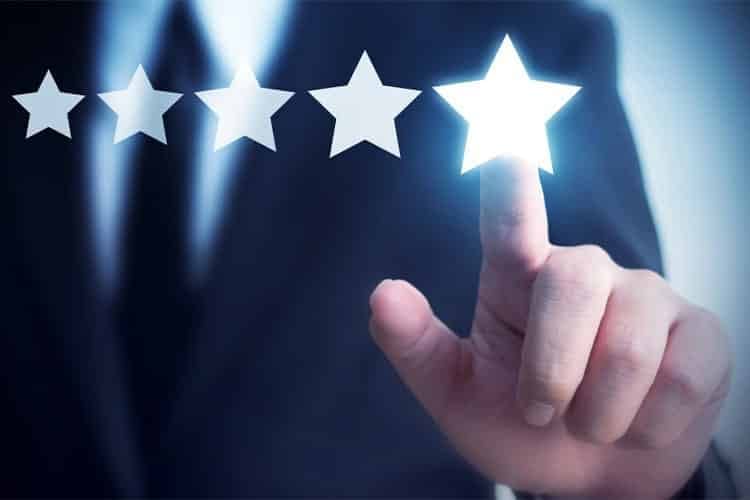 Customer Satisfaction and Support
Our customer support team aims at consistently providing helpful and friendly services to all potential and current customers. Eworks Manager ultimately listens to you and your needs. We consider the needs of the customer and we can customise our software to fit your business needs, guaranteeing
customer satisfaction
.
We are always here to help with our excellent customer service team and 24/7 support email. We offer training packages if you require extra training on the software.
Our training staff and account managers are also always on hand to help you with any questions or queries. Under the perfect environment, Eworks Manager has enabled workforce management teams to improve their efficiency by as much as 12%! Why not sign up for a
14-day free trial
today?