"From a technology that was initially adopted for efficiency and cost savings, the cloud has emerged into a powerhouse of innovation throughout organisations." This is what Robert LeBlanc, the senior Vice President of Software and Cloud Solutions for IBM, had to say about field service management software. In the cloud, companies can innovate faster to grow their business. Our Field Service Management Software can drive business transformation for you and your company in a short amount of time.

Eworks Manager's Job Management System uses mobile and cloud computing to transform a company and its teams. These are the ways that Field Service Software touches different parts of a business: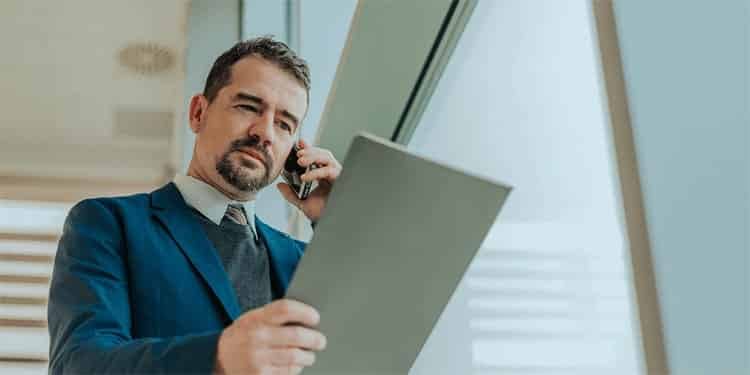 Increase collaboration and harness knowledge
Using
Field Service Management Software
means that your companies can easily locate their employees. While employees are in the field, our admin system uses
Workforce Planning Software
to improve team communication. The
Job Scheduling App
helps organisations to cut down on employee laziness whilst out on the field.
It also works as a tool to help teams work better and it provides the global platform for all to share information.  It can also work with other businesses as it provides a wave of collaborations between enterprises.
Make smarter data-based decisions using Field Service Management Software
With data constantly flowing through our software, organisations can bring different data-sets to one place. All business information is hence at your fingertips which also allows you to make data-driven decisions.
Reinvent customer relationships
Better data insights and stronger teams also allow for field service technologies to deliver an experience that aligns with what customers are looking for. As well as this, it can better serve customers. This is possible through in-person and digital interactions.
Field Service Organisations will benefit from our software as it can boost business performance by impacting every area of operation within a company. At the start, teams backed this sort of technology for its productivity. But now, with its tools for innovation, teams can also use the software to transform their business. Our
Field Service Management Software
can drive business transformation for your company.