Much has been said about the need for companies to use cloud computing to track their company's performance. We are, after all, in a digital transformation. The service industry should take heed of technology in order to manage customer experience and optimise their workers. It also gives an edge in the form of flexibility through enabling a mobile workforce. Field Service Management Software is a cost-effective way of transforming a workforce to meet the specific needs of the business and its consumers.

More so than ever before, service organisations have to keep their customers happy as there is always an alternative company that their customers can go to. Furthermore, customers have a voice through social media which is loudly heard by others. Their online comments about services have the power to build or destroy the reputation of a company.

A proactive company will use their Field Service Software to create valuable solutions to how members of their teamwork.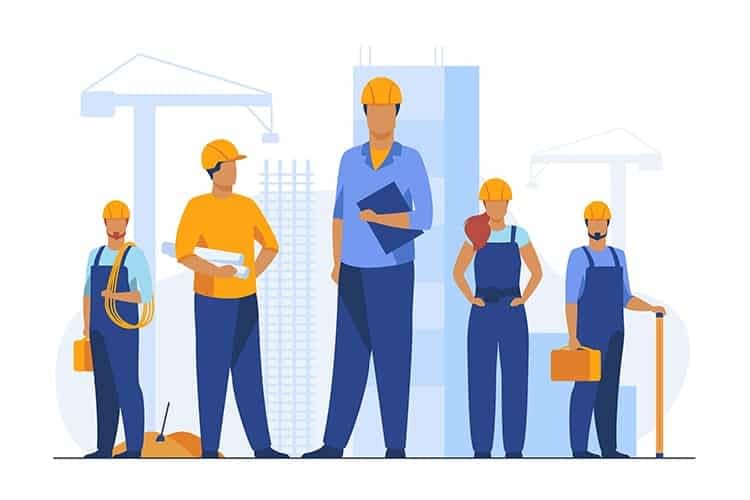 Here are five ways that the data from Field Service Management Software can optimise the business services
Service-Based Technician Compensation
Essentially this means using the data logged to manage performance. Analysis of time-keeping and customer levels of satisfaction can act as performance measures. Using the data from field service technology to reward high performance is also motivating to employees, leading to more outstanding results for the customer.
Share Performance Metrics with HR
The performance data is more or less crucial to the training of new employees. HR may have tried and tested methods which have worked, but this technology is a powerful real-time indicator of performance. It should hence be used to seek new ways of learning or training constantly.
Make Executives Accountable
Executives using our software have no excuse not to be aware of what is going on in the day-to-day realities of their workers. Executives need to be on the ball. They can do so by examining performance metrics. With this, they can also look for ways to improve difficulties or areas of under-performance.
Performance Data is Easily Accessible
Some business owners are cautious about the security of the data within their field service management software. This is especially true with large data sets. Any good cloud-based system will have additional security measures. The advantage of this is that the data is there and easily accessible. It is accessible to share across different departments of a company. Strengths and weaknesses can also be assessed and discussed by managers so that the whole organisation can learn from top performers. Eworks Manager has a
Job Scheduling App
that links all the field technicians to the admin system. From the
Field Management App
, the technicians in the field can log their jobs, create mobile quotes and invoices, and so much more. The office can also track where all the technicians are using our
live mobile tracking software
.
Real Time Analytics can Make a Change
One of the main strengths of
field service management software
is the fact that the data works in real-time. Real-time analytics is a real game-changer, as it will speed up any delays and ensure that, if necessary, somebody else from the team can be on hand to help with a problem.
In field service industries customers won't wait for answers to their problems. They will simply look elsewhere. Real-time intelligence in the form of field service management software can be used to solve problems immediately. whilst providing the metrics needed for long term performance improvements within an organisation on the whole, regardless of how big or small they are.
If you would like to book in a demonstration of our software get in touch today. Also feel free to register for a
14-day free trial
 to test our
Field Service Management Software
out for yourself.
Call us: +44 0151 653 1926
Email us: info@eworksmanager.co.uk