Is your business still handling job scheduling using a whiteboard in the office, or with job cards?
These old methods have disadvantages when it comes to rapid mass distribution, especially in a large company. It requires tedious hard work to create a schedule then make sure it suites every employee, and it can be challenging to reassign jobs or reschedule when a staff member is absent or busy with another job. You would be wasting time by recreating schedules, reprinting, etc.
A business cannot be successful if it's wasting precious time on planning Schedules on paper. We live in an era where there is a software for every conceivable command to take the load off your shoulders. Sticking to old-fashioned paper and pen methods just because you are afraid of the learning curve is not enough.
Eworks Manager's Job Scheduling Software is your opportunity to make your business successful, organised, and efficient in no time. It lets you focus on more important tasks rather than wasting hours on scheduling. Manage and schedule your work automatically and with ease. It does take time to get familiar with the ins and outs of the software but believe us when we say that you will never look back once you get used to it.
Flexibility with Job Scheduling Software
Job Scheduling Software makes creating and assigning jobs easy, and you can do it from anywhere only with a few clicks. Now, you can easily drag-and-drop a job into the slot and add a description. A job can be assigned as a recurring or once-off visit, and multiple visits with multiple clients can be scheduled at a time.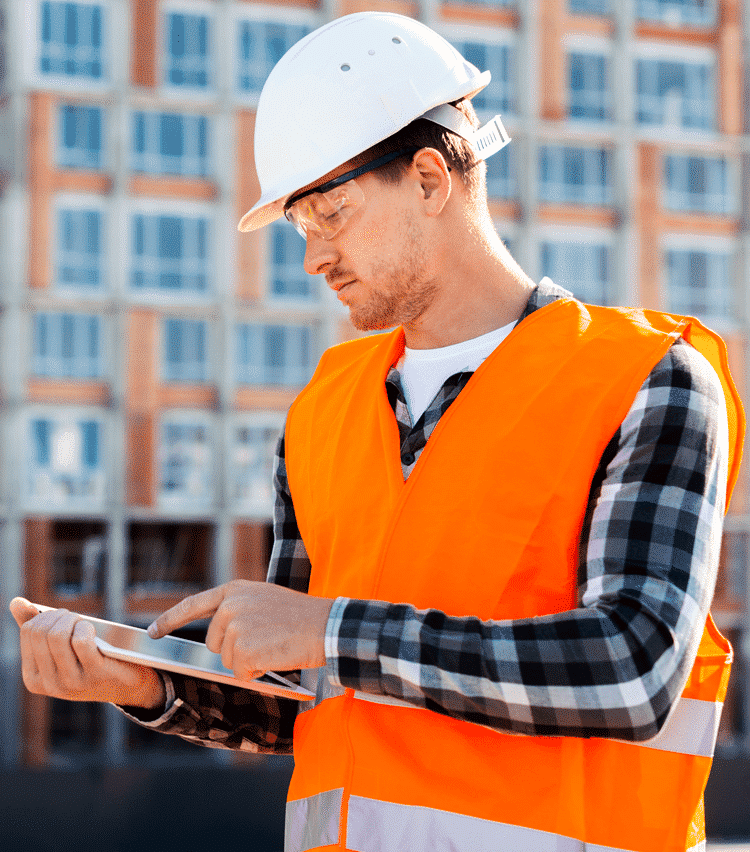 Never miss another task
View the status of each job as they read as 'unscheduled,' 'overdue,' 'upcoming' and 'completed' on the Eworks Manager system. The system also makes sure that you assign jobs only to those employees who are available and qualified to do so. By viewing the status of the job, you can avoid over-scheduling or under-scheduling jobs for your employees. All the booked jobs could also be seen on our virtual whiteboard.
Work Scheduling Software saves a created schedule automatically, so you can reuse a schedule in the future if needed. You can save time by editing previous schedules if any changes are required before sending it to your employees, instead of recreating it from scratch.
Distribute Schedules instantly
Gone are the days when you needed to go to each employee to hand the schedule paper. Now we are living in an electronic age, where anything can be shared instantly. Once you have created a schedule, it can be saved, and the jobs will be distributed. Your employees will get a notification on their mobile device with the updated schedule.
Efficient Dispatching
The Time Planner helps you dispatch your team efficiently for appointments and installations. View your team's schedules in a daily view so you can view staff's availability with a glance as a new job is created. The working week view gives the advantage of fitting in more jobs in the gaps in the working week. An available time slot can then be filled up immediately.
The full week view on the Time Planner gives you an overview of the jobs booked on weekends and the workers who are available for the weekend work. The Time Planner also has a monthly view that gives you a complete picture of the scheduled jobs for the month. The Time Planner works as a digital scheduling plan, which is excellent for planning work in advance for all your staff.
Locate field workers immediately with our Geo planner
Locate your staff in the field and assign urgent and reactive jobs to the closest available worker. Field workers will receive the notification and details about the new, urgent, or cancelled job instantly on their phone. When you use the Geo Planner to schedule and assign jobs, you can save on fuel costs and time because your staff will only complete jobs close to their last appointment.
Assign jobs to the right people
It is essential to know which employee is fitted for the job to get work done efficiently. View staff job progress from the system and view the number of jobs assigned to a worker and how they have completed according to the assigned schedule. It allows you to distribute the work efficiently and helps in decision making.
---
Eworks Manager simplifies the job scheduling process like none of the other alternatives available in the market. Now is the best time to adopt a system that gives you flexibility for scheduling, helps you dispatch jobs quickly, and locates field workers. Streamline your scheduling by switching to Eworks Manager. We offer a 14-day free trial so that you can try it out for yourself today!