A Job Management System with Offline Task Management Software for Jobs in Remote Areas
Eworks Manager supports full offline mode with its
offline task management software
. This means that you can complete your jobs without any data connection. Even in the most remote places, you can still log everything just as you would if you were online. Our software stores everything locally on your phone. As soon as your phone picks up a connection, all data, images, and information syncs to the central system, updating the progress and completion of your jobs! All
job sheets
with signatures also aren't lost and are transferred to the admin system automatically on a re-connection.
With our
offline task management software
, we can help those businesses who have their operatives in places with little or no connection stay in full control of their jobs. This offline solution ensures that your business stays up to date and that all work is complete.
With Eworks Manager, you can have a cloud-based system to control your business from anywhere in the world. Our
workforce planning software
will help you track jobs and appointments, locate your staff and sub-contractors, manage their calendars and allocate jobs based on availability – all while on the go. And not only this because our system supports a full offline mode like no other.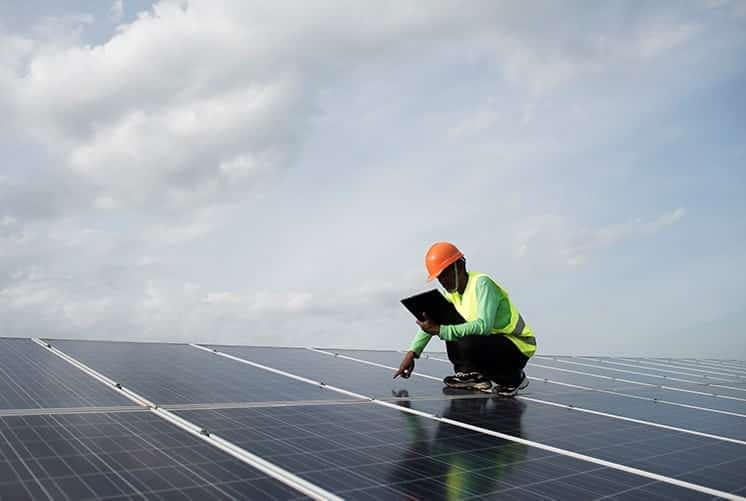 Excellent
Job Management Software
allows business owners to take control of projects and field staff. This ensures that businesses become more streamlined and cost-effective in the process. Most importantly, the software can help maximise profits and save you time so that other parts of your business can get more attention.
So what are you waiting for? With our world-class service and award-winning job management software, you cannot go wrong. Give our software a try with our
14-day free trial
. For more information about Eworks Manager's offline mode, please visit our
offline task management software
page on our website.