Last week, fuel prices in the UK hit a new record high, with the average litre of fuel rising to 167p for petrol and 179p for diesel. Later in the week, the government announced a 5p per litre reduction in the fuel duty to combat soaring fuel prices. Unfortunately, the fuel duty reduction will not be enough to reduce the effect of fuel price increases for industries that rely on transport. Companies with technicians on the road every day need to invest in innovative solutions like Route Planning Software to reduce mileage and plan routes efficiently. As fuel prices rise rapidly, there are several reasons your Field Service business should use the software to minimise the effects of increasing fuel prices.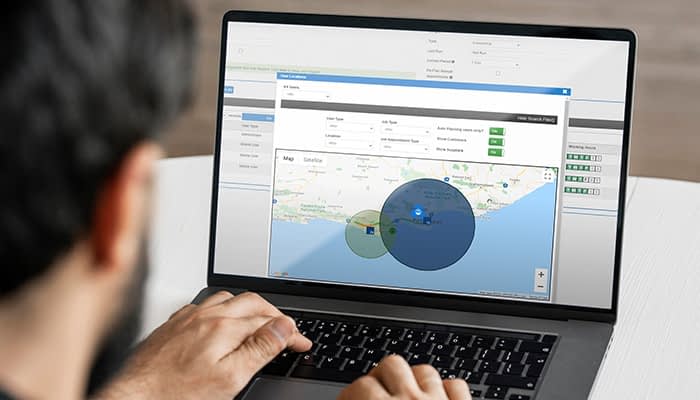 Reduce mileage and fuel costs

With Smart and Auto Planning, you can plan the most efficient routes for mobile workers to reduce mileage. Our Smart Planning tool shows you the quickest appointments available, including how far away the job is and how much time it will take the technician to get there. It also details the most economical appointments available or the closest technicians to the job site. You can use this information to allocate the job to a technician in the area to reduce mileage. With Auto Planning, our system will automatically schedule any unassigned jobs based on the most economical or the quickest appointment available.

Avoid unnecessary trips to the office

With Route Planning Software, there's no need for your team to travel to the office to deliver Job Sheets or documents. Our Job Sheet Software can be used alongside our Route Planning Software to manage your team's digital Job Sheets and their routes with one platform. As our system is cloud-based, you can create and share Job Sheets online, which your technicians can access via our Mobile App. Your team can attach documents to Job Sheets and provide real-time feedback when they're in the field. Our software saves your technicians a trip to the office, as there are no paper documents that need to be shared with your office-based team. Cloud-based software offers one of the simplest ways to decrease mileage and cut your company's fuel bill.

Complete more jobs in a day

As your team no longer needs to report to the office daily, they have extra time in the day, which they can use to complete more jobs. If you use Smart and Auto Planning to assign jobs in the same areas to technicians, they'll have even more time to get to extra appointments. This means that Route Planning can be used to reduce fuel costs and boost productivity, increasing revenue to help you cover rising fuel costs.
Reduce the effects of rising fuel prices with Route Planning Software
While the future of fuel prices is unpredictable, you can minimise the effects of your increasing fuel costs with our Route Planning Software. Sign up for our software to reduce mileage and fuel consumption and plan your team's route efficiently. Start your 14-day free trial or contact us for more information about Eworks Manager.