One constraint that all companies face is time. Management need enough time to supervise employees and handle admin work, and employees need enough time to get their jobs done well. Admin staff and owners need to have enough time to keep in contact with their clients, as well as actively search for new clients or leads.

A lack of time can be an efficiency and productivity killer for a developing or established company. Without the option to increase your workforce, you could find that your business will hit a plateau.

Increasing your workforce is not the only option. One way to save time is by introducing Job Management Software that can help you cut down on time-consuming activities. Using a cloud-based system has proven to be one of the best ways to increase productivity and profitability.
There are many ways a full-featured software system could help your company.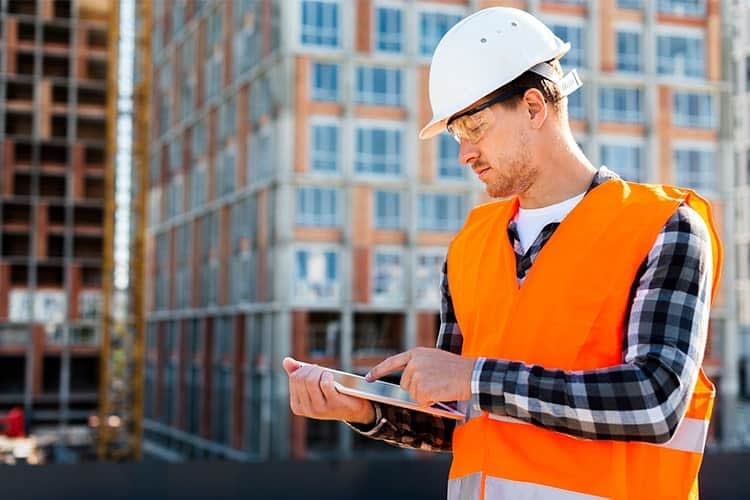 Here are the three most important time-savers of Job Management Software:
Want to know more about the time-saving benefits of Eworks Manager? Register for a
free 14-day trial
to see for yourself, or book a no-obligation demo of the system.