Time Tracking Software is vital to any business who finds their margins constantly getting tighter. It's important for businesses to keep track of the time spent on site. Fortunately, Eworks Manager has built-in time tracking software within our Job Management System. It allows any business to run reports that can help manage their workers and jobs more efficiently.

We have seen many SMEs consistently track employees' time spent on-site using our Job Tracking Software. Overall, time tracking has proven to help executives understand where the majority of their employees' time is being spent. Through this, it has helped improve the workflow process and thus the overall productivity.

Time tracking is a great way to improve productivity, pin-point costs and profits, and increase company morale. But how do you integrate time tracking into your service or business? After much research and development on our own time tracking tools, here, in the image on the right, are some time tracking tips and tools which you could use: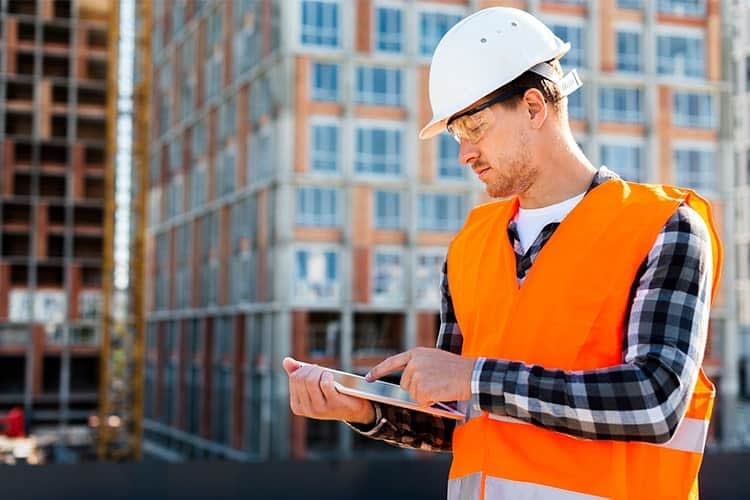 Advanced Time Tracking Software Tools:
Deciding on which
Time Tracking Software
to use for your business model may be an confusing thing for many. This is because employees' tasks and processes are different for each business.
However, we have researched various SMEs to develop an ideal online software for tracking employees' time effectively.
Automating
employee time tracking
is extremely important because it calculates work hours accurately. The
Job Scheduling App
lets employees' update their statuses, such as 'on-route to job' and 'on site', so you can calculate the cost of real working hours spent on a project.
Our
Time Tracking software
is the solution for your business.
Timesheet Software
is excellent for calculating time spent on projects, subcontractor costs, individual employee costs and overall project costs. It also gives you an overview of your more profitable projects and employees.
When plotted against monthly invoices, expenses or purchase orders, you can get a sense of what is making your company profitable and what is not. Eworks Manager can save you time and money.
We invite you to browse our Eworks Manager website or start your
14-Day Free Trial
to see what makes Eworks Manager an award-winning
Job Management System
for all technical service industries.