Time Tracking Software - Job Sheets
Time Tracking Software
is vital to any business who finds their margins constantly getting tighter. You may need to keep a track of time spent on site and any idle time when engineers aren't working. We have a built-in software for time tracking online which allows you to run reports and helps you manage your workers more efficiently.
When your team work on projects that may take weeks or even months, being able to account for every second is crucial. With
Eworks Manager
time tracking App, you can see your profits from day one and have the comfort that you are going to make money or spot an issue early on and make the necessary changes before a small issue becomes a financial crisis.
You can place an hourly rate against an operative and it allows you to calculate every penny that you are spending. After all your workers are probably your main expense. All these costs are calculated in the background so you don't need to use calculators at the end of every job.
Time Tracking Software
is really the solution for your business, no more worrying over expenses, guessing if you have made a profit or loss, losing accountability for time on site,
Eworks Manager
can really save you time.
Call us: +44 0151 653 1926
Email us:
[email protected]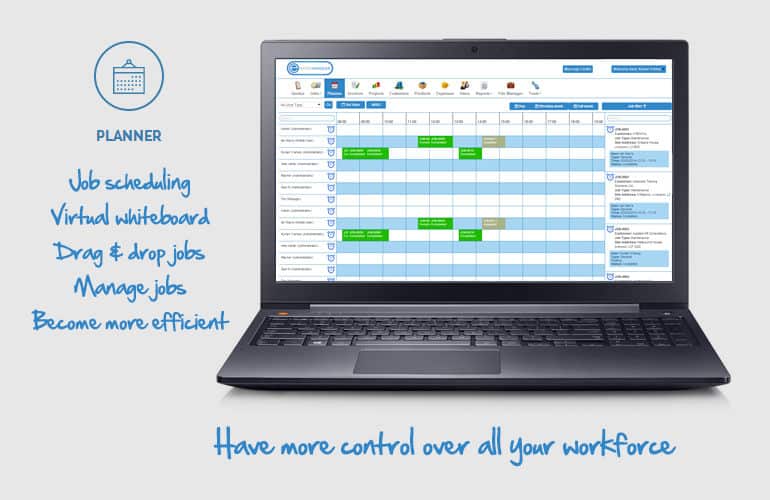 ---
Digital Job Sheets
Never lose a job sheet again.
Instant Completion
Don't wait for your job sheet to be handed in
Take photos
Store all your photos with your job sheets
Appointment Times
Get reports of all your worker's appointment times