Drivers are essential for the day-to-day operations of any field service business, so their safety should always be prioritised. The most effective way to protect drivers is to ensure that they practice safe driving. Actions like speeding, harsh braking and rapid acceleration can be dangerous, leading to accidents that can injure your employees and damage assets. Poor driving behaviour can also affect fuel consumption and decrease the productivity of your field service operations.
The most effective way to boost efficiency and keep your employees and assets safe is to improve your team's driving skills and behaviour behind the wheel. To help you get started, we've put together a list of the best ways to improve driver behaviour.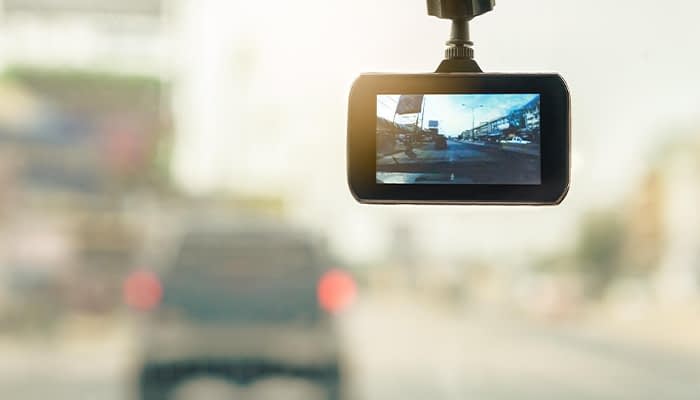 Analyse your team's driving performance

Look at statistics to determine behaviours that need improvement before deciding what you're going to do to improve driving performance. With Vehicle Tracking Software, you can review every fleet driver's speed, acceleration, braking, idle time, and mileage to identify dangerous or inefficient habits that need to be corrected. Once your employees have completed training or refresher courses, you can use the software to measure their improvement and the success of the training.

Provide training

Once you've identified your team's dangerous driving habits and the skills that need to be refined, you can choose refresher courses and training methods that will be most effective. Refresher courses are ideal for experienced drivers who have developed bad habits over time and need to be reminded of the risks of driving while tired, texting and driving, eating and drinking behind the wheel, and speeding. New drivers who have less experience on the road could benefit from learning more about how to avoid accidents, manage safety risks on the road, and how to maintain control of a vehicle.

Support drivers with dashcams

When technicians are on the road, it isn't easy to support them from a distance. You can, however, use Dashcam Software to monitor your team's driving to see if they're putting their learning into practice. Dashcams give you access to high-quality live footage to evaluate driver behaviour in real-time, and you can record footage to watch at a later stage. With live footage, you can send your drivers assistance immediately if they're involved in an accident, and you can use recorded footage to review accidents for insurance and training purposes.

Prioritise vehicle maintenance

The condition of your vehicles can affect driver performance too. In the same way that your technicians need proper tools to work to the best of their ability, your drivers can only drive safely and efficiently when your vehicles are in good working condition. You should, therefore, prioritise vehicle maintenance. Your maintenance checklist should include vehicle lights, brakes, mirrors, windshields, tyres, turn signals, seatbelts, exhaust system, and fluid levels. Regular vehicle maintenance can prevent accidents and help drivers travel safely to job sites.

Offer incentives to keep them motivated

With an attractive incentive programme, you can keep your drivers motivated and encourage them to apply the skills they've learned. To develop an effective programme, you must decide what goals you want to achieve. For example, to reduce your team's speeding, or measure the success of driver behaviour training. Next, you must provide drivers with guidelines to help them understand what they need to do to achieve the goals to qualify for incentives. You can then decide how you're going to reward drivers. You could offer cash bonuses, gift cards or paid time off. To choose incentives that appeal to everyone in your team, ask your drivers for input to increase interest and participation.

The advantages of improving driver behaviour

You may have to spend money to improve driver behaviour, but the benefits outweigh the costs. Efficient driving can reduce accidents which can jeopardise the safety of employees, damage your assets, and lead to downtime. Good driver behaviour can also improve the efficiency of your operations, as efficient driving can decrease fuel consumption, reduce maintenance costs, and extend the life of your vehicles.
To learn more about our Vehicle Tracking Software and how you can use it to improve driver behaviour, sign up for our 14-day free trial or contact our team for more information.