Our Dashcam Software Reports The Vehicle Location, Speed, Impact, Driving Styles and Much More
Dashcam Software
Being Where You Can't
With our Eworks Manager
Dashcam Software
, prices start from
£15 + VAT
a month.
Managing and monitoring staff is easier said than done, especially when most of your staff are on the road for generally the entire day. Making use of
Dashcam Software
will ensure peace of mind and best driver practices by your staff. Easily track your company vehicles on a map, gather real-time information and data about your vehicle and receive live video footage of when and where's.
Integrated within our Job Management Software and Vehicle Tracking Software, our
Dashcam Software
has been created with a built-in GPS receiver and self-checking notifications which delivers you high-quality live footage of incidents in your vehicles, whilst out in the field. The device can also show the time and place of any journeys your employees have taken, whilst out on a job, making it easy to playback previous journeys and retrace any snapshot images of an incident that may have occurred – being handy for insurance purposes.
Over the past couple of years, as the knowledge of Dashcam software has increased, Insurance companies have started to offer discounts for fleets that have Dashcams in place. This cost can help save money that will also help fund your dashcam investment.
Benefits of our Dashcam Software:
Industry-leading 3G vehicle camera and tracking system
Full Integrated into our other Job Management and Vehicle Tracking Software
Live HD quality video
Instant Incident Review
Track your vehicle anytime, anywhere
Protect your vehicle or fleet against false driving allegations
Possible reduction in insurance premiums
Gain first notification of loss
Reduce fleet operating costs
Reduce risk with transparent fleet operations
Enabling risk management control on the roads with complete visibility
Accurate G-Force and GPS data to help mitigate third-party repair costs
Encourage safe driving and assess driver training needs
Our
Dashcam Software
reports on vehicle location, speed, forceful impact, harsh braking, and other driving styles, which allows you to monitor your entire fleet effectively while keeping updated on your employees driving behaviour.
If you would like to find out more about our
Dashcam Software
, please get in touch today so we can show you exactly how this works and why it could be a vital tool to your fleet management process!
Call us: +44 0151 653 1926
Email us:
[email protected]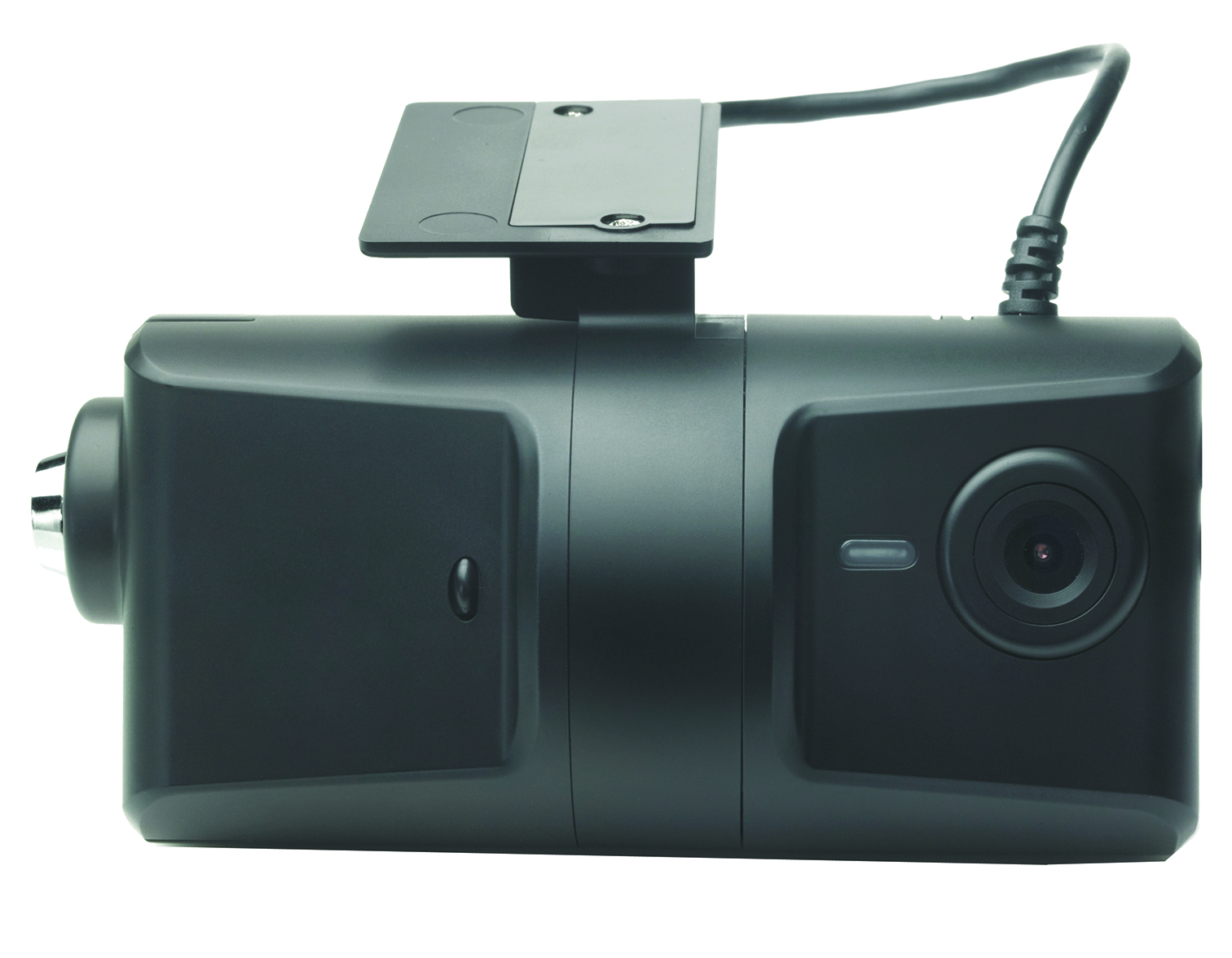 ---
Be Reactive
Assign jobs knowing you are picking the closest workers to that job
Driver Scores
Monitor your drivers and their safety with our scoring system
Unauthorised Usage
We know when your engineers are working and alert you if they abuse company policy
Reports
Intelligent reporting for better cost analysis