How can software help your business grow while reducing admin time and stress?
Electrical Engineering Software is an all-in-one task management solution designed specifically to help companies in the electrical industry enhance communication, efficiency, and profit margins.


Better communication between your electricians and office managers and with clients and suppliers is facilitated by this system. This helps your company eliminate paperwork, and your staff can make better scheduling decisions by using multiple planners and GPS monitoring.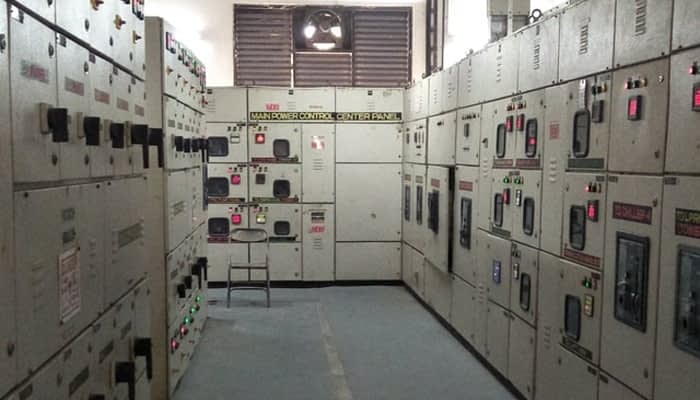 Why should you be using Electrical Engineering Software?
Access it Anywhere, Anytime
You can access our Job Management Software anywhere because it is cloud-based. Admin staff can assign tasks to electricians via the cloud-based platform, and electricians can use the Job Scheduling app to get updates on jobs assigned to them. Thanks to our offline mode, your technicians can access their jobs and digital documentation even if they are in remote areas with no internet connection. When your technicians reconnect, the app will synchronize and update the system with all job information.


Assign Jobs to your Electricians Easily
Using Electrical Business Software, you can quickly plan jobs. You can identify your team on the map and assign work to them using the drag-and-drop feature.


To assist your electricians in assigning work based on their current locations or calendar availability, the system includes route planning and optimization tools, a time planner, and geo planning. You can easily assign and manage jobs with electrical software.


View the Live Location of your Electricians
You can monitor your electricians using our Live Mobile Tracking feature. You can use tracking to see where electricians are, so you can easily assign them work. With our vehicle tracking feature, you can keep track of your journeys, driving habits, and more.


Execute All the Tasks Safely
Ensure that all of your electricians utilize the Questionnaire feature to adhere to health and safety regulations. If your technicians arrive on-site, they can fill out a field service questionnaire, and you can make it compulsory for them to do so. To guarantee that no electrician is injured while working, tasks must be completed safely.


Manage Leads and Convert Them to Quotes
You can easily handle leads and then turn them into quotes. Quotes may be generated from the office or the field.


Eliminate Paperwork
Electrical Company Software can assist your electricians in eliminating paperwork by allowing them to digitize files into mobile documents, snap pictures, add customer remarks, and sign jobs on-site, eliminating the need for paper forms.


This method allows you to keep papers digitally in one place, reducing paperwork. Your electricians can complete their electric certificates on-site using our mobile app.


Create and Manage Invoices Conveniently
You can rapidly create invoices using our mobile app or CMMS system. Your electricians can produce invoices to send to clients as soon as a task is completed.


With the aid of Electrical Software, you can schedule tasks, keep track of your electricians, produce invoices, and prepare quotations quickly and effortlessly.
---
Eworks Manager is the ideal answer to all of your paper-related issues. You can completely eliminate paper from the field and ensure that all job sheets are collected and kept electronically in a safe and secure manner.


Eworks Manager's Electrical Engineering Software allows you to automate jobs, do extensive research on jobs, keep track of customers, and monitor real-time progress. Try out the 14-day free trial of our software and check out how it helps to maximise your business's productivity.