"The business is doing well. In fact it could do more, but it is working at full capacity." These are words often heard when talking to office managers at technical service companies.

The only solution appears to be hiring more engineers. But this could mean adding to your monthly costs and increasing the risks. The answer is not to hire new staff but to look for ways to do more with the staff you already have.

With Eworks Manager's Business Management Software, you can easily find ways to do more with your current staff. Through this, you can increase revenue and profit while improving customer and employee satisfaction.


Better Scheduling
Manually organising jobs can take up a lot of valuable time. As the company grows, this task becomes more complex and more information needs to be communicated to engineers and customers.
With our
Business Management Software
, you can simply book jobs into the diary and send email and SMS confirmations to your customers. You can also keep your engineers informed in real time, saving them from having to come back to the office for their job sheets.
Inform engineers of any changes via SMS or email. As these updates come in, the software's diary and Mobile App will update them in real-time with our
scheduling system
with all the information they needs.
Engineers can also see a client's address, telephone numbers, notes, job details, property history, parts required, appliance makes and models.
Improved efficiency in the office
It's not only the engineers' time that is precious – as the office manager, yours is too. One of the biggest problems with the manual organisation of jobs is that information is scattered across different processes. This usually results in you having to enter the same information repeatedly.
Business Management Software automates the interfaces between these various processes and instantly stores all information. For example, our
invoice management
feature draws on your customer records, timesheets and other information to generate invoices and statements automatically.
Our
Job Scheduling App
also syncs with your field engineers, allowing you to offload many tasks. Engineers can use our
online quoting system
to quote onsite by with a few clicks on a smartphone or tablet.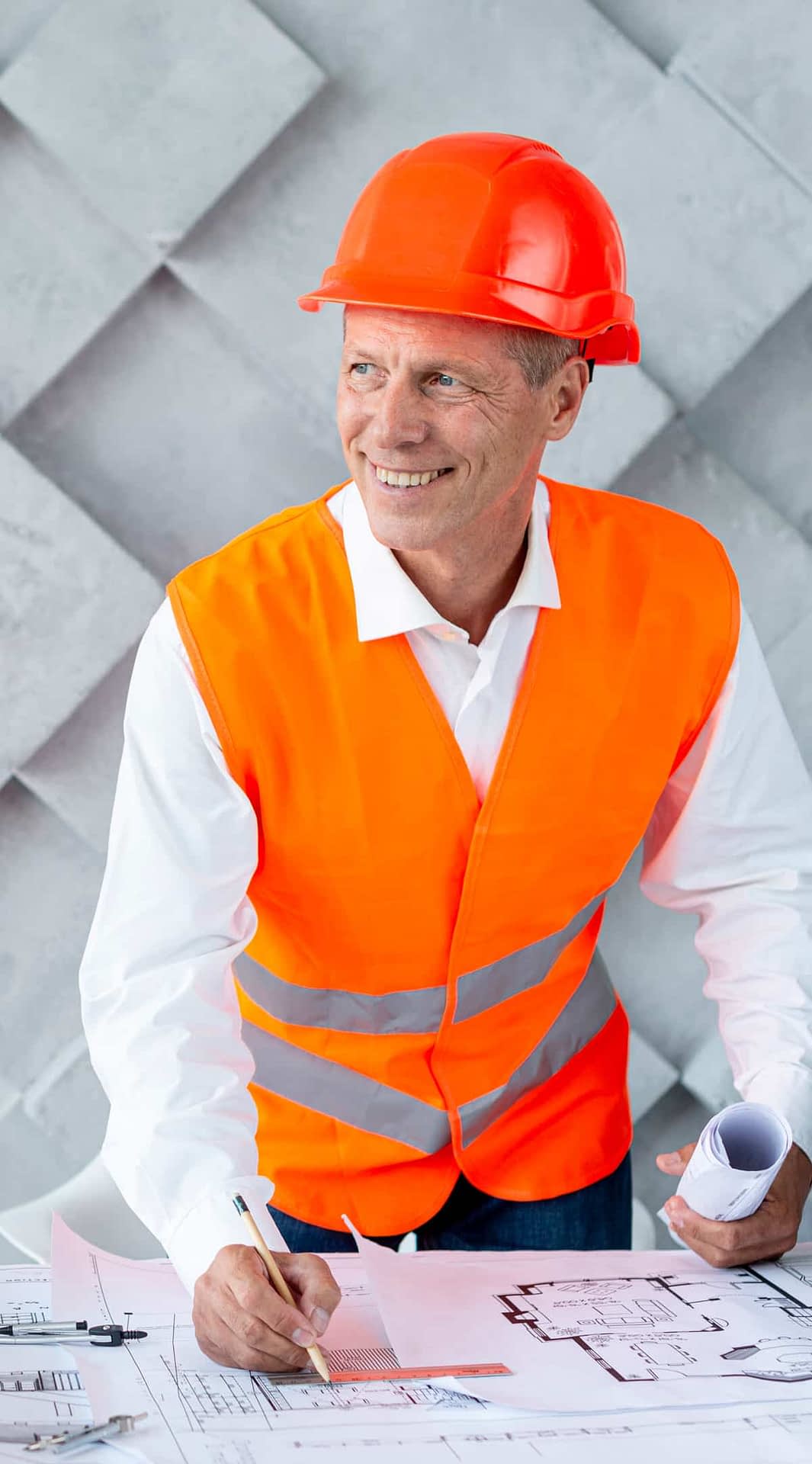 Increase opportunities
It's not just about saving you time. More importantly, it's about what you can do with the time saved.
For a start, you are less likely to miss an opportunity as you are in a better position to follow up on an enquiry. With the right information at your fingertips, you can determine how to schedule a large contract and comply with the customer's requirements. You will also have more time to generate repeat business by automatically issuing timely triggers with our
SLA Tracking Software
.
The more you succeed in automating your timesheets, record-keeping, invoicing, parts management and other admin tasks, the more time you and your engineers have to do profitable things.