Payments Logged on the App Sync to the System
View Full Job History From the App
Take Deposits for Agreed Work
Mobile Payments - Use our Mobile App to Log Payments On-Site!
Take Deposits or Full Payments On The Go From The App - All Recorded in The Admin System
The Eworks Manager Mobile App allows your mobile engineers to accept payments and deposits from the field. Mobile Payments speed up the payment process, so your team can start or complete the job as soon as possible.
Save your office team from chasing payments! Your technicians can record payments in the field, and the Mobile App syncs directly to the admin system, which means that the payments can be monitored from the office and payments will never be lost.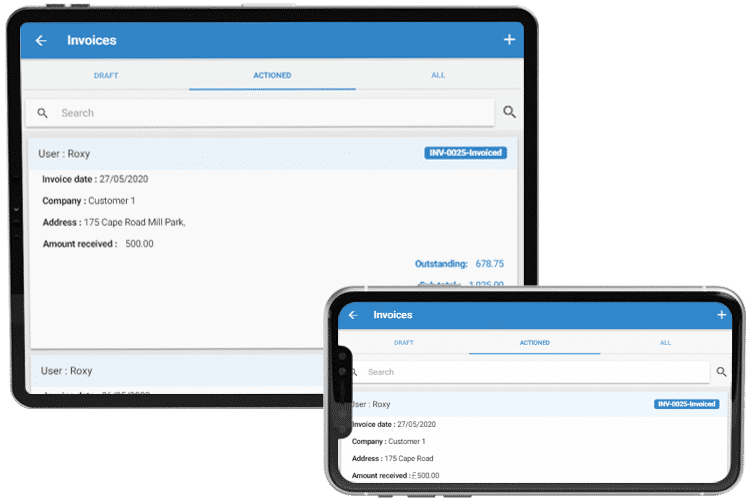 Receive Payments from the App
With our user-friendly Mobile Payment feature, your field operatives won't need to rush back to the office at the end of the day. They can do everything they need on the Eworks App, while on the move! Payments have never been simpler!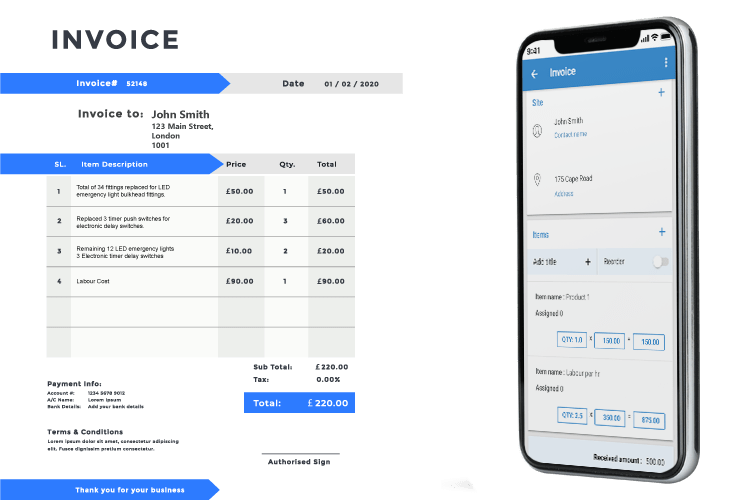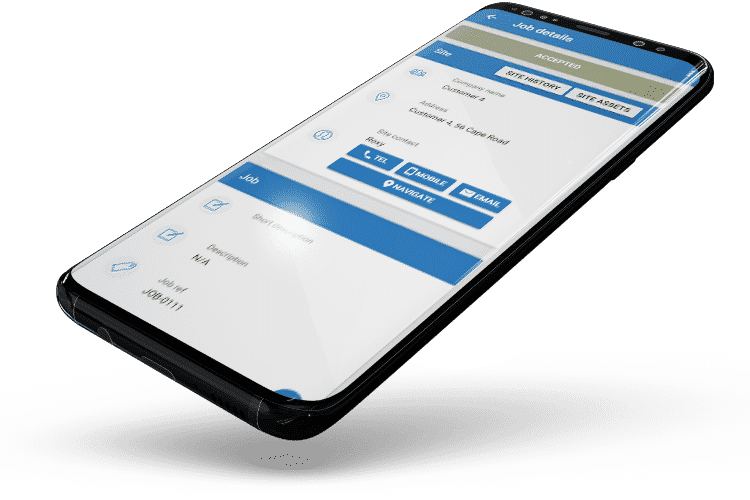 View a Full Job History from the App
The system allows you to see the full history of a job and which customer it was for. You can also track which site it was on and which user has logged the payment.
The Complete Business System
Some additional features that would benefit your business
Mobile Payment FAQs
1Is the Eworks Manager App compatible with my device?
Our App development team have worked hard to ensure that our app is compatible with any devices you may choose to use in your business. Our mobile app is compatible with both iPads and iPhones, as well as with Android devices.