Making mistakes in property management is inevitable, but there are costly mistakes every business owner in the industry should avoid at all costs. If you want to run a profitable property management company, steer clear of these common blunders.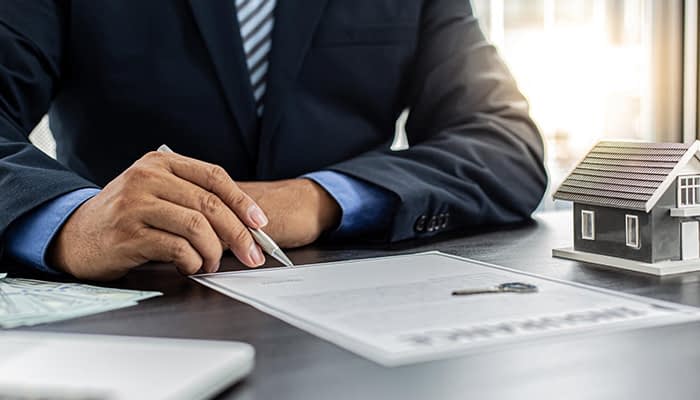 Failing to communicate with clients

Effective communication is key to understanding client needs, preventing miscommunication that could lead to conflict, and keeping customers happy. On the other hand, poor communication can lead to misunderstandings, causing friction and affecting client satisfaction. Some customers may even leave your business because of the effects of poor communication. To improve communication and make it easy for clients to contact you, you can use Property Management Software, where your clients can share queries and complaints, and you can manage all tickets, prioritising and responding to each one to keep customers satisfied.

Focusing on reactive maintenance

Putting off repairs and maintenance and waiting for problems to get worse will lead to more expensive repairs in the future. While there will be times when reactive maintenance is unavoidable, proactive maintenance should be your go-to maintenance strategy. Proactive maintenance identifies issues and addresses them before they become significant problems that lead to costly repairs. It keeps your properties safe by preventing malfunctions or failures that can cause accidents and harm occupants. The best way to implement proactive maintenance is to schedule inspections and collect data from check-ups with a cloud-based system. From here, you can review your data, and if there are any issues, you can schedule maintenance and repair jobs. Property Management Software is the ideal solution for property management companies looking to implement a proactive maintenance plan. You can automate job scheduling and capture data from inspections on-site via a mobile app.

Poor time management

If you don't have time to get to all your tasks and it feels like your to-do list has taken on a life of its own, you need to improve your time management. Poor time management is often caused by a lack of planning, prioritisation, and, worst of all, micromanagement. Micromanagement is one of the most inefficient ways to manage a business, and it will cost you time rather than save it. You'll fail to meet deadlines when you take on more work than you can realistically complete. Even if you can get to everything, there's a good chance you'll make several mistakes when you're stretched too thin. It also shows your workers that you don't trust them, leaving them feeling inadequate and unfulfilled and leading to low motivation and morale. You can improve time management with software, using job scheduling to assign tasks to your team ahead of time and streamlining tasks like quoting and invoicing.

Working with inexperienced contractors

Hiring a contractor with the cheapest rates may cut your costs, but if their rates are low because they're inexperienced and the quality of their service is poor, you'll pay to fix their mistakes in the future. When managing several properties, you need to hire reliable contractors you can trust to deliver high-quality work, even when you're not on-site. An inexperienced contractor may be more affordable but may not be as reliable and trustworthy as a seasoned professional. Hiring the right contractors the first time will save you the hassle of finding an expert to assist you the next time you have a job or a similar task that needs to be done.

Failing to use technology

Making mistakes is easy when you're managing your business on paper. A paper-based property management system is cumbersome, and admin tasks are more time-consuming when they have to be done on paper. Besides being labour-intensive, it's also an inefficient way to manage customer data and other confidential business information, as documents can easily be misplaced or damaged. With so many cloud-based solutions available to eliminate the need to use pen and paper, your business has no reason to stick with an outdated system. While it will cost you to move from paper to software, you'll save money in the long run with a more efficient system.
It's impossible to eliminate mistakes, but you can reduce the risk of costly errors with cloud-based software. Invest in Property Management Software and simplify daily tasks like customer communication, job scheduling, quoting, and invoicing to avoid unnecessary mistakes. Contact our team for more information or sign up for a 14-day free trial.