Your service business will be more stable with our software at your finger tips
Service Job Software
Eworks Manager is the best tool to have in place when it comes to managing your business. Eworks helps your company become more efficient, organised and effective in your industry. Introducing an intelligent service job software will improve your business massively and once in place, you will wonder what you don't without it! We're the leading job management software for hundreds of service management companies across the world, and here's why;
• Create jobs, projects & job sheets from the admin system or the app
• Manage multiple trade jobs effectively
• See how your staff are progressing with the job management tracker
• View your staff on our map with built-in tracking
• Create appointments for your staff by viewing their diaries
• Never lose track of a job as all uncompleted jobs will require actions
• Use SMS feature to alert your customer the operative is on his way
• Use SMS feature to notify your operative about a new job
• Send jobs straight to invoice immediately once they have been completed onsite
• Go paperless with our job management app for your staff
• Attach Photos and job specifications to jobs
• View notes and logging on the history of a job so you don't miss a thing
• Obtain a signature from the customer on the APP for approval and confirmation of a job
• Email / Print your job sheets directly to your client for their records
• Comprehensive management reports available
Eworks Manager is built for ease of use and flexibility, making us the solution for your service job software.
Unlike most job management software's out there, we provide constant support to all our customers, whether you have a quick question, require some more training on the admin system or the app or require a bespoke to change, we are always here to help with our super friendly customer service team and 24/7 support email. Eworks Manager offers many company benefits and above is just one feature so if you're ready to ditch the paperwork and start your Eworks journey, sign up for your 14-day FREE trial and try it out for yourself!
If you would like to get in touch, please feel free to call our office directly or pop us over an email, we would love to chat and book in a free online demonstration of the software!
Call us: +44 0151 653 1926
Email us: info@eworksmanager.co.uk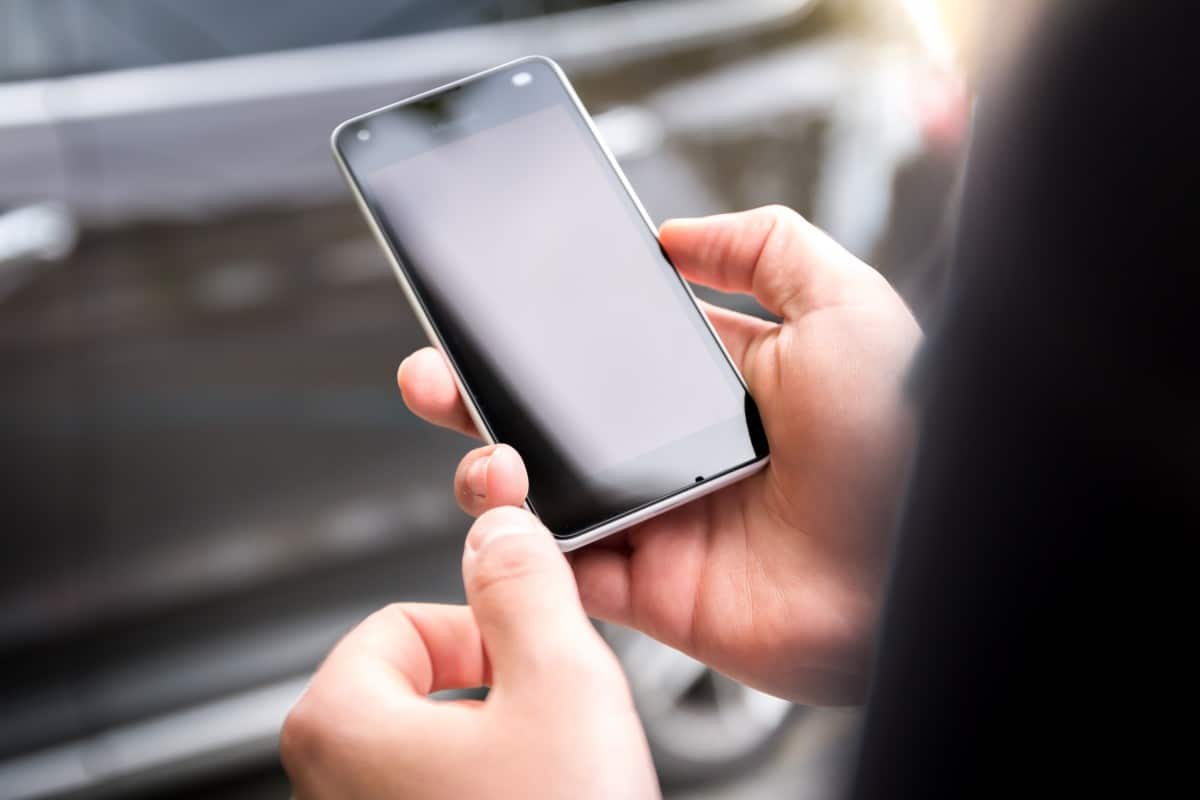 ---