Manage Your Communications With Your Suppliers in One Place With Outlook Integration and Complaints Management. For a 14-Day Free Trial, click here!
SRM Software - Supplier Relationship Management Software to improve communication between you and your suppliers
Manage all your Supplier data within our all-in-one SRM Software
If you're looking for software that can keep all your supplier information and communications within one system, then Eworks Manager is for you!
Eworks Manager is a Job Management Software which helps companies manage their workload all within one system. Our SRM Software integrates into our Job Management Software and allows you to store and manage all your supplier details.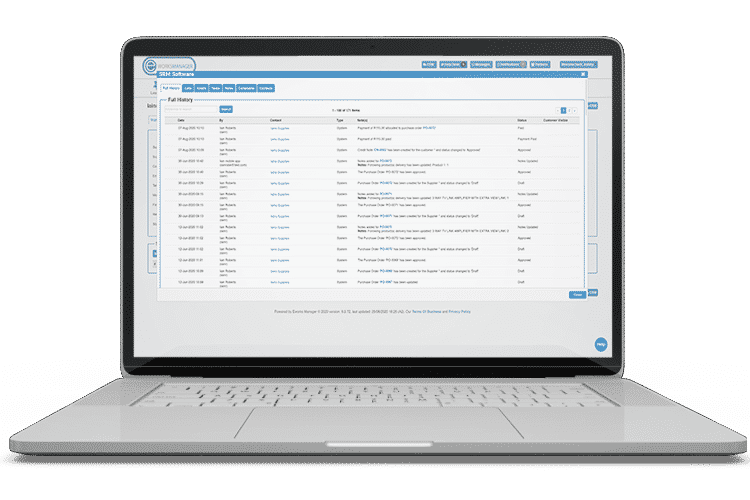 Import Your Suppliers Information with a Few Clicks of a Button
You can also easily add your suppliers into the system. Import all your suppliers with just a few clicks of a button via our import feature! With this feature, you can spend less time manually adding in each supplier and more time managing your business efficiently.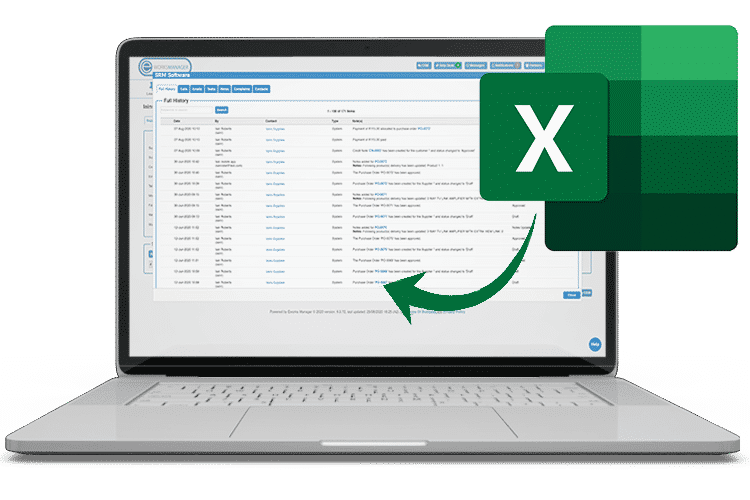 Store All Supplier Information and Communications Safely and Securely
All supplier information is safe and protected with our cloud-based system, ensuring peace of mind. You can even manage which users have access to your supplier information, giving you complete control of your data.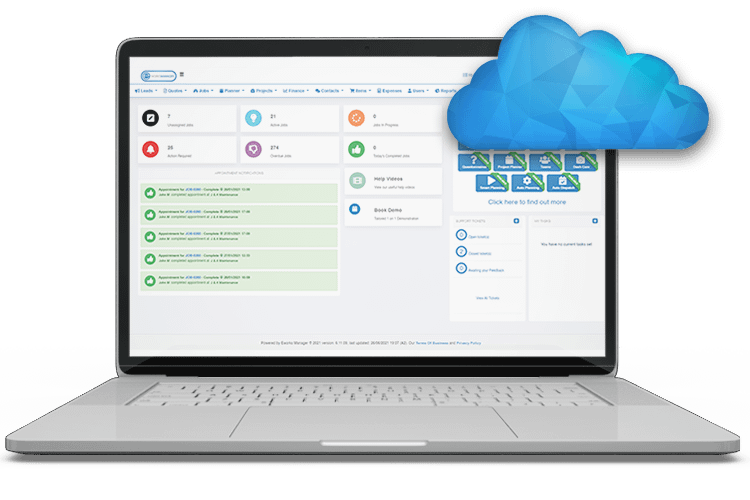 Complete History of All Communication
With our SRM feature, you can manage all your supplier communications that have been logged into the system. These may include emails, calls, complaints, notes, tasks and a full history of all purchase orders made against the supplier.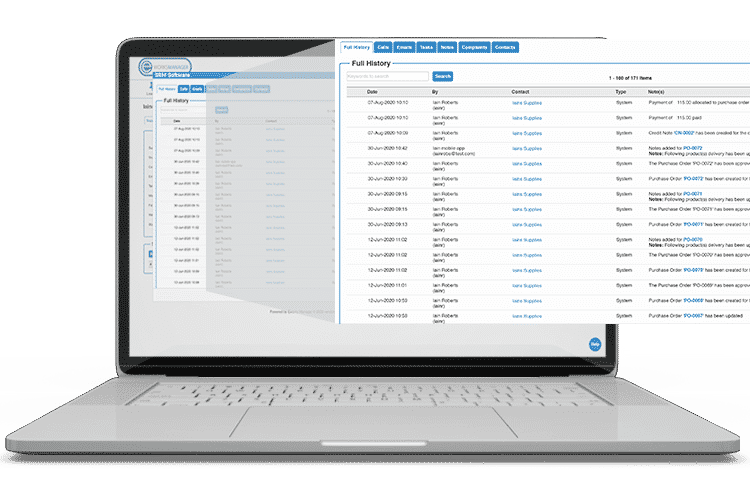 Store All Supplier Communication with Outlook Integration
Eworks Manager integrates with Outlook to import suppliers and supplier communications. This allows you to view a full history of all interactions with your suppliers and allows workers to keep updated with any and all dealings with the supplier. Our Outlook plugin makes sure that emails are synced and stored against suppliers so that no information is ever lost or forgotten.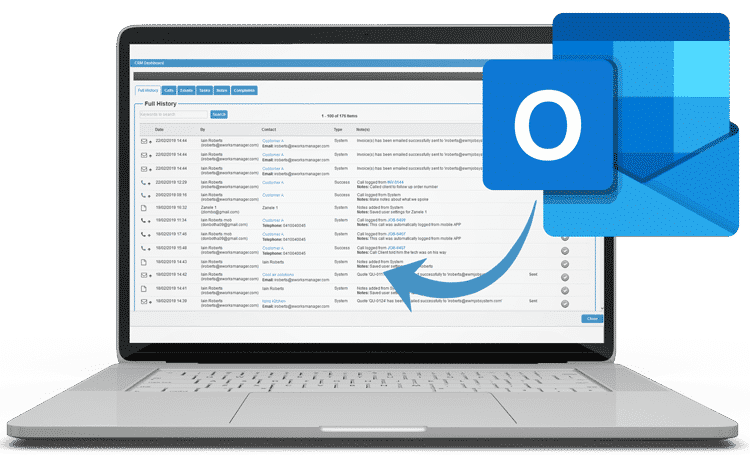 The Complete Business System
Some additional features that would benefit your business
SRM System FAQs
1What is a SRM system?
SRM Software
is a supplier management system, with SRM standing for supplier relationship management. It is invaluable for any company who deals with suppliers as it allows communication and connection through one easy-to-use portal. It will enable you to track all communication between you and your suppliers, whether that is calls or emails.
2Which Businesses Will Best Benefit from a SRM System?
In short – any business! It can be integrated into your cloud-based software for easy access from anywhere; it can also be adapted to be applied on any website. No matter what your company offers in terms of stock or services, you will find that an SRM which is set up for small businesses will benefit you.
3Is a SRM System Intuitive to Use?
Our SRM system is intuitive and easy to use for anyone. It is designed to streamline the supplier management of your company and can be used across many different devices. Whether it is from your PC, tablet device, or smartphone, you will know exactly what is happening at all times. If this level of control is something you need, do not hesitate to contact us today about trialling our SRM system for yourself.