Building service companies and facility managers are expected to keep track of fixed assets to guarantee safety and compliance. If a building's asset register is inadequate, it isn't easy to ensure that maintenance work is completed thoroughly and that all up-time and safety responsibilities are fulfilled.
Eworks Manager's Asset Management Software gives businesses a clear overview of the equipment on-site, the condition and history of the equipment, as well as the planned maintenance schedule.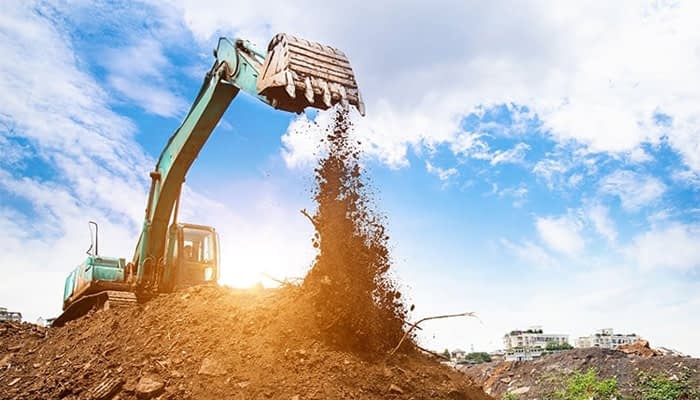 Eworks Manager's Asset Management Software is the Ideal Solution for Your Business
Eworks Manager's Job Management Software lets your team track and manage all of your company's assets. You can easily keep a record of your office equipment, company vehicles, and client's assets.
All Assets in a Single Location
Our system stores all of your asset data in a single platform. With all of your company's assets accounted for in one system, your team can easily find the required assets for the job at any time. Replace time-consuming spreadsheets with an all-in-one asset management solution to eliminate manual asset monitoring.
Keep a Record of your Assets
Eworks Manager's Asset Management Software helps you to keep track of all of the company's assets. You can get a full rundown of your assets by looking at the list of assets, quickly finding the ones requiring maintenance and plan maintenance work on them with a single click. It takes time to manage large quantities of similar assets for compliance inspections. To make data collection easier, Eworks Manager helps you to handle and categorise all related properties.
The seamless operation of the business is ensured by such optimal scheduling. To aid in the visualisation of your asset life cycles, create automated, custom-built reports.
Schedule Maintenance Jobs
You can easily schedule maintenance jobs for your assets using our scheduling software. You can also use the recurrence rule to set recurring maintenance jobs for your assets. If you want to increase your business's productivity, you need to update your assets' information daily.
Eworks Manager's cloud-based asset management software helps you monitor your equipment more effectively. The user can track where an asset is located, whether it needs repairing and who last checked it.
Technicians Can Update Assets
During a site survey, a technician can use Eworks Manager's Mobile Assets feature to record each piece of equipment's specifics easily. When adding a new asset, the app will prompt the engineer to pick an asset category from a dropdown list of library objects.
Field workers will then provide a detailed overview of the equipment, including make and model. They could also record the serial number, location, installation date, and equipment condition. This can be easily updated as new services are added.
Complete Certificates and Attach Documents by Using the Mobile App
Your field staff do not need to come to the office to complete certificates against assets because they can do so while on the site using our Mobile Job Scheduling App. You can also attach any digital documents or certificates to your assets using the mobile app's mobile documents feature.
A Real-Time Saver
Our system makes it possible for you to store and organise your assets on a single platform. This saves you a lot of time because you don't have to look for a specific asset in multiple locations. You can also categorise assets. Organising your assets into categories allows you to access and analyse a particular asset without wasting valuable time.
Generate Accurate Invoices
Our job management software allows you to allocate your assets to quotes, jobs, and invoices. Our system ensures that accurate invoices are generated, helping you send invoices to your customers of their relevant assets.
---
Try our incredible Asset Management Software feature and our CMMS system for a 14-day free trial. Use the free trial period to check out the software and see how it helps you take your business to the next level.