What is 'CMMS'?
CMMS
stands for 'Computerized Maintenance Management System'. A
CMMS system
is a software application that helps keep teams up to date. Eworks Manager's
CMMS system
can schedule, track and monitor maintenance activities, employees, inventory management, and give you a full reporting history. It also archives all
assets
, schedules and monitors maintenance
tasks
, and keeps a history of your team's functions. Our CMMS system includes a job scheduling system and cost system, which is great for any service or trades business looking to streamline their workflow.
Advantages of a CMMS program
When you put into action a computerised management system, you will find the following advantages:
Fewer work black-outs: With a CMMS system in place, preventative maintenance is easy. This results in fewer surprise breakdowns.
Better accountability: Quickly see if your technicians complete their tasks on time using our Scheduling System, and receive alerts whenever a task is finished or incomplete.
Less overtime: Better scheduling of work implies that your team isn't seated idle or working overtime. Work hence ends up being distributed evenly.
Info capture: With a CMMS system in place, technicians may record problems as well as solutions. These details are also recorded for others to make use of.
Savings on buys: Stock Management Software gives you the time to look around for spare component pricing, instead of needing to buy in a rush.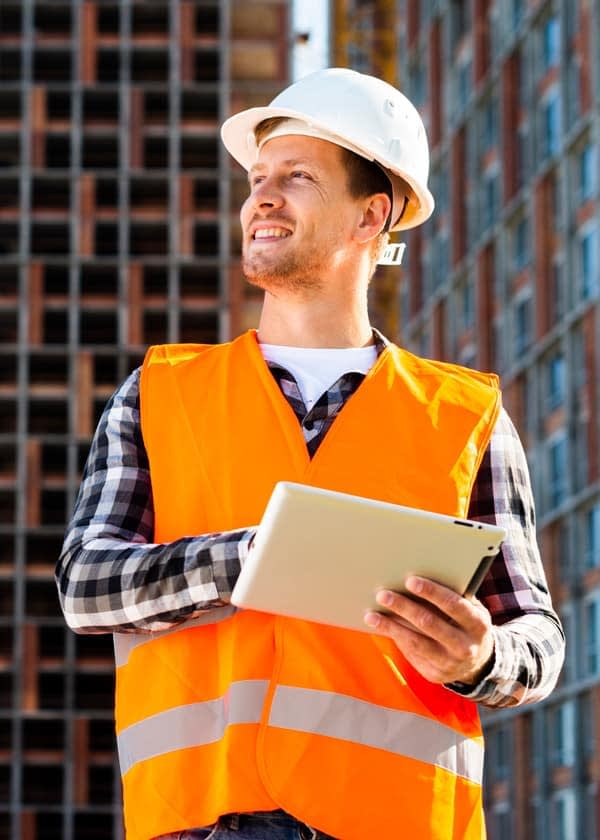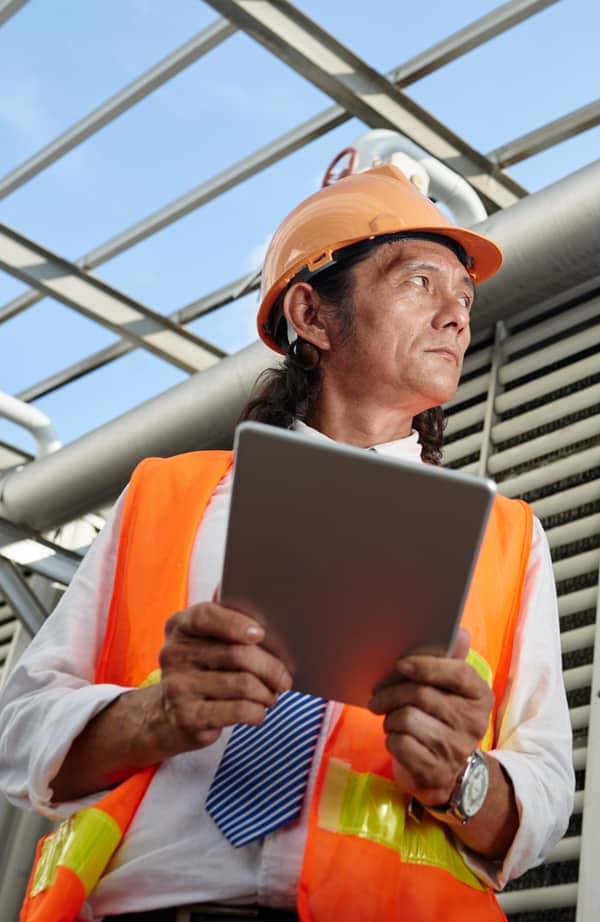 Who utilises CMMS systems?
Pretty much every kind of business requires maintenance. This is why CMMS systems are imperative. You will find 4 major kinds of users for these types of systems:
Production upkeep:
These are companies which make tangible products. They have machines, assembly outlines, forklifts, and heavy equipment that need frequent maintenance.
Service/Facilities Maintenance:
These are companies that look after buildings. Apartment structures, theatres, and federal government buildings all need constant upkeep and maintenance. CMMS systems help these companies cope with structural, HVAC and water-supply problems.
Fleet maintenance:
These are companies that look after transport and vehicles. Car rental businesses, pizza delivery vehicles, city buses, transportation ships, and fleets associated with towing trucks all require scheduled repairs.
Linear resource maintenance:
This category includes maintenance for companies with assets that tend to occupy larger spaces. For instance, a city's linear property includes roads as well as water pipes, and a telecom company must maintain fiber-optic wiring - which can go on for kilometers.
With a CMMS system in place, you can keep your teams up to date and manage your jobs, tasks and assets easily and effectively - all within one place!
For more information about Eworks Manager's
CMMS system
,
contact us
today. Also feel free to start your
14-day free trial
and see what makes Eworks Manager an award winning software system.