THE STEREOTYPE
Most staff thinks about maintenance or janitorial professionals when they hear the words, 'facilities management'. As if this is all facilities managers do. The reality is that building maintenance is one of the many things facilities managers do. Today's modern facilities managers duties include vendor management, workplace automation management, asset management, asset preventative maintenance, inventory tracking, work orders, labour tracking and more.
THE REALITY
Facilities Management is one of the most influential caretakers to your organisation's bottom line and it may also be the most expensive department. It is your facilities manager's responsibility to keep costs down while also keeping everything in order to make working conditions comfortable.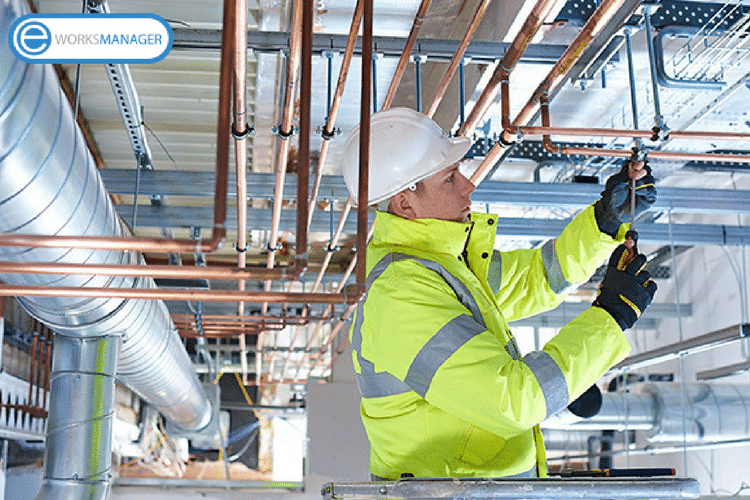 THE PAST
The facilities managers used to spend most of their time in a basement and with their team only getting to repairs a month after the warranty was due because they have been too busy physically checking systems and making repairs as they go. Work orders were done by hand and vendors were tracked ineffectively. The limited budget also meant the team would be too small to keep up with all the work as major repairs would consume the entire budget. Once the company executives had analysed all the spending for the year, the decision was usually made to not grow the overworked team to try to save costs in this department. However, what this really means is that there is another year ahead of an inefficient use of corporate funds by an overworked team.
THE PRESENT
There are more people, places, and things to manage today than ever before. This means, even more, reason to become more efficient to prevent unnecessary expenses. What is the answer? Computerized Maintenance Management Software (CMMS) and Business Management Software. These two pieces of software have increased the effectiveness and reliability of facilities mangers in several ways.
THE FUTURE
Eworks Manager combines both CMMS and Business Management Software, giving you one central location to assign work and get preventative maintenance controls, which can all be done online or from your mobile. You can now submit, schedule, and manage work orders while collecting and maintaining comprehensive data about facilities, properties, and assets. It is often only when assets fail or breakdown that a maintenance status of an asset is assigned and seen to. This is far more costly than doing regular maintenance checks and services on assets, which is managed by Eworks Business Management Software. Our software also allows you to plan, manage and track your jobs in real-time, as well as monitor your employees, which allows you to identify your employee's current location and give them directions to their next job.
Eworks Business Management Software is your all-in-one software that allows you to effectively manage your facilities and save on unnecessary expenses. Make the switch today.
Eworks Business Management Software guarantees a smooth and quick transition over to our system and our staff are on hand to make it happen timelessly. Sign up for our 14-Day Free Trial or book a Demo to find out more.