Take Control of Your Workflow and Productivity With Our ERP Software. For a 14-Day Free Trial, click here!
ERP Software Solution - Enterprise Resource Planning to Manage Business Processes Effectively
Start using Enterprise Resource Planning in your business today.
Are you unsure whether or not you require ERP software for your business? You might not know what ERP software is or what it can do for you! If you have any questions, we certainly have the answers to help you. Please keep reading for some of the most frequently asked questions we have received.
If you have a maintenance company looking for an all-in-one system to help manage your jobs, sales, staff and overall business, Eworks Manager has the perfect solution for you!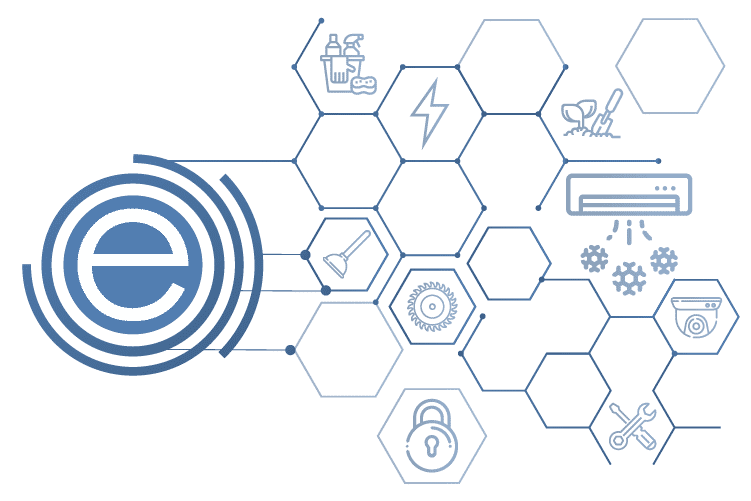 Import all of Your Leads and Convert to Quotes
If your company has an extensive lead database, you import all of them at once onto the system, instead of adding each one manually. Convert your leads to customers and schedule appointments for your staff to do on-site inspections before creating a quote for your client.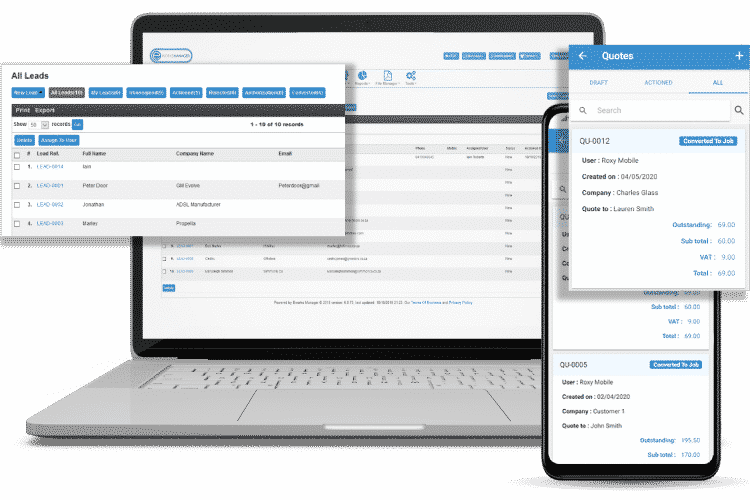 Track, Manage Your Workforce's Schedules
You can easily assign jobs to your mobile workforce using our drag-and-drop functionality on the Time Planner. Their jobs will then be sent directly to their Mobile App with all of the job details.
Our Live Mobile Tracking and Geo Planner allow you to track and assign jobs to your mobile workers based on their locations. You can easily see who the nearest worker is to urgent appointments, or you can plan economical routes for your workers.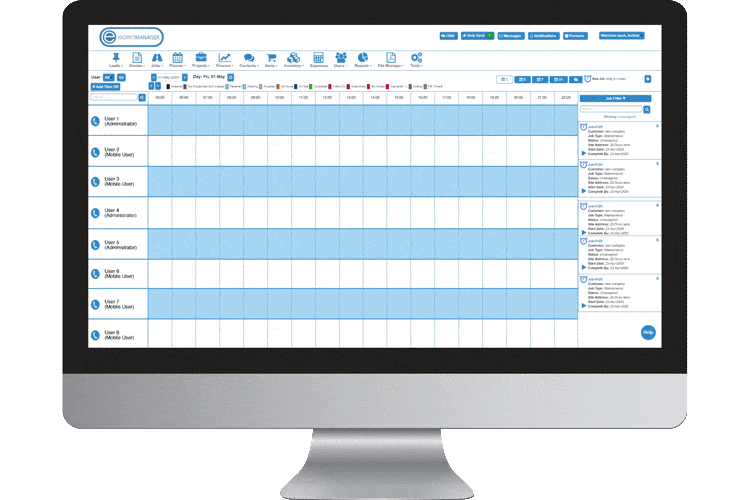 Track Company and Customer Assets and Manage Inventory
Eworks Manager provides you with full control over your business's assets and stock, whether it's sitting in your warehouse or installed at one of your clients. You can also track and manage the distribution, location and organisation of equipment and machinery with a full history of all actions and movements on the system.
Our Inventory Management feature lets you manage all stock management processes. Keep track of deliveries, collections at your warehouse for single or multiple locations. You can also monitor your mobile worker's van stock and make sure they always have the materials they need.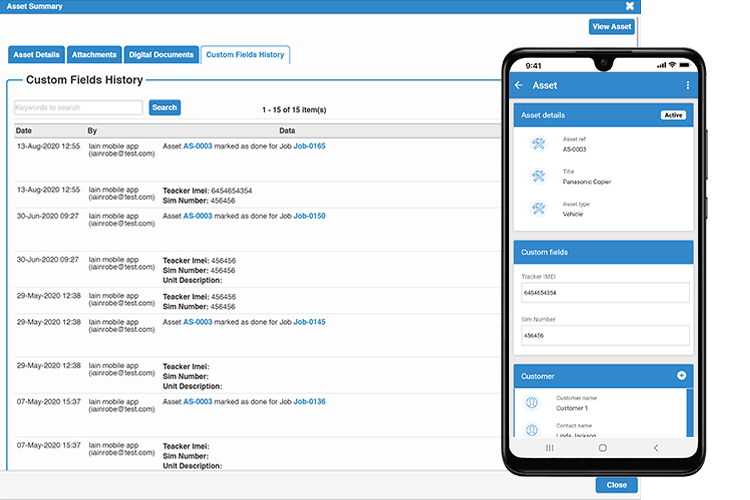 Get a Full Overview of your Business
Our system's Reporting feature lets you generate and export reports for various phases of your business. You can get reports on everything from leads to invoices.
Eworks Manager integrates into leading accounting software like Sage, Xero and Quickbooks. You can export your reports and data for your bookkeeper or accountant. This feature ensures administrators have full control over financials.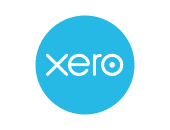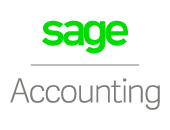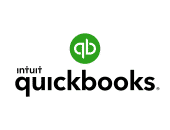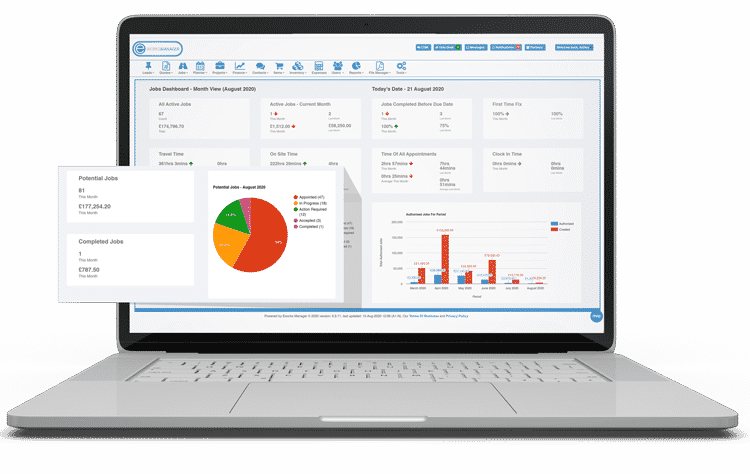 The Complete Business System
Some additional features that can benefit your business
Enterprise Resource Planning FAQs
1What is ERP?
ERP software, or Enterprise Resource Planning/Management software, is a useful software for managing several business processes. From operations to accounting, there is little that this software can't handle. If you think your business needs to integrate all of your dealings into one easy system, you should consider an ERP management system that suits your needs.
2How Enterprise Resource Planning can help my business?
Enterprise Resource Planning supports the use of one system. The system eliminates double capturing data; the hassle of working on multiple systems and ensures essential documents or information is not misplaced. The aim for our
ERP Software Solution
is to have all your data in one system to improve work productivity, grow profits and get a full overview of your business.