The Primary Disadvantages of using Manual Job Sheets
With the progress in technology and that of job management software, efficiency and profitability within a business can greatly improve. For this reason and many more, manual job sheets are now thing of the past and
Job Sheet Software
is here to stay.
The process of tracking work hours and stock output has always been a complicated task. Over the years, various solutions have been designed for handling these aspects in a less manually intensive way. But, albeit that they have made some progress, these solutions are still not good enough to supply accurate management reporting.
Businesses have now slowly begun integrating software with modern clocking terminals and using
workforce planning software
to accurately track employee attendance and stock levels.
Even the smallest of businesses need to implement some form of
stock management software
system to keep an accurate merchandise count. The choices are often between using a computerised system and a manual inventory system.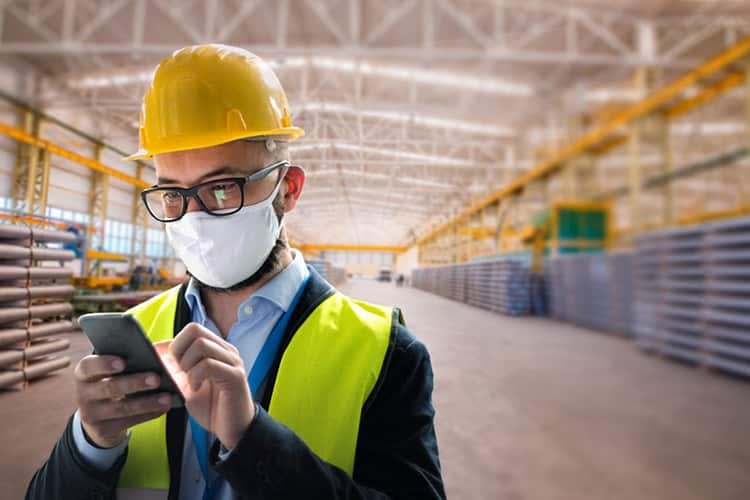 Manual inventory systems are usually labour-intensive. They require continuous monitoring to ensure that every transaction is accounted for. As well as this, every product needs to be manually maintained at the appropriate stocking levels. It is also more difficult to share inventory information throughout the business: the lack of computerisation makes accessing inventory records a difficult process. The time your staff spend on manually monitoring inventory levels can rather be used on more productive activities within the business.
Job Sheet Software that works for you!
Eworks Manager's
Job Management System
makes managing and profiting from
job sheets
easier. Job costing and control are all built-in, and the system also allows you to measure hours booked and hours worked. The database holds all of your
Job sheets
within the system for as long as it used, and you can refer to them at any time.
As jobs are created and assigned to field workers, they are slotted into a specific time on the
Time Planner
. This gives you a visual representation of when jobs are to take place.
Your mobile workers can view their job schedules from our
Job Scheduling App
, where they can accept the jobs and keep your office informed as to when they are on-route to site, once they have arrived on site, and once they have completed the job.
Eworks Manager's
Job Sheet Software
will transform the way your team works, with no time wasted. We guarantee that our team will help you get the most out of our Job Management Software, and you can finally ditch the paperwork. If you would like any more information about Eworks Manager then please feel free to contact us or sign up for a
14-day free trial
today!