As the boss of a service company you will need to manage all those people who are working under you. Depending on the type of company you run, you may assign work to them on a day-to-day basis. In larger, busier companies, managers may be assigned to deal with separate departments. In smaller companies, such as a family business, the dynamics are very different.

Each business is different, but if your company is customer-focused, you will almost always deal directly with clients every day – either through meetings or working with them face-to-face. Companies that are customer-focused usually include groups of plumber, electricians or parcel delivery teams. It may also centre around a construction crew, a gardening team, or a commercial cleaning service.


Job Sheet Software makes life easier for you and your team
Because these companies centre more towards field work, time spent in the office is often very little. Once arriving at work in the morning, schedules are then presented to the workers by the boss or manager, ready to be dispatched as soon as possible. Sometimes these schedules require workers to work in teams or shifts, with a supervisor in charge, and sometimes they may need to work alone. Either way, the work is something that workers are used to, but it can be a bit more challenging for the boss or supervisor.


Managing field staff and customers with ease
For any technical team on site, the main aim is to solve the problem. The boss or supervisor has to deal with many other factors, such as finding out where the customer lives or works and knowing exactly what problem needs fixing. The boss or supervisor then needs to decide who is fits the job best. This depends on skills and experience, or, in simple cases, who is closest to the job.
For technical companies, this process of choosing the best worker for the job needs to be repeated for every job, which can end up being in the hundreds. For some larger companies, this can also end up being in the hundreds per day!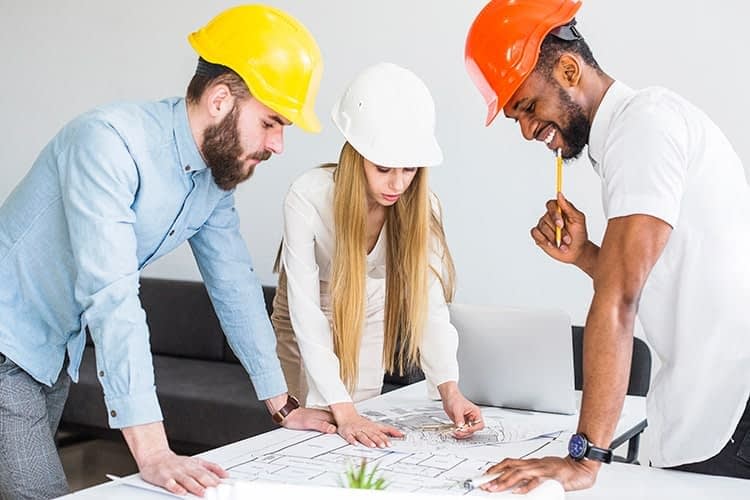 With
Job Sheet Software
you can avoid having to reassign workers repeatedly. This type of software takes mundane, time-consuming admin tasks and makes them quick and efficient. Eworks Manager is one of the best software companies out there to help ease your admin headaches. In 2017, we were awarded the
Best Job Management Software Specialists
, by Softech International Software Awards.
Below we explore a few of the best features from our
Job Sheet Software
, which can help you make your workflow more streamline and effective:
Customer Care
When a customer calls or emails their work request, you can use our built-in
CRM software
(Customer Relationship Manager) to store their details. This feature manages customer phone calls, emails, complaints, and work orders. You can also review all your customer's information at a glance. Furthermore, you can easily check the physical address, customer contacts, and the kind of job that they need done.
Job Sheet System
Once task information is in order, our
Staff Scheduling
Calendar will allow you to see which of your workers are available to work on the job. Our calendar feature also allows you to see who is on shift, who already has work assignments, and who is still free. From this, you can easily match the job to the best suited employee.
Our system also allows you to track your company vehicles with our
vehicle tracking software
. This will allow you to assign jobs to the closest person and track their journeys.
Mobile features
Calling workers on a mobile device may seem like a relatively easy option, but in the long run it can end up working up quite a bill. With Eworks Manager's
Job Scheduling App
, the system will instantly alert your workers of tasks once you assign them. With the App, your workers can also easily accept or decline the tasks with a simple click of a button. Once accepted, or rejected, the system will automatically update, allowing you to see whether you need to assign the work to someone else. It's that easy!
To start your
14-day free trial
of the
No. 1 Job Sheet Software
in the nation, call Eworks Manager today. Also, feel free to try our 14-Day Free Trial and test our software out for yourself.