Create Accurate Quotes Quickly and Manage Your Workload Efficiently
It is a software that helps to manage, streamline, and automate the quotation process and the demand for sales operation from start to end. You can use our software to create impressive, accurate and professional quotes and business proposals within minutes. You can increase the productivity of your business with the help of our system, by providing your sales team with an easy-to-use platform and an automated workflow, creating impressive quotes instantly.
Tracking Sales:
Business growth can be supported by maintaining an excellent sales cycle. To do this, you must keep track of the entire sale processes from the very first meeting until the closing deal. Keeping a history of your sales helps you to keep track of initial business offers, and you can follow up with which sales went through and which did not. The quoting process is a critical feature to win over new clients, generate quotes quickly, and you stay in control of the entire sales process from the start to end.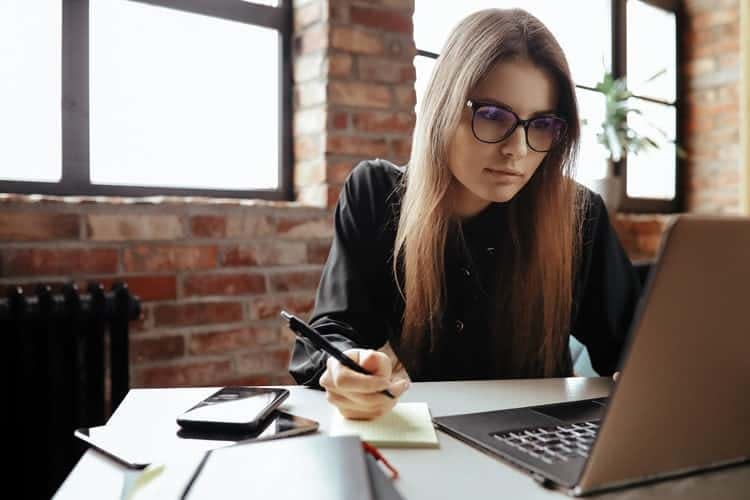 The Organisation of Client and Product Information:
Our system lets you organise client and product information at a single place allowing you to engage with your customers productively. When all the details of your customers are stored in one place, it is much easier to manage your customers and quotations. This paperless system lets you view any required information with the help of the software, without wasting time.
Error Free Quote Generation:
You can easily generate error-free quotes, by adding all client and the product details in the correct format. Manual methods are not ideal for quote generation because they are more prone to errors and are time-consuming.
Boost your Productivity:
Create quotes, no matter where you are. Eworks Manager's Job Scheduling App allows your mobile technicians to build quotes in the field. Creating mobile quotes can help boost productivity by getting the quote to the client for approval and start the work as soon as possible. Your technicians can also add additional work and materials to the quote on-site, and assign it to the current job, instead of creating a new job.
Customise Quotes and Convert them to Jobs:
Create professional quotes using templates and customise them according to your business's requirements. The quotes can be converted into jobs instantly and effortlessly. Customers like when you respond to their requests on time. They will be more likely to appreciate your service and become customers when you respond to them and send them quotes straight from the system.
If you want to develop your business, then you need to choose an online quoting system that will boost up the productivity of your business.


Eworks Manager's quotation system offers the following:
You can easily create professional and organised quotes, convert them into jobs, and then convert the jobs into invoices from one system.
The system will let you view the number of quotes created, and the number of quotes converted into jobs per month.
You can use the templates available to create quotes, and you can customise them as you like.
You can respond to the requests of your clients quickly and easily using CRM software.
You can create quotes from anywhere, ast any time via the mobile app from any device.
---
Please make use of the 14-day free trial offer to check out our Quoting System and see how we can help you streamline your business's quoting process.