Manage Your Tasks And Jobs From Our Mobile App - Create Tasks For Fellow Operatives
Task Manager App
Online Task Management Software for Businesses
When you work in a busy environment, having a Task Management Software in place allows you to keep on top of all the jobs. Whether it is managing a team within a large project, planning your working week or simply remembering your partners birthday, knowing all your tasks is key to any business.
With Eworks Manager, we split our Task Management Software App into 3 areas:General Tasks
With Eworks Tasks you have the ability to manage all your jobs and appointments. You can also assign tasks to other users. All the tasks are managed via the Task Centre and are categorised by when they are due. You can also set reminders and alerts.
Lead Tasks
Within our leads sections, our software for task management helps the sales team set up tasks for meetings and callbacks. This can also create a pop-up alert to make sure you never forget that important call or email.
Job Specific Tasks
Whether you are quoting for work, planning a job, or invoicing for completed works you can create specific tasks that can be managed within our task centre. When dealing with a specific job, these are linked with the relevant reference numbers and can be actioned quickly and efficiently.
Call us: +44 0151 653 1926
Email us:
[email protected]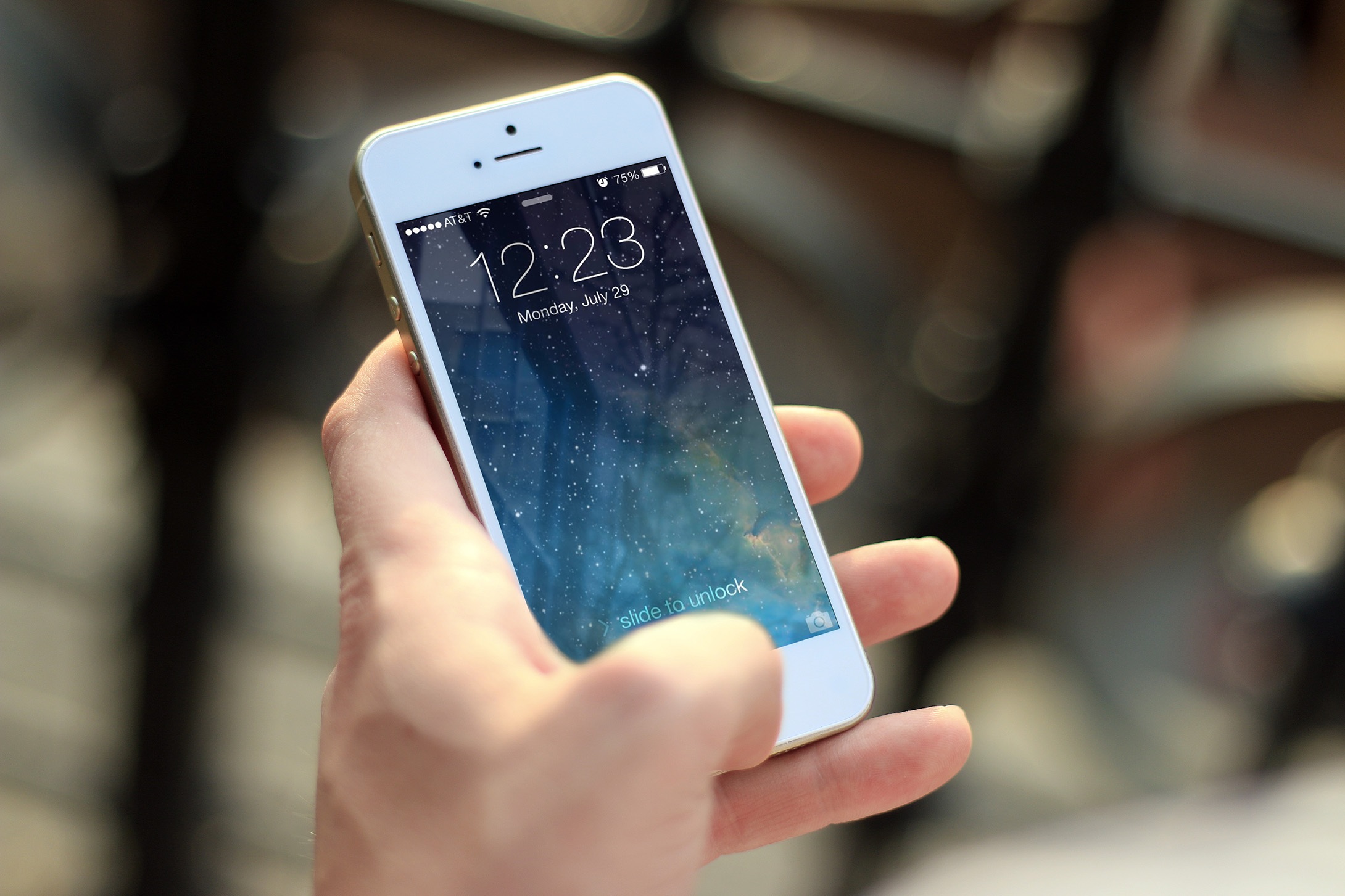 ---