In today's world, businesses across industries are facing complex challenges in managing and maintaining their
field workforce
. Not only do they need to keep track of their workforce, but they also need to log all of the work done by their field employees.
Job Sheet Software
is a necessity for such businesses, as it can do all of this and more. This type of software can evolve your business into a competitive, streamlined unit.
It's a familiar narrative: the pre-recorded call said the repairman will come between 12 and three. It's now four o'clock, and there's still no plumber or electrician. The client calls the provider, and they apologise. But, they don't know the technician's exact whereabouts since he doesn't work directly for the organisation (he is a contractor). The client haggles with the provider, telling them they have dinner guests in an hour, but there's not much the provider can do.
Finally, the technician knocks on the door as the dinner is put on the stove. He takes a look at the problem only to find out he doesn't have the right part in his van to fix the problem. He'll have to come back a second time. What does the visit cost? He isn't sure as he doesn't do the quoting or invoicing. It'll show up on the invoice when he files the paperwork two weeks later. By then the client will have forgotten what it's for, so they'll end up calling the provider to find out the details.
On the surface, this is a story about bad customer service. But at a functional level, it may sound all too familiar to most. This story is a perfect example of a field service technician working without the right tools. Those businesses that have moved from manual, paper-based workflows to
job sheet software
have a more streamlined process and most, if not all, of these pitfalls can be avoided. This software will evolve your business.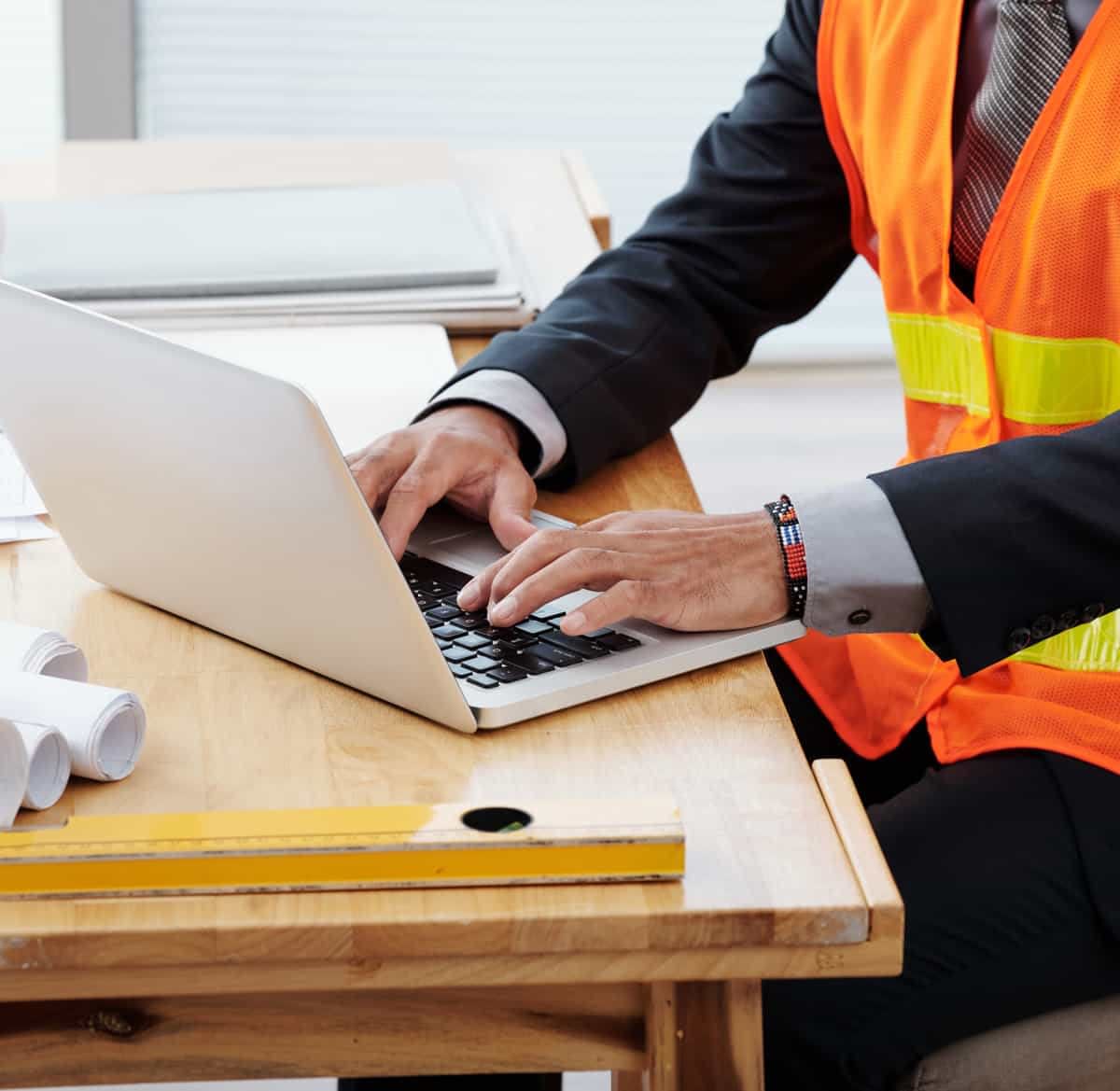 How Eworks Manager's Job Sheet Software Can Help Manage your Staff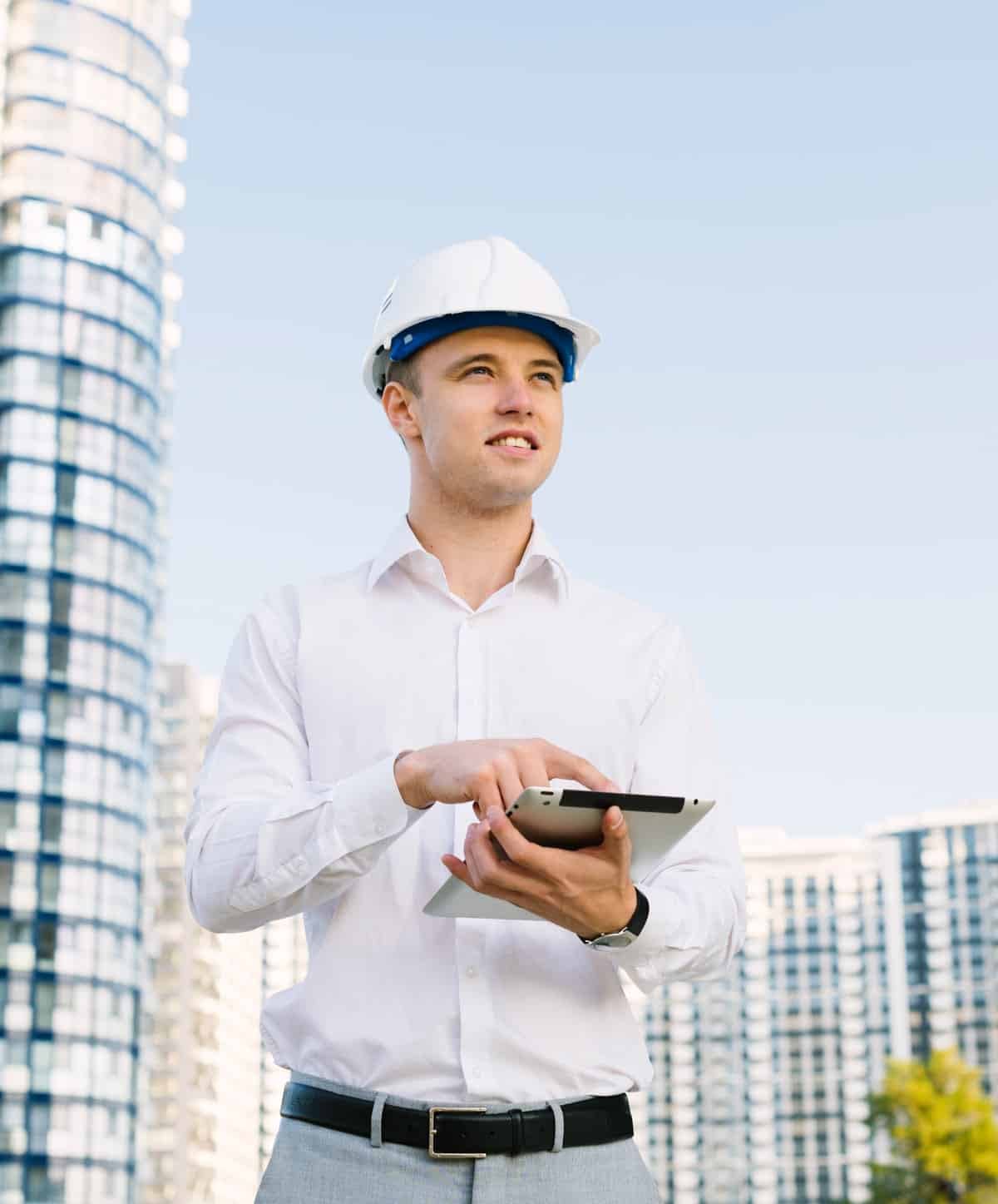 It's important to keep track of staff when out in the field. Losing valuable man hours is the main cause of jobs running over schedule. This, in turn, increases job costs. With Eworks Manager's
Live Mobile Tracking
you can keep track of all aspects of every job, and staff member in the field, all from once place.
The ability to track field staff and their jobs is a critical business function. Eworks Manager's
Job Tracking Software
enables you to see the status of all jobs at any given point. You can also see where your staff are in the field and plan reactive situations. Short message functionality allows you to keep staff and customers updated as to a technician's progress and ETA.
All field workers can complete electronic job sheets using our
Time Tracking Software
. If any additional documents in the field are required, Eworks Manager can digitise them for you so that your team can have
Mobile Documents
on hand - speeding up the process from job completion to invoicing for a job.
What's extremely important to note is that high-performance companies perform better because software helps them adopt a real-time, proactive approach to
job management.
Getting the job done right means getting it done on time the first time. It also means avoiding careless logistical complications. In order to accomplish this, organisations should take a holistic approach—give their agents clear directives, an open line of communication, and support workflows with the right technology.
If you are looking for ways to evolve your business,
contact us now
. Also, feel free to try the
14-Day Free Trial
of our award-winning software. See what it can do for your business.